In the Media: "This season could be my best to-date" – Rea
Tuesday, 30 April 2019 10:21 GMT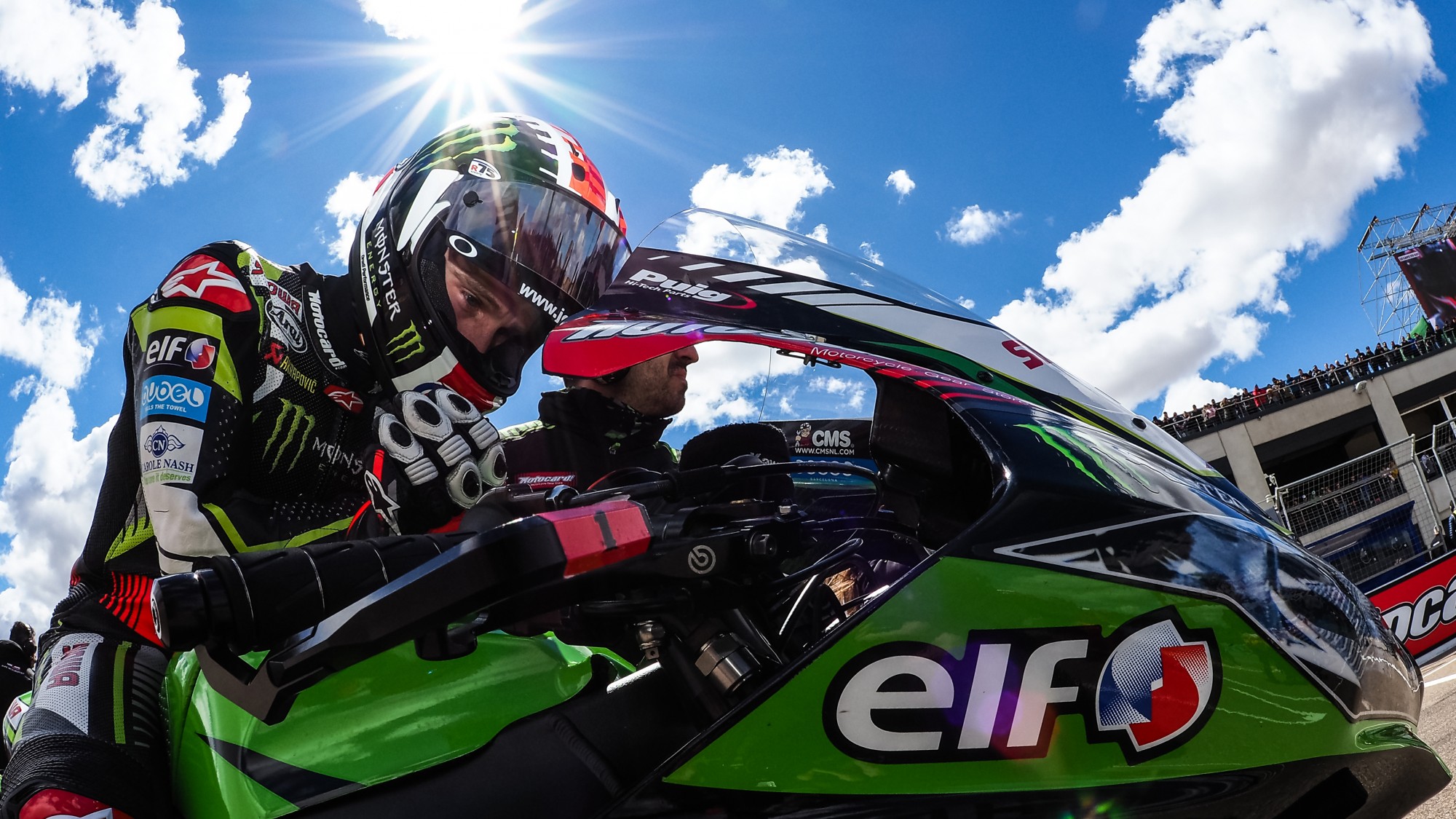 The four-time champion sits down with the Telegraph to discuss the 2019 season so far
The champion is up for the challenge. Jonathan Rea (Kawasaki Racing Team WorldSBK) is currently enduring perhaps the most taxing season of his ten-year-long World Superbike career, winless in the opening four rounds for the first time since donning the leathers of the Kawasaki Racing Team.
Yet where some see a struggle, others see a stimulant: The Northern Irishman is still well in the fight for the championship, even with a 53-point deficit to Álvaro Bautista (Aruba.it Racing – Ducati). With four weeks to sit back, relax and strategise for the upcoming Pirelli Italian Round, Rea has also had the time to chat with famed British broadsheet The Telegraph, and open up on how a four-time champion deals with being on the back foot for the first time.
"I already feel that after two races people who were excited to see me fail or get beaten want me to challenge", Rea claims. "We feel like we are on the back foot and it will be a season like that. It's lighting my fire. Over the last four seasons I have been one of the most consistent guys and have understood how to manage the championship: there will be rounds that will be for us, and therefore it's important to maximise the other ones".
Four rounds gone, eleven consecutive podiums, yet none of them race wins. It's a tricky situation for the squad, yet for now cool heads are prevailing: "We can think rationally about why it is happening and I am excited about the challenge and this season could be my best to-date. There is a massive desire and determination to see myself on top of that podium in Qatar and feeling ten feet tall because of how the start of the season has been".
Rea also goes into depth about life as a top-level athlete, the allure of perfection and how to cope with the mental strains that come with the pursuit of it. You can read the full interview here.
Will the Northern Irishman return to the top step of the rostrum at Imola? Find out as the Pirelli Italian Round gets rolling from May 10th on WorldSBK VideoPass!