News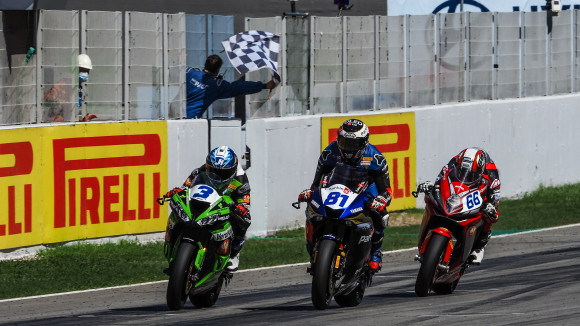 There was nothing to separate the podium trio in an incredible...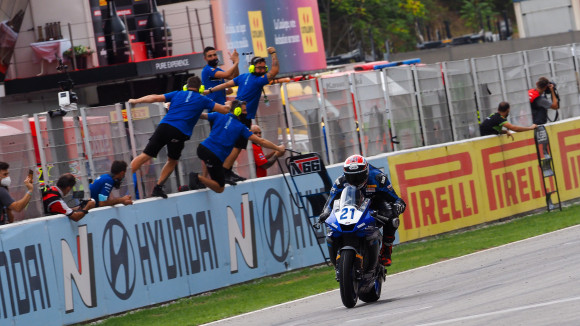 An early rain shower forced riders to change tyres but some...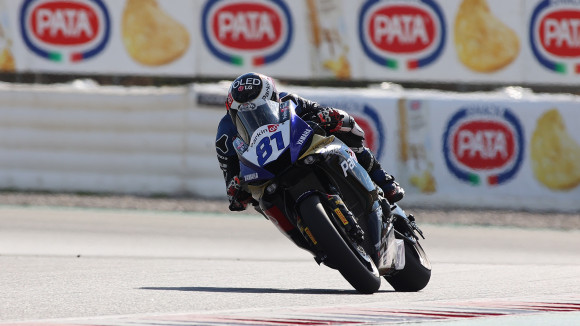 The new breed versus the established guard: a battle royale...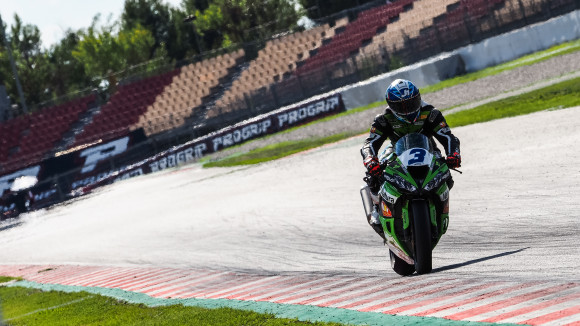 The Italian recovered from an early crash in Free Practice 2 to...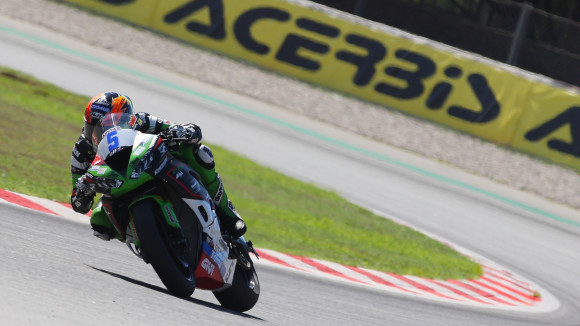 The Circuit de Barcelona-Catalunya welcomed WorldSSP action and...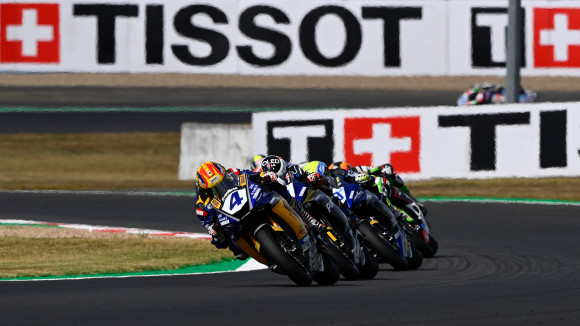 With the Championship leader not in action, things could...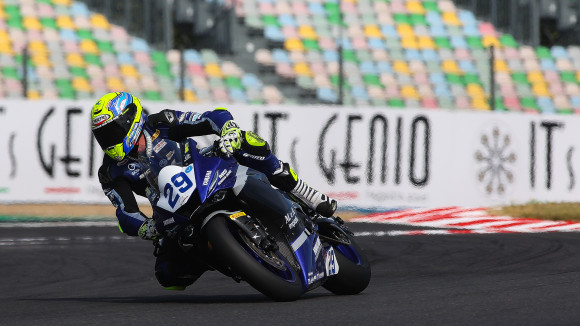 The 2019 WorldSSP Champion will link up with Luca Bernardi's CM...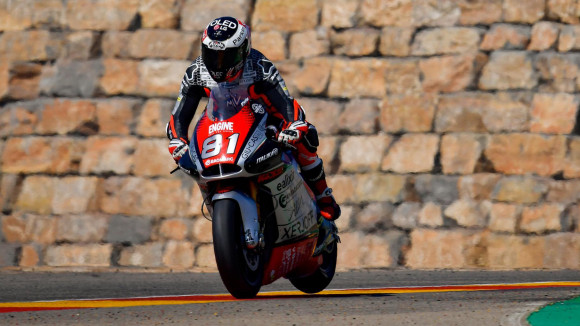 The Spanish rider narrowly missed out on a points finish on his...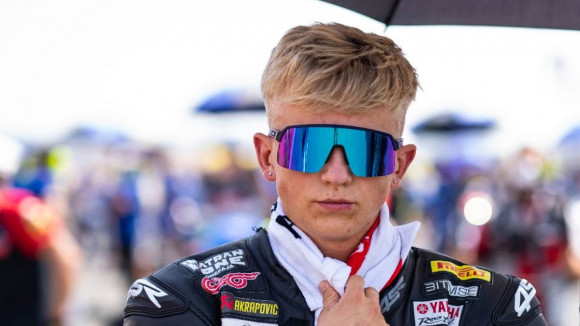 WorldSSP
Friday, 10 September 2021 08:00
The Danish rider made his WorldSSP debut as a substitute rider...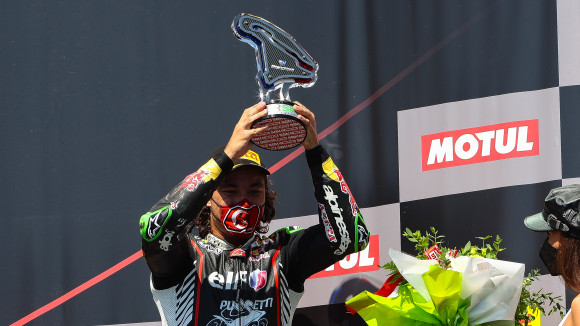 WorldSSP
Wednesday, 8 September 2021 05:48
The Turkish rider secured his first WorldSSP podium in Race 2...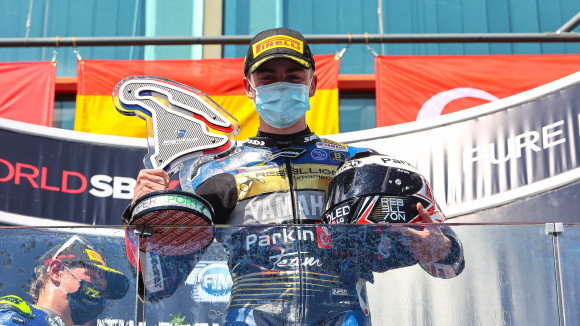 WorldSSP
Tuesday, 7 September 2021 11:10
Just a week after claiming his first WorldSSP victory, the...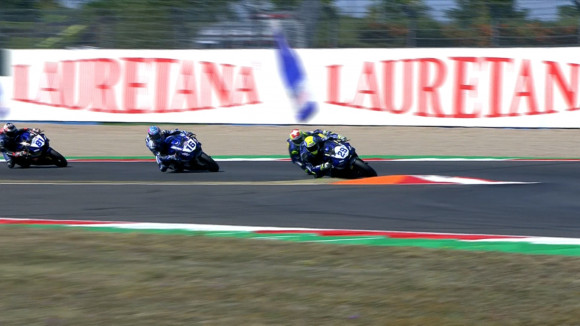 WorldSSP
Sunday, 5 September 2021 17:42
The Sammarinese rider crashed as he made a move for the lead of...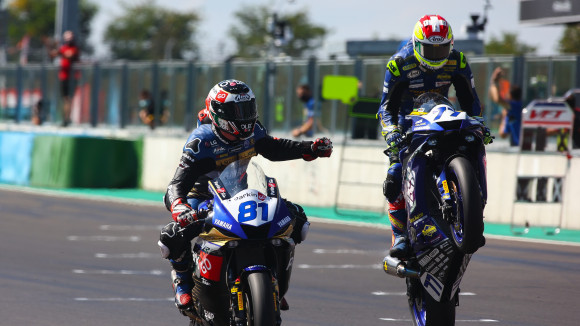 WorldSSP
Sunday, 5 September 2021 15:21
Gonzalez bounced back from a difficult round at Navarra to...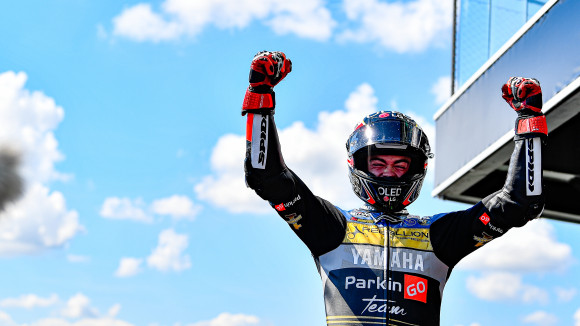 WorldSSP
Sunday, 5 September 2021 11:19
Race 2 in WorldSSP provided a thrilling race that went down to...