News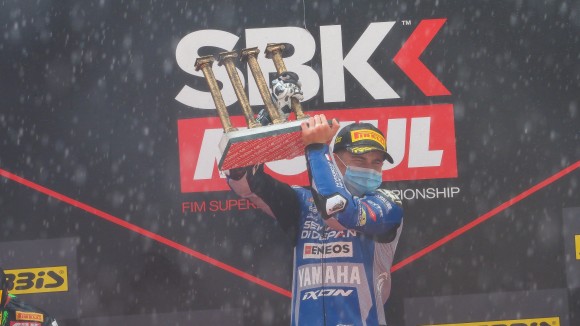 A Red Flag brought Race 1 of WorldSSP to an early conclusion...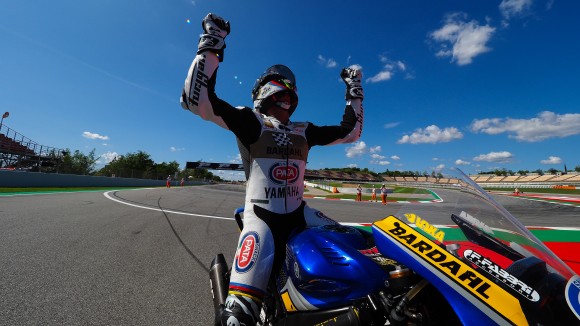 The 23-year-old Italian conquered World Supersport in...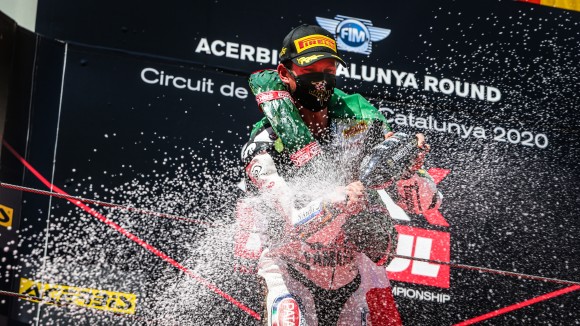 Despite the success in WorldSBK and other Championships,...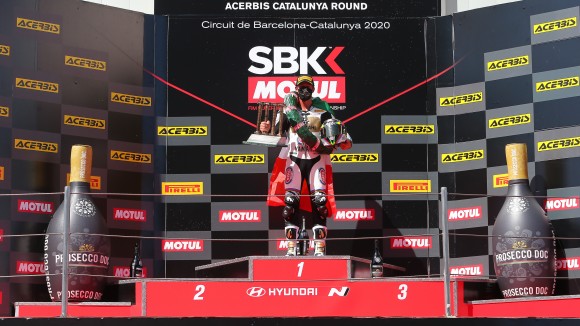 Andrea Locatelli took charge of the 2020 WorldSSP season from...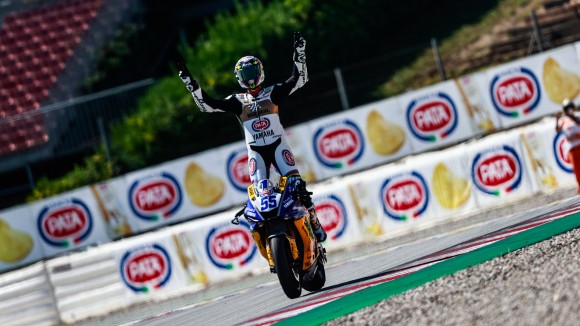 Just how has Andrea Locatelli come into WorldSSP as a rookie...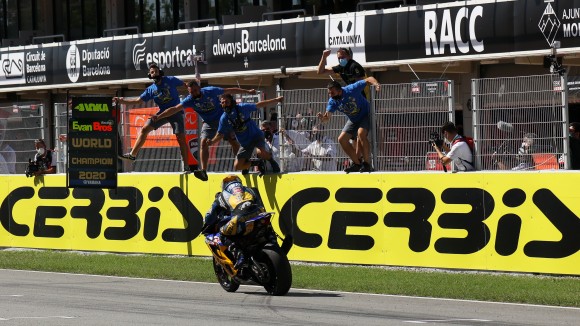 Italian rookie Andrea Locatelli wins his tenth race of the...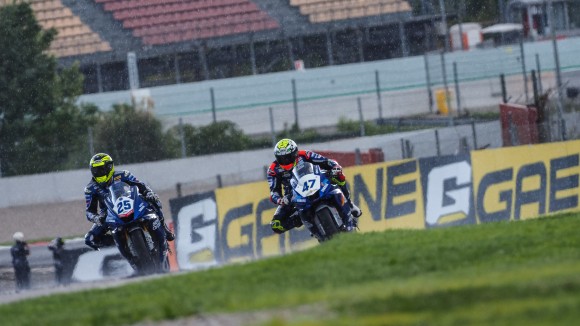 Andy Verdoïa becomes the youngest ever WorldSSP race winner...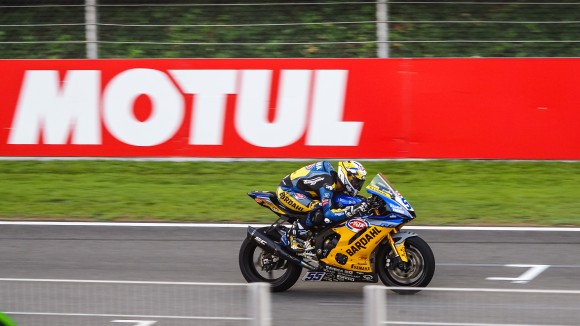 Italian rider Andrea Locatelli equals the record for...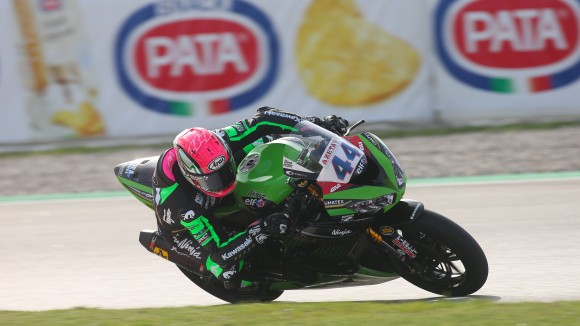 Lucas Mahias tops the timesheets after two Friday practice...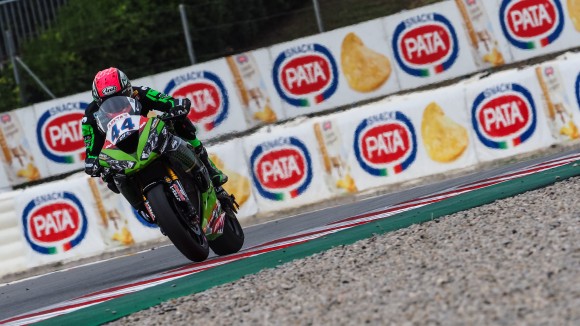 The 2020 WorldSSP Championship is up for grabs this weekend,...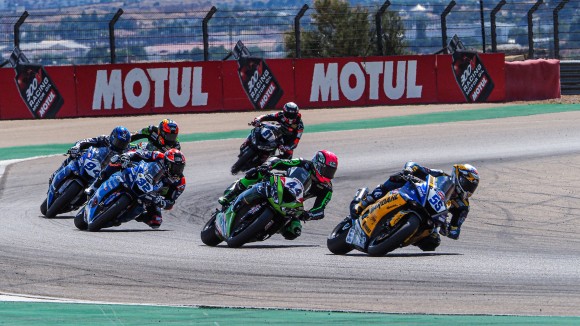 WorldSSP
Tuesday, 15 September 2020 07:26
The first ever Catalan Round of the World Supersport...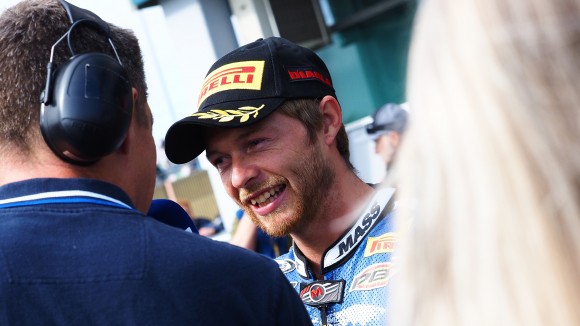 WorldSSP
Friday, 11 September 2020 12:47
Jules Cluzel was diagnosed with fractures to his tibia and...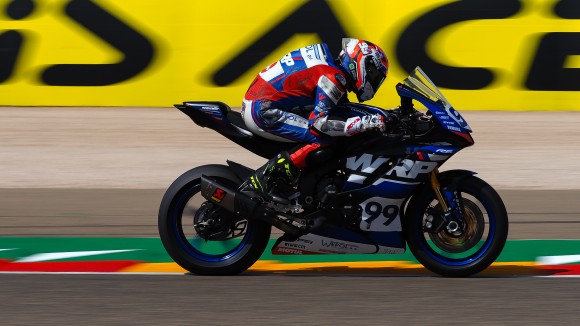 WorldSSP
Tuesday, 8 September 2020 13:48
WRP Wepol Racing Team Manager James Toseland outlines his goals...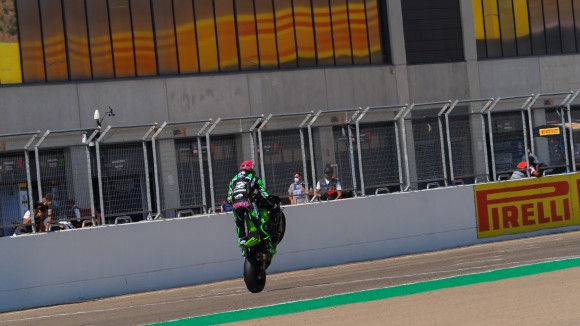 WorldSSP
Tuesday, 8 September 2020 07:59
French rider Lucas Mahias was able to put Championship leader...