News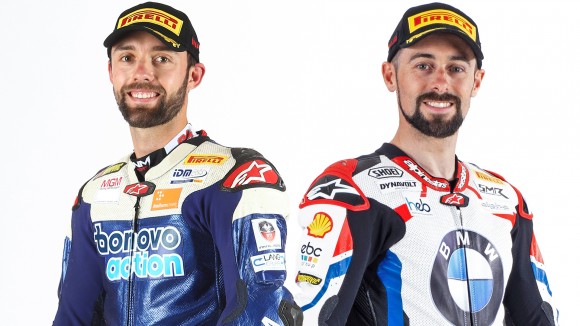 Eugene Laverty will stay on BMW machinery in 2021 while Jonas...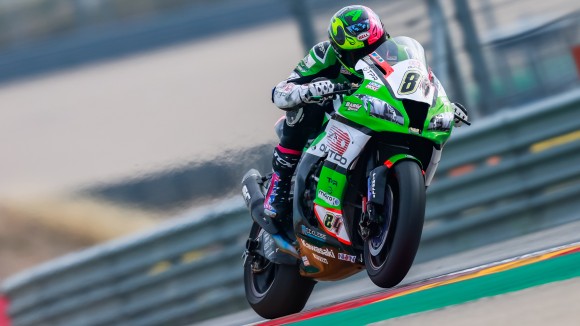 Bikes took to the track for the final time in 2020 at MotorLand...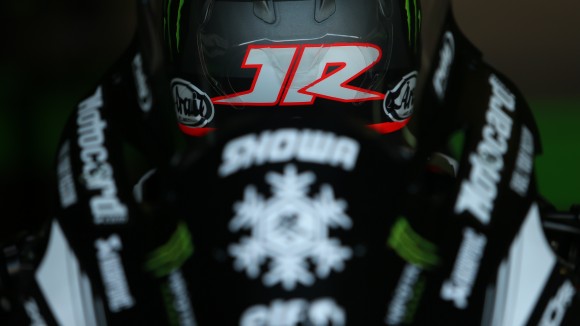 Day two of testing was impacted by difficult weather conditions...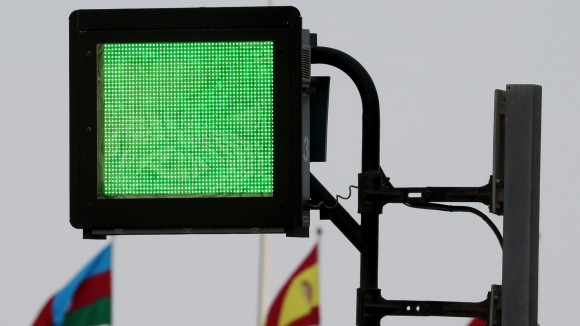 Homologated light panels will be a requirement for WorldSBK...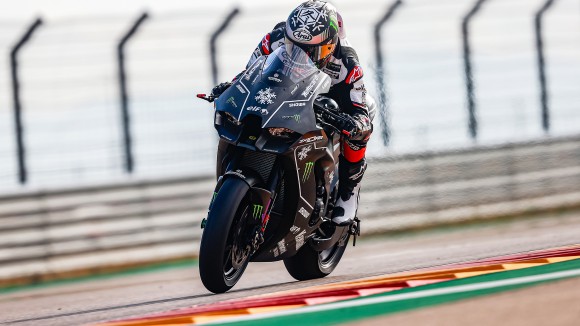 WorldSBK testing continues as two teams head to MotorLand...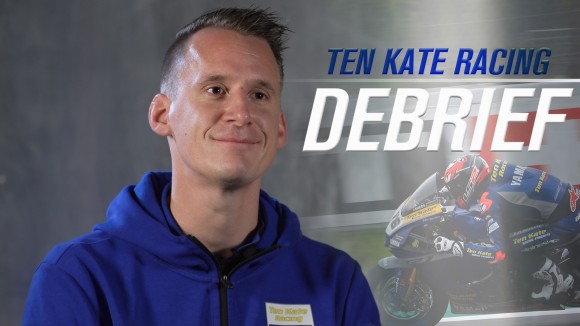 Team manager for Ten Kate Racing Yamaha Kervin Bos predicts a...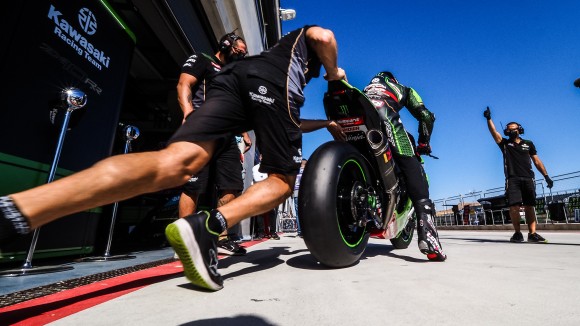 Three Kawasaki machines will take to the track at MotorLand...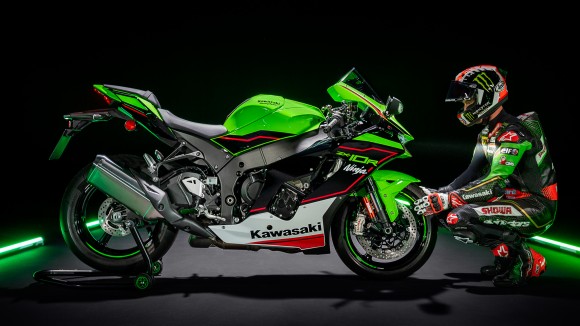 The bike made its track debut at Jerez recently and has now...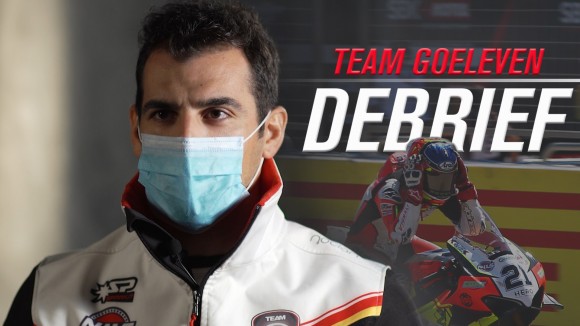 Team GOELEVEN's Denis Sacchetti looks back on a race-winning...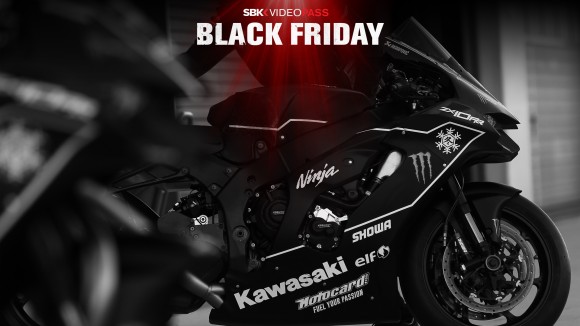 Take advantage of the Black Friday sale and get official...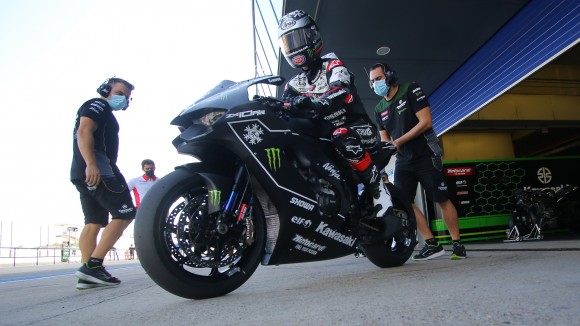 WorldSBK
Friday, 20 November 2020 10:28
The 2020 season is over, but the 2021 build-up continues and...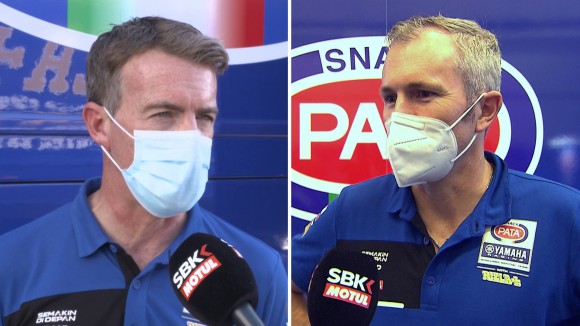 WorldSBK
Thursday, 19 November 2020 11:09
Team Manager Paul Denning and Crew Chief Andrew Pitt discuss...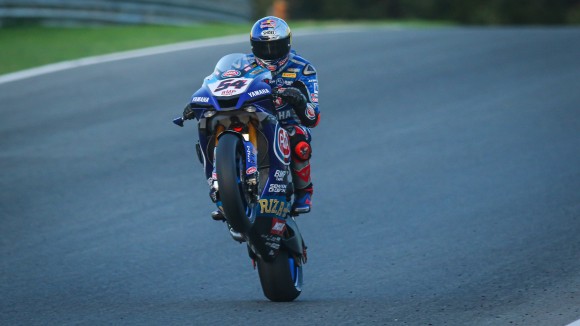 WorldSBK
Thursday, 19 November 2020 10:10
Take a look at the best photographs taken across the two-day...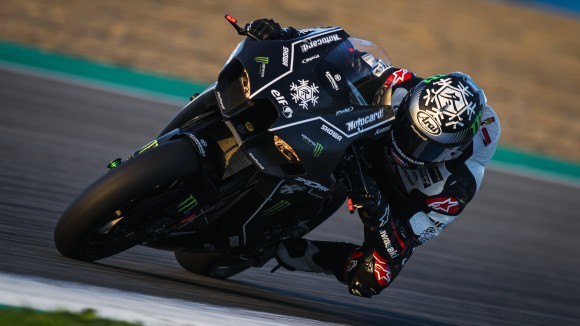 WorldSBK
Wednesday, 18 November 2020 17:10
Testing comes to a close at Jerez with Jonathan Rea topping the...