News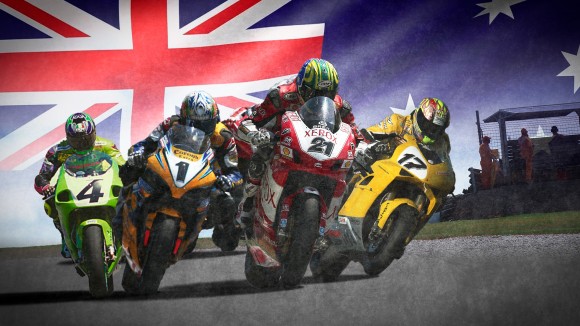 Thrilling racing and countless close finishes, welcome to a...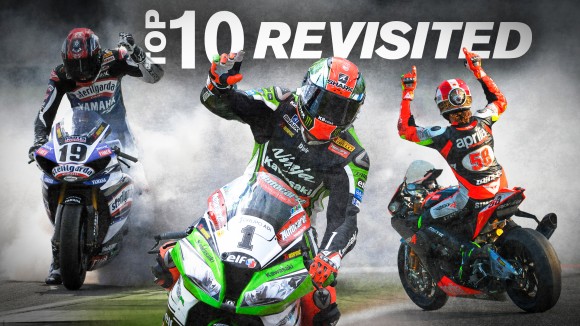 After all of the looking back on some of the best themes in...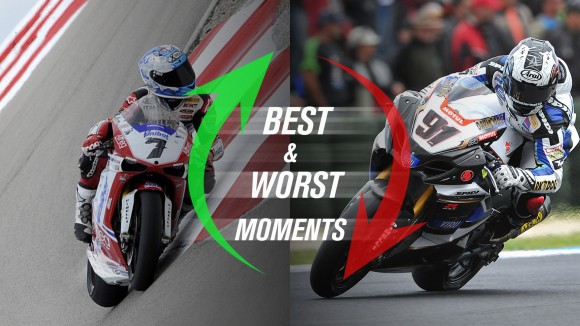 Champion Carlos Checa and Team HRC rider Leon Haslam discuss...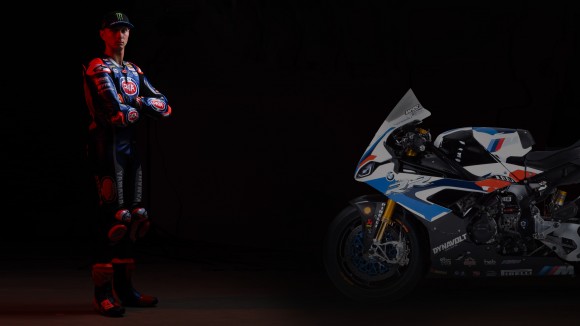 The German manufacturer will welcome a new era for Michael van...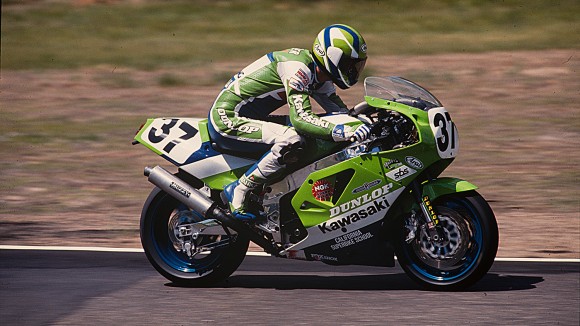 Relive some classic machinery, coated in iconic liveries;...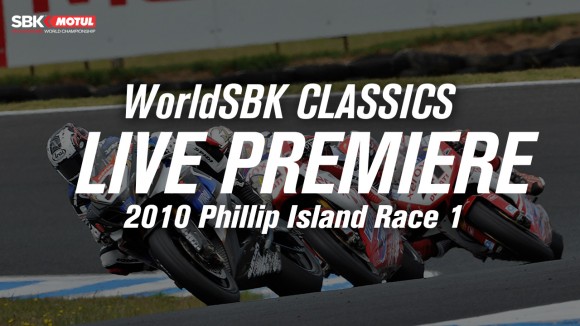 Leon Haslam's incredible victory over Michel Fabrizio from Race...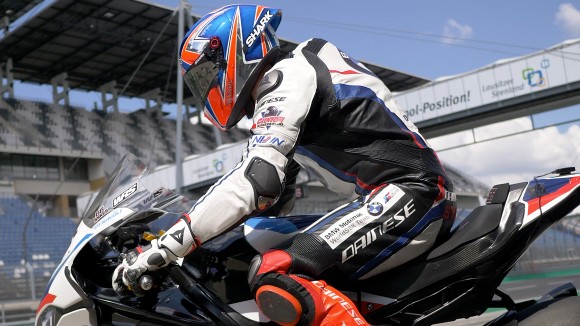 As WorldSBK racing nears a resumption, BMW complete a two-day...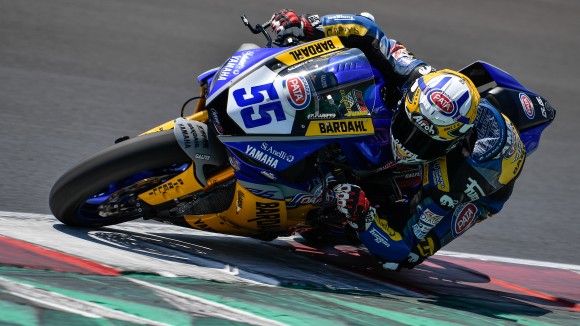 Andrea Locatelli will race at Mugello as a wildcard with...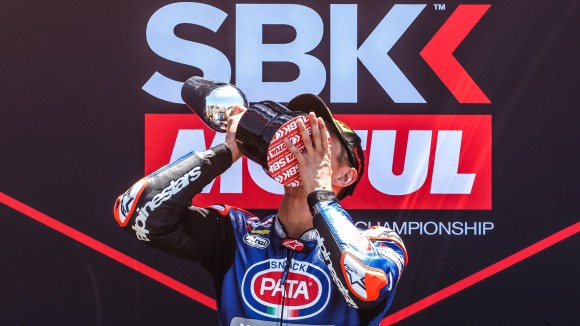 Following the news that Michael van der Mark will leave the...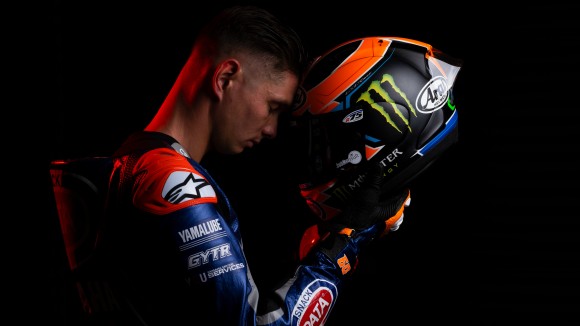 After achieving great successes together since 2017, it will be...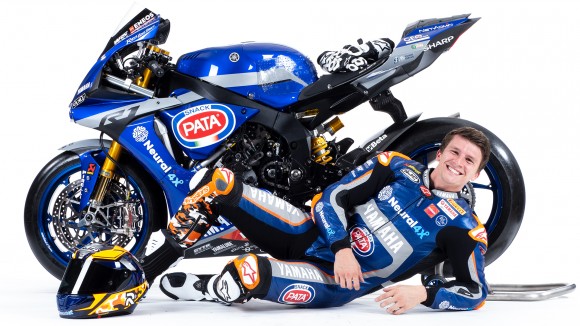 Rising American star Garrett Gerloff discusses his career...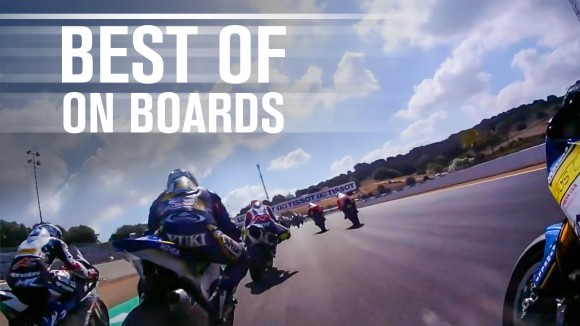 Get a front row seat and enjoy watching some of the best...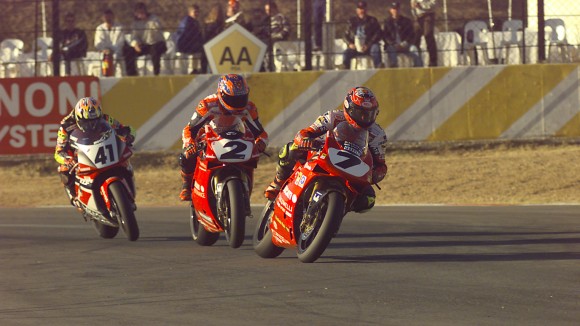 Little did we know that a humble achievement in 1989 by Alex...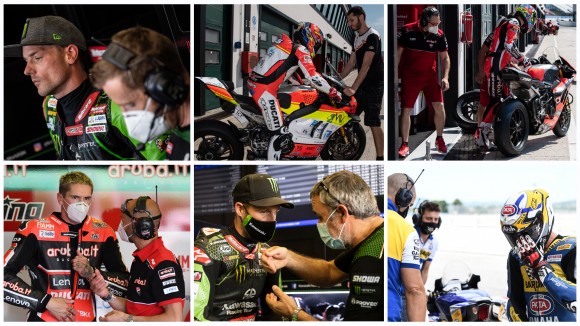 WorldSBK
Friday, 26 June 2020 09:46
From missing riding, finding new goals, motocross skills and...