News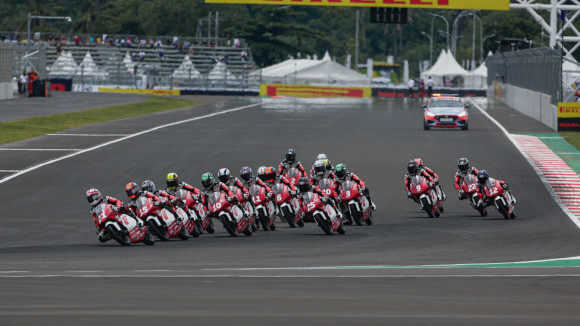 The provisional calendar for the 2022 Idemitsu Asia Talent Cup...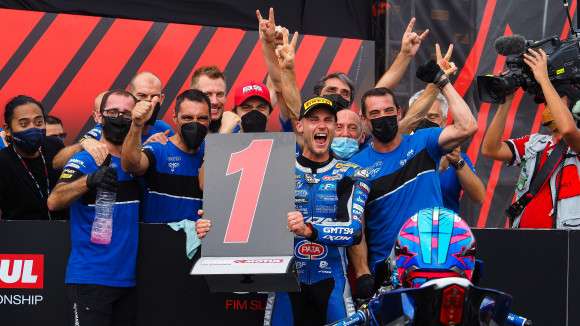 The French rider had to battle his way through the field to...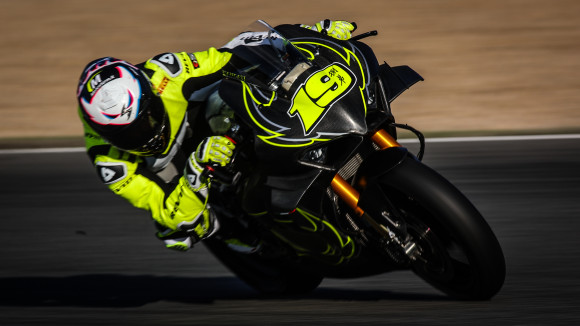 Bautista racked up almost a century of laps on the second day...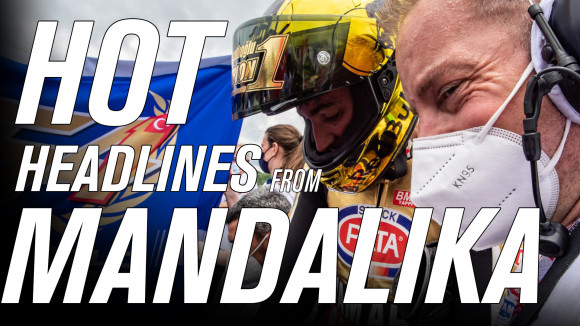 A Champion crowned, emotional reflections, big battles and...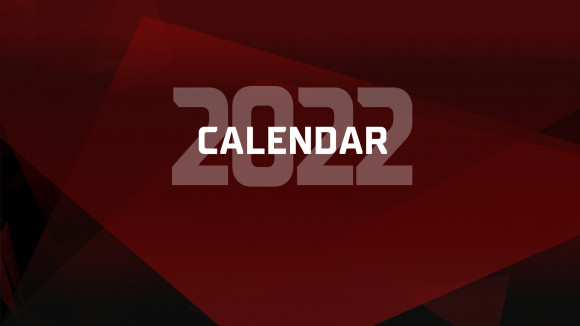 A provisional calendar for the 2022 season has been confirmed,...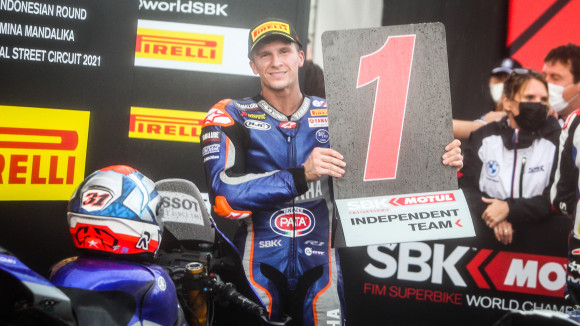 Garrett Gerloff claimed the Best Independent Rider award in...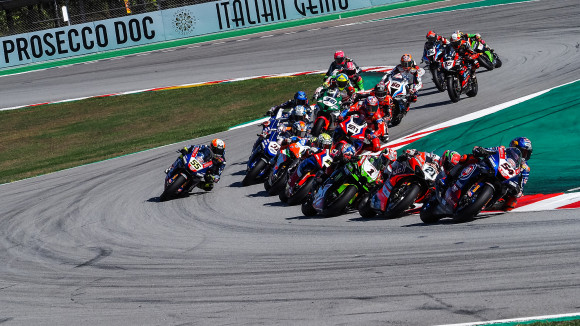 Work is already underway ahead of 2022, as WorldSSP's new...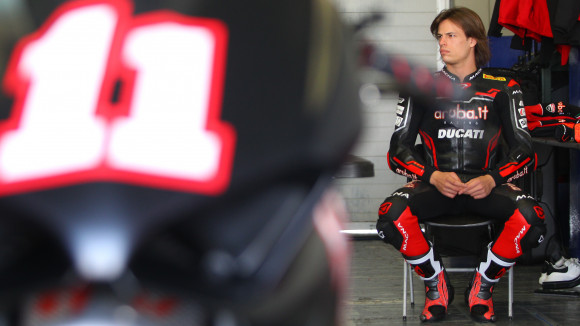 Ahead of his WorldSSP switch, Bulega got on track with his new...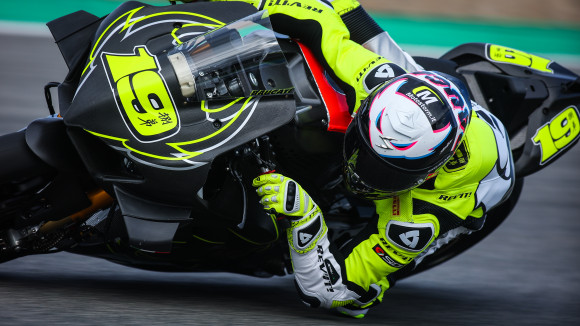 After two years away, Alvaro Bautista returns to Ducati at the...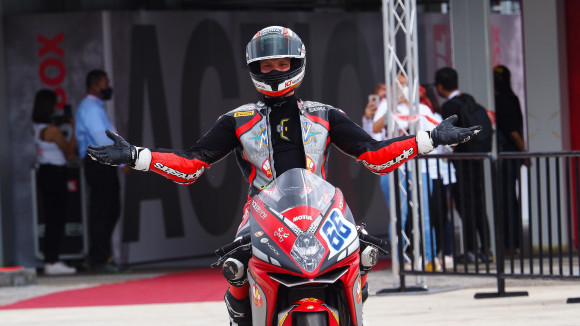 The Finnish rider was able to end a rollercoaster season on a...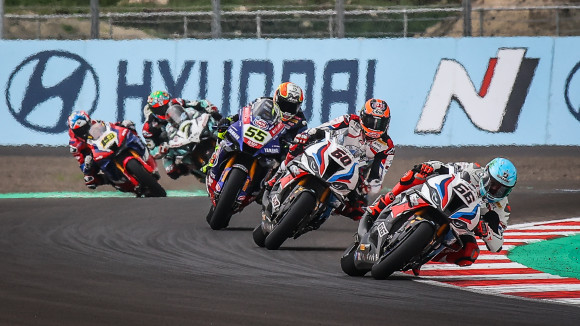 The 2013 Champion returned from injury in Indonesia to claim a...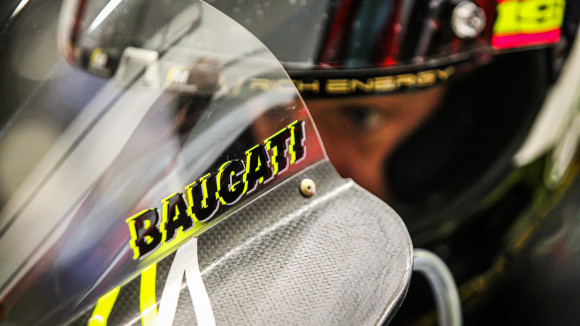 The 2021 campaign may have only just come to an end, but...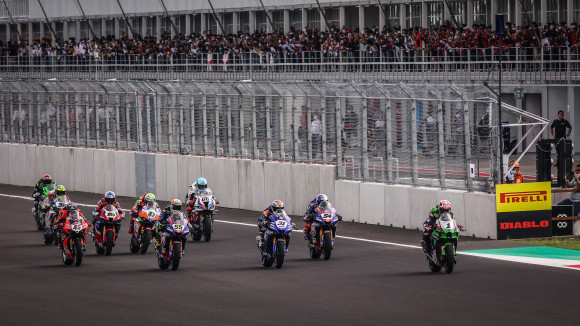 With 2021 now in the history books, just how big was the final...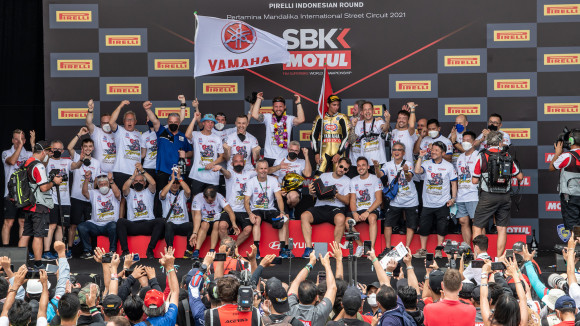 The 2021 season ended with three titles heading to Yamaha after...