News
All of the crucial dates, venues and provisional entry lists...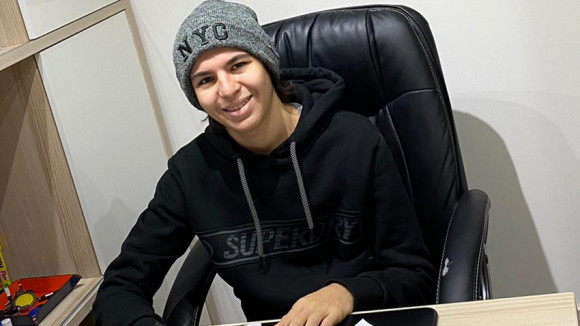 The young Italian aims to build into a World Supersport 300...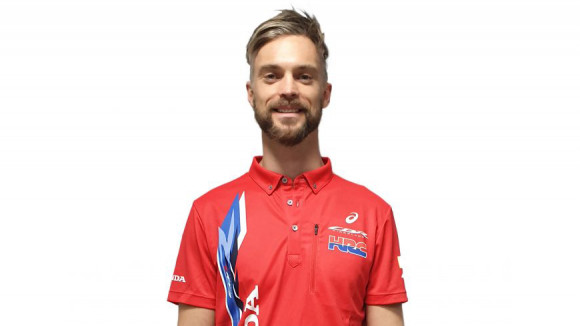 The British rider will transition from rider to Team Manager...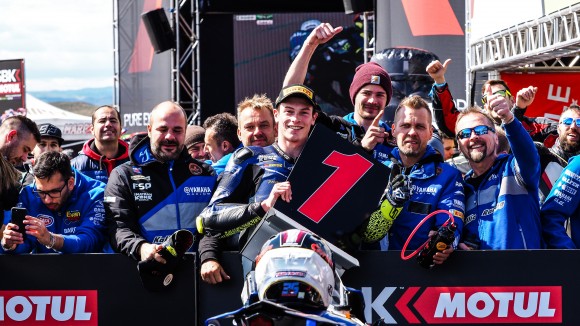 The Austrian returns to World Supersport for the year ahead...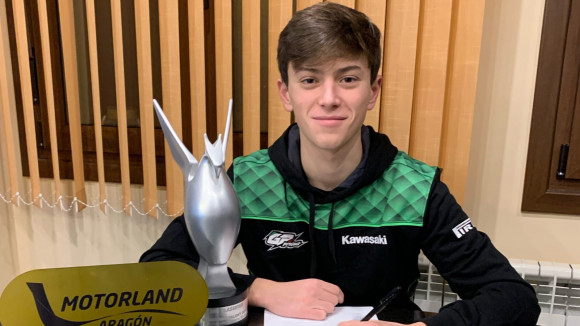 Spanish rider Alex Diez will make his WorldSSP300 debut in the...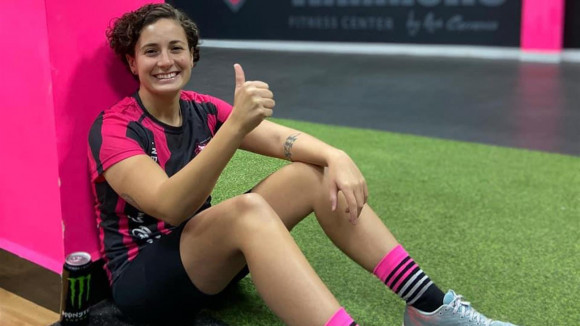 The Spanish rider was injured in a testing crash at Estoril and...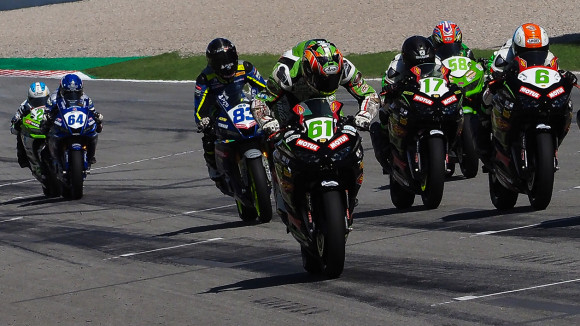 Race winner Yuta Okaya, Koen Meuffels and Adrian Huertas will...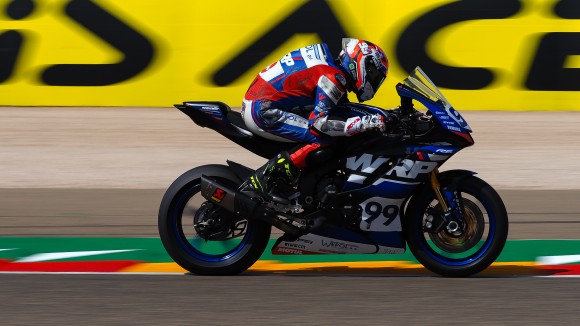 WorldSSP
Monday, 11 January 2021 09:55
The British rider stays with WRP Wepol Racing after a strong...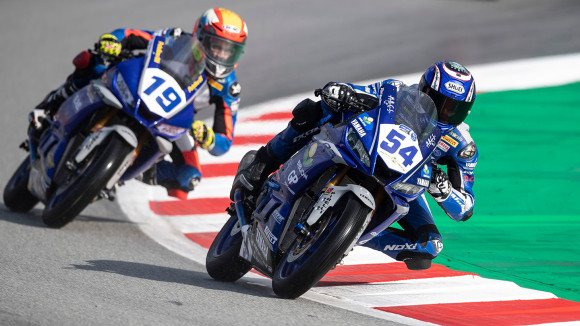 WorldSSP300
Friday, 8 January 2021 10:45
The inaugural Yamaha R3 bLU cRU European Cup is nearly full as...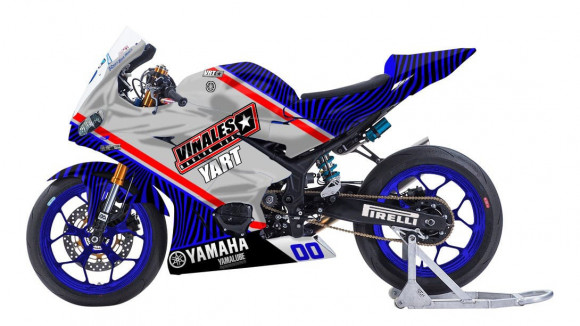 WorldSSP300
Monday, 4 January 2021 10:47
The new formation will be led by Ángel Viñales, Maverick's...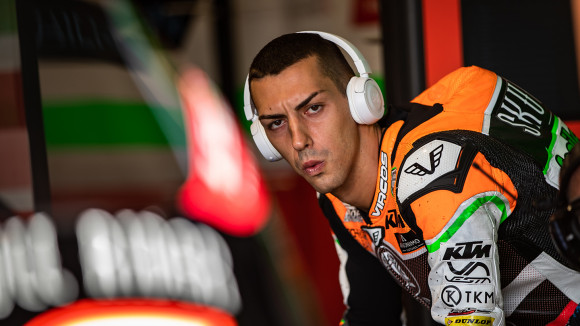 WorldSSP
Monday, 4 January 2021 10:08
The Italian rider will make the leap from Moto3 ™ to World...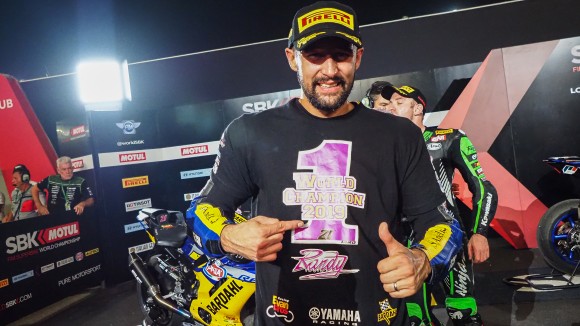 WorldSSP
Friday, 1 January 2021 13:07
New Year, new beginnings: Randy Krummenacher is back on the...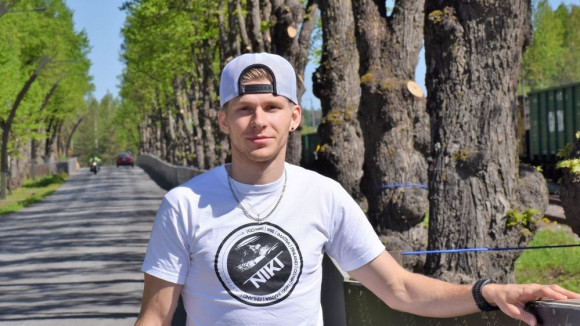 WorldSSP
Thursday, 24 December 2020 10:02
Finnish rider Niki Tuuli impressed in four seasons in WorldSSP...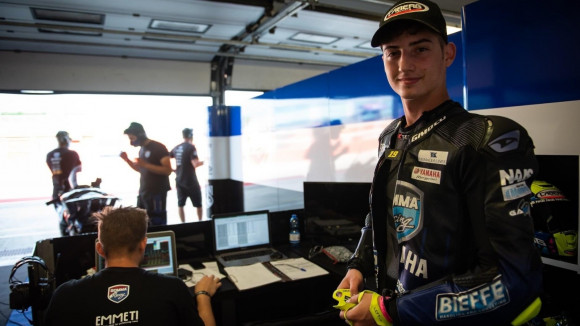 WorldSSP
Tuesday, 22 December 2020 09:33
After a successful 2020 season in WorldSSP Challenge and in...