"Ride Your Dream" Carrasco documentary released for free today!
Thursday, 17 September 2020 09:00 GMT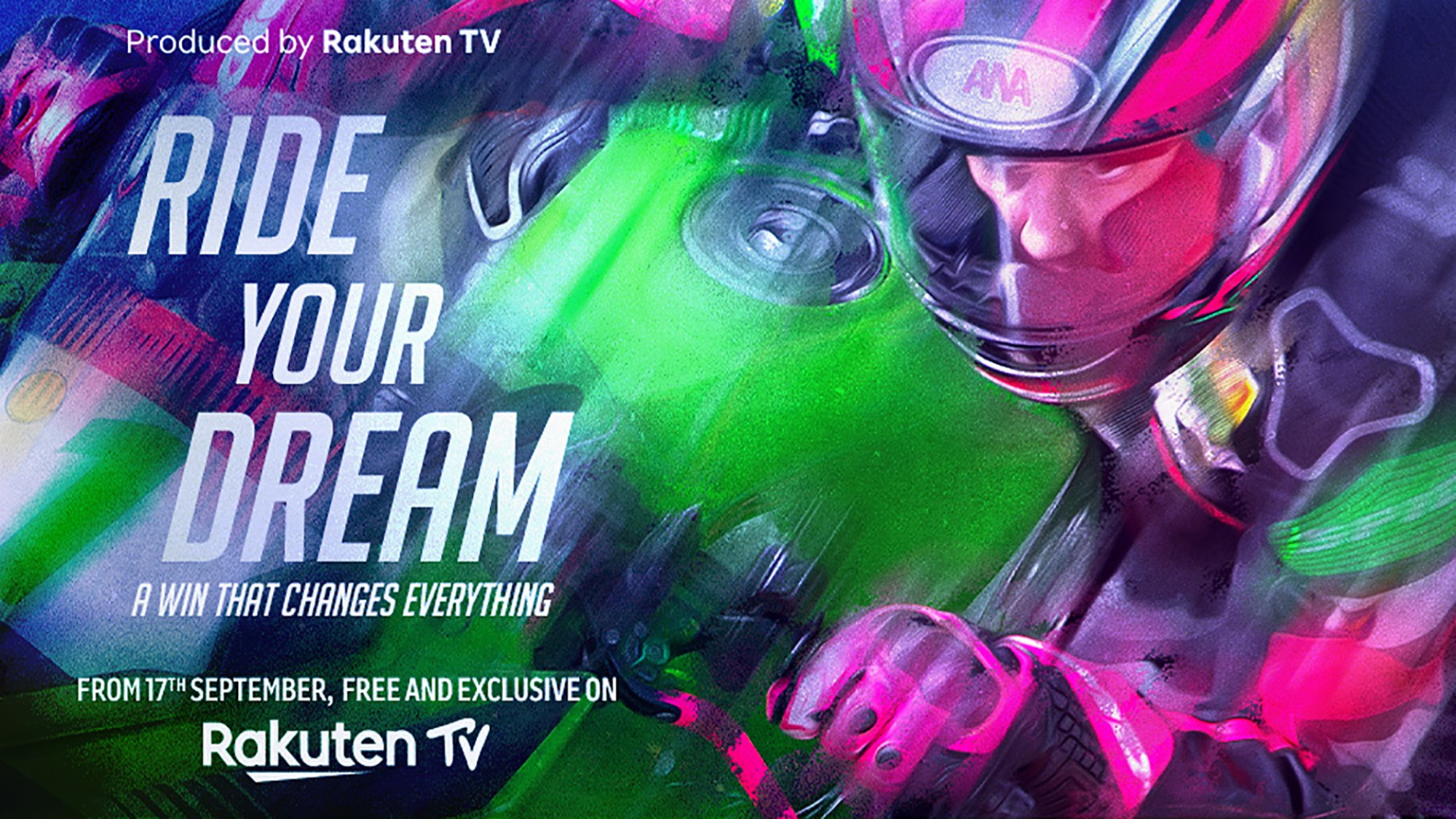 A documentary following Ana Carrasco's journey to World Champion is available to watch for free from today on Rakuten
A brand-new documentary following Ana Carrasco (Kawasaki Provec WorldSSP300) has been released on Rakuten TV, following her journey to become the first woman to win a World Championship in motorcycle speed racing; a feat she achieved by winning the FIM Supersport 300 World Championship in 2018.
The 80-minute documentary "Ride Your Dream" will uncover and reveal the barriers Carrasco has had to break in order to become a World Champion with the support from her family; offering a portrait of Carrasco as she knocks down barriers throughout her career as she achieves success with wins, Championships in a male-dominated motorsport industry.
Carrasco, who is currently recovering from a crash during testing at Estoril which will rule her out for the remainder of the 2020 season, said: "Everything I've achieved helps break barriers and makes the path easier for the women who will come next. I am very happy to let people know about my story, drawing attention to women in the motorbike industry. Ride Your Dream tells a story in which everyone can achieve whatever they want - and ride their own path to achieve their dreams - no matter how difficult they are."
Ride Your Dream is the fifth production of duo Pablo Iraburu and Migeltxo Molina with the award-winning filmmakers winning prizes such as the Serbitzu Award at the 60th San Sebastian Film Festival for "The Ridge" as well as the Global Justice Award at the European festival IDFA, an annual film festival for documentaries, for "Walls".
The documentary is available on Rakuten, which is celebrating its 10th anniversary in 2020, under the "Rakuten Stories" section for the website or by clicking HERE. "Ride Your Dream" is available to watch for free across 42 countries where Rakuten is operative.