Rea vs Bautista: The battle starts NOW…
Wednesday, 13 February 2019 10:56 GMT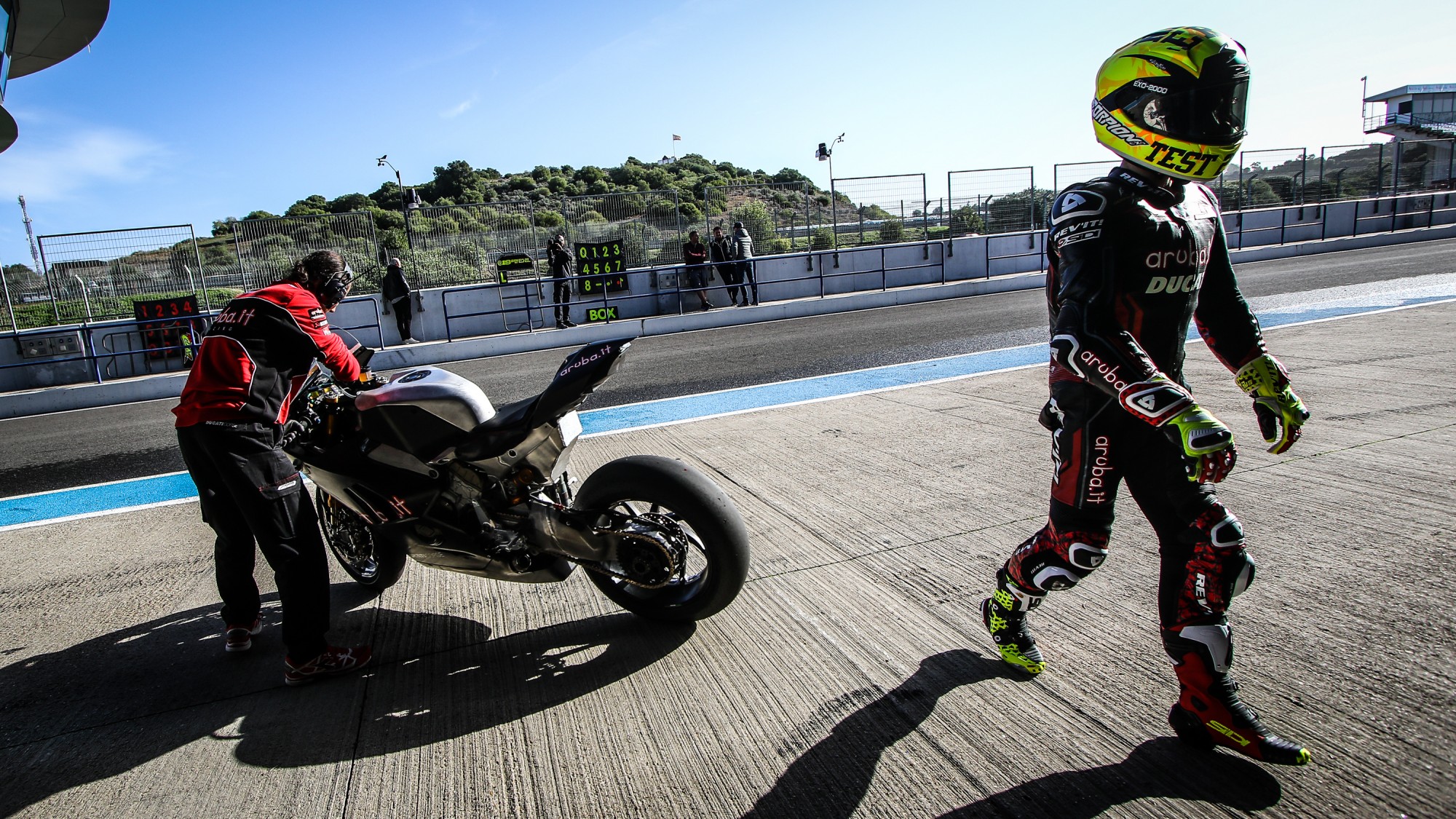 2006 125cc World Champion looking to study Rea in Australia for more pace
Alvaro Bautista's arrival in the MOTUL FIM Superbike World Championship is one of the most anticipated for the forthcoming season, and before the season has even begun, there looks like there may be mind games being played on-track and in the media.
The 2006 125cc Grand Prix World Champion stated to British media outlet bikesportnews.com that he struggled to analyse Jonathan Rea's riding style due to the reigning quadruple-WorldSBK champion slowing down when Alvaro was following him, during in testing at Portimao.
"Unfortunately, I could not understand much about Rea and the Kawasaki in Portimao because I only encountered him on track a couple of times and on both occasions, he closed the gas," said Bautista.
"That was probably to avoid any chance of me learning something about his riding style or how the 2019 Kawasaki works. But I hope to have the chance in Australia to be able to study better."
This allegation from Bautista sets up the rivalry perfectly before the season opening round at Phillip Island, where the Spaniard ran 2nd for a period in the 2018 Australian MotoGP event. Jonathan Rea has won the five of the last eight WorldSBK races at Phillip Island and looks like he may want to protect his achievements from the threat of Alvaro.
You can see their rivalry unfold on-track all season long with the WorldSBK VideoPass.