Cluzel to Ride for CIA Landlord Insurance Honda in 2017
Saturday, 12 November 2016 09:30 GMT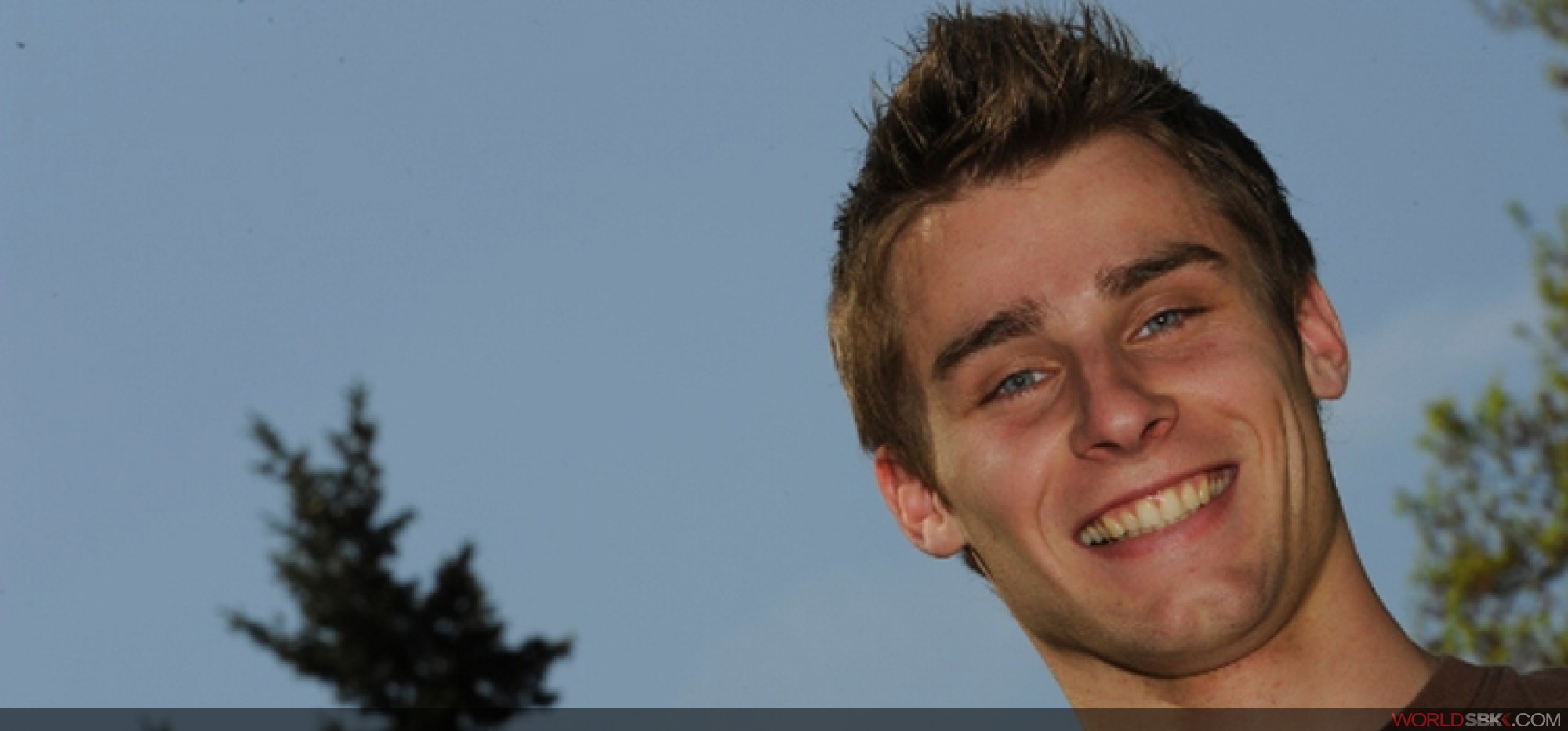 The Frenchman switches to Honda
CIA Landlord Insurance Honda announced that the 3x World Supersport Championship runner up Jules Cluzel will return to the PTR fold for 2017.
Cluzel will team up with re-signed Japanese rider Hikari Okubo and newly signed Robin Mulhauser in the CIA Landlord Insurance Honda team. The Frenchman will be looking to turn his fortunes around with the team in the hopes of finally lifting the World Supersport crown next year.
"I am really happy to be back on the PTR team because we achieved great results and had a really good season together in 2012," said Cluzel. "We were very close to winning the title. I am so excited to be back on the Honda with CIA Landlord Insurance and I believe I can be the World Champion. This is my dream and this is my target and I think we can do it, so I am really excited. I am also happy to work again with Simon Buckmaster because I have a great relationship with him and I know that it will work so I am looking forward to that also."
"PTR have returned to winning ways this year with our CIA Landlord Insurance Honda team and we are pleased to announce the return of Jules Cluzel to the team," said Simon Buckmaster, Team Manager, CIA Landlord Insurance Honda Team. "Jules has been runner up in World Supersport three times and so have we as a team- the last time was with Jules in 2012. Now is the time for Jules and CIA Landlord Insurance Honda to make the final step together. We as a team with Jules will go the extra mile to realise our dream. On behalf of the whole team and CIA Insurance, 'Welcome back Jules', we can't wait for 2017 to get underway."
Jules Cluzel and the CIA Landlord Insurance Honda team will get their first chance to fight for the 2017 Supersport World Championship at the first Round of the season in February at Phillip Island in Australia.