Hayden's first words about WorldSBK move
Thursday, 8 October 2015 11:26 GMT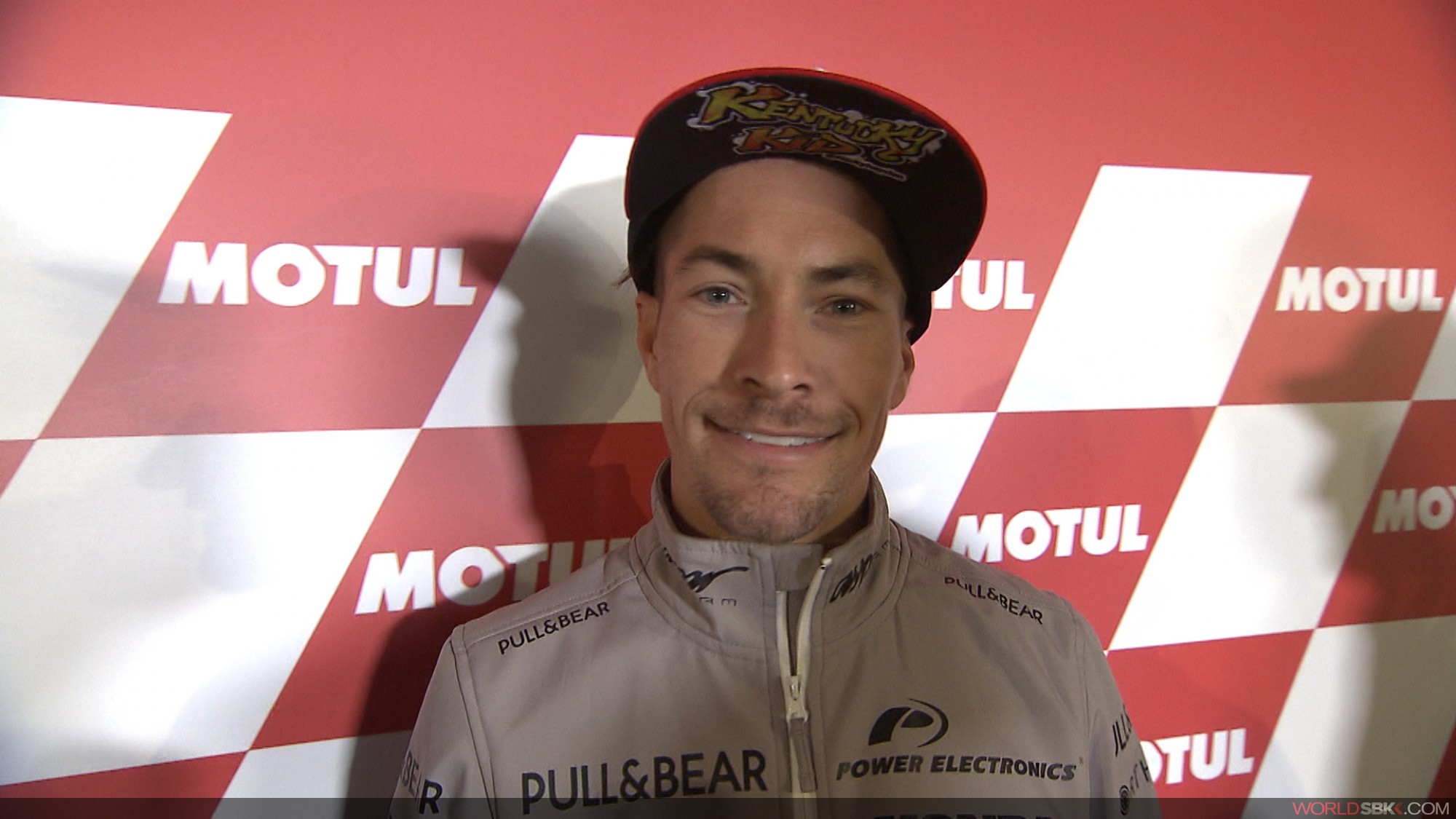 The American rider welcomes his new challenge and looks forward to 2016.
The traditional pre-event MotoGP press conference of the Motul Grand Prix of Japan at Motegi has turned into a farewell party for 2006 World Champion Nicky Hayden, who announced his move to WorldSBK for the 2016 season. The 34-year-old from Owensboro, Kentucky still has to tackle the last four events of the GP season before fully concentrating on his new adventure with Honda.
"I'm looking forward to it," said Hayden. "In MotoGP I had a good run and an amazing time, I worked with amazing teams and rode great bikes. I have to move on and I got a great opportunity with Honda to stay with them and to try a new challenge. I realise it'll be a different experience and there'll be a lot to learn, but I'm looking forward to going there with a lot of motivation".
Hayden has a great mission planned, one that he hopes will launch him to the very top of motorcycle-racing history as the first-ever rider to win both MotoGP and WorldSBK titles.
"Superbike is where it all started and a lot of things have changed since then", he continued. "Obviously my ultimate goal is to win the title and to be the first-ever rider to win both championships, MotoGP and WorldSBK. But let's calm down before I talk too big (laughs)! I just need to go there and see how competitive I can be. I know the first year won't be easy but hopefully in 2017 Honda will have a new bike there."
Embarking in a new journey means a goodbye to the old one, and Hayden has only good things to say about his time in MotoGP.
"I've enjoyed my time in MotoGP, I've got 13 years out of it and even a World Title. Of course I wish I could have won some more races and had more success but you don't always get to write the script the way you wanted. It's a great paddock and I've made a lot of friends along the way. I'll be around. It'll be interesting to see how the battle for the title will unfold this year."