Grillini Racing and Michel Fabrizio part ways
Monday, 12 May 2014 08:52 GMT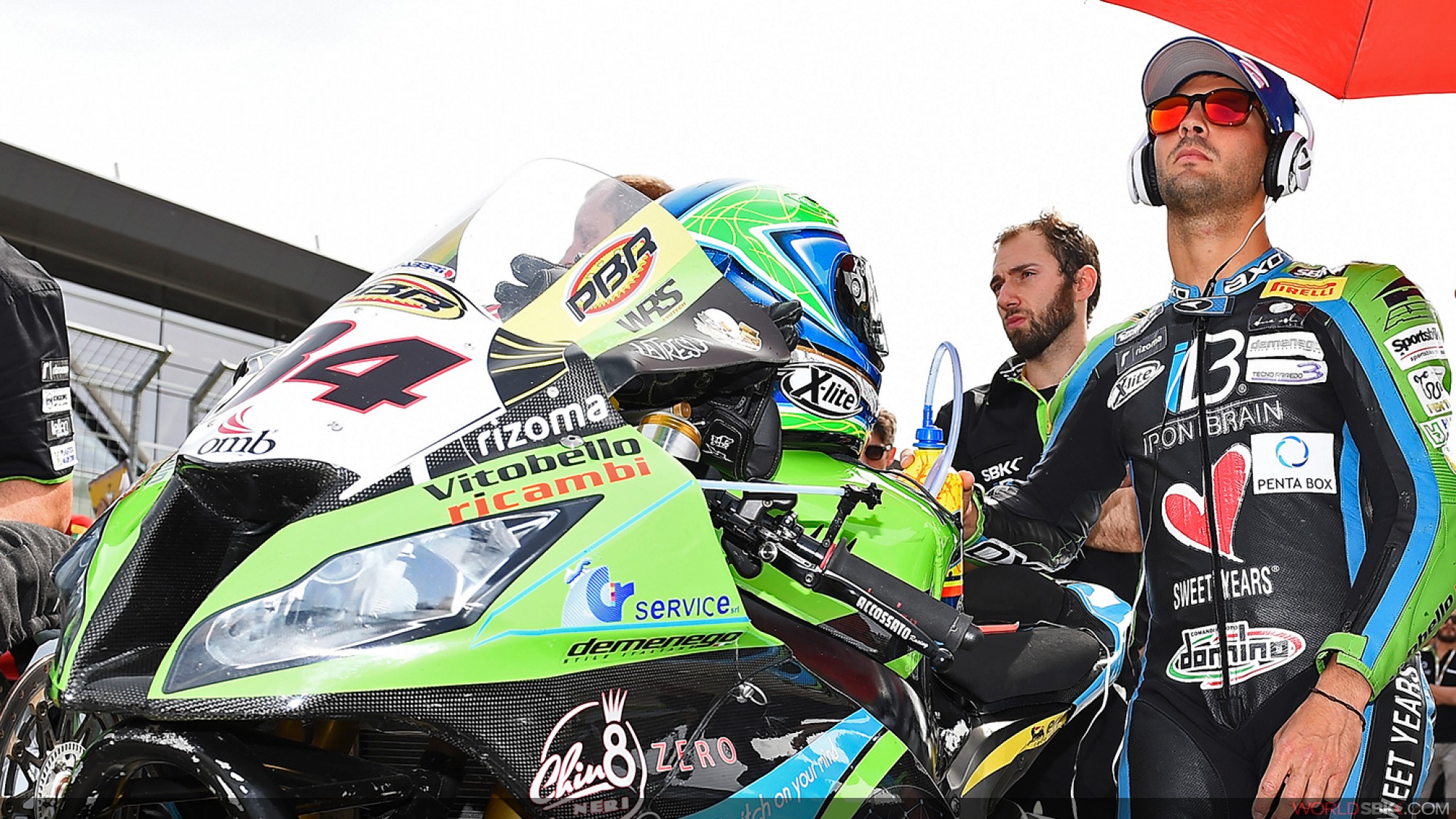 The decision mutually made days before the Italian round.

Team Grillini Racing has announced that Michel Fabrizio will no longer be part of the team in the remaining rounds of the 2014 eni FIM Superbike World Championship. Both parties mutually agreed to put an end to their partnership, a few days before the Italian Round at Imola.

After injuring himself during the official test at Phillip Island last February, Fabrizio returned at Aragon for Round 2, taking part in six races with a best result of 14th in the only encounter he was able to complete (Assen Race 2).

"I'm really sorry that our partnership came to an early end" said the team manager Andrea Grillini.