In the media MCN: WorldSBK plans big changes to level competition
Wednesday, 23 August 2017 11:00 GMT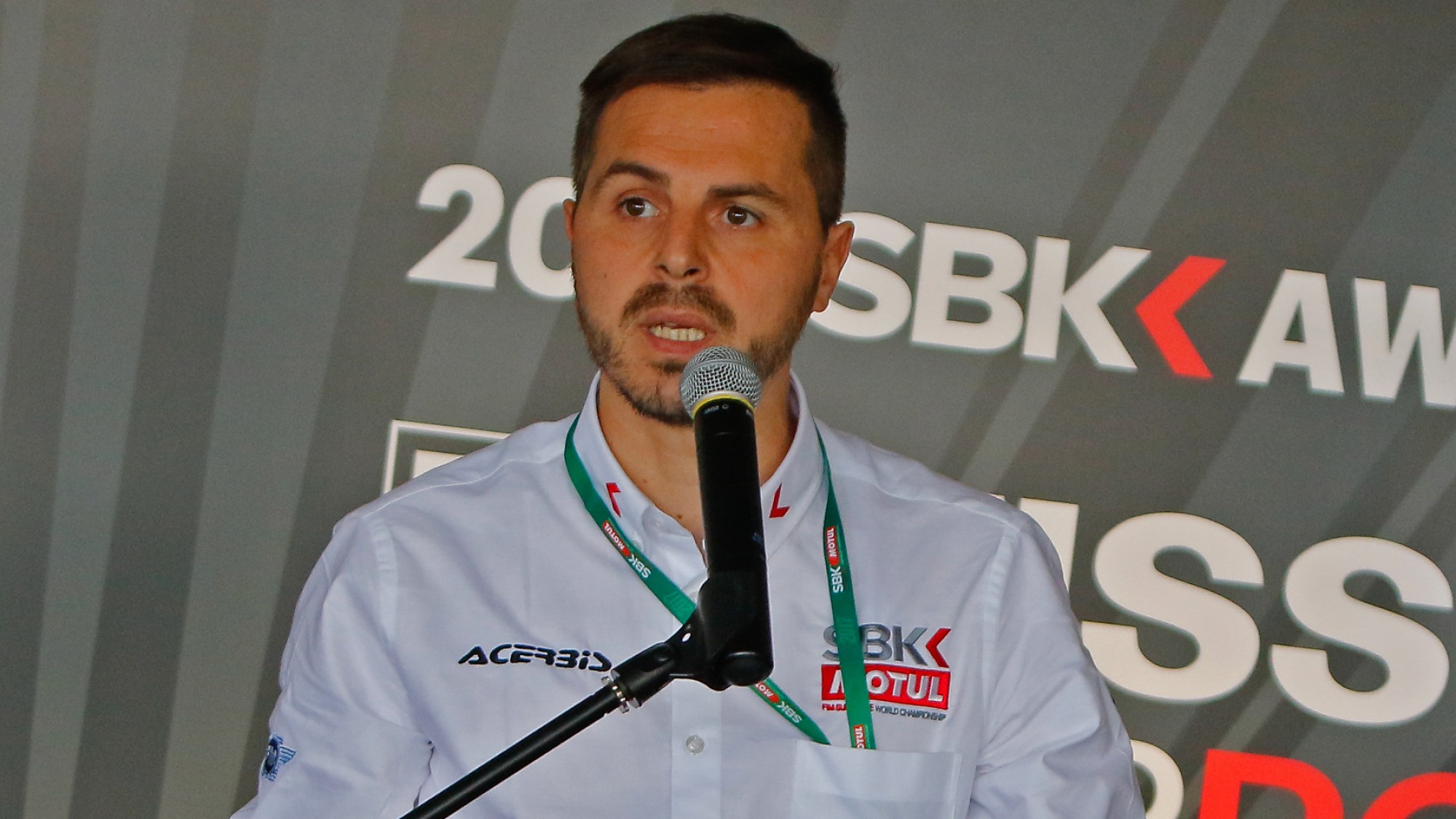 British newspaper sat down with series director Daniel Carrera
In a recent interview with British newspaper MotorCycle News, WorldSBK Executive Director Daniel Carrera has explained some of the changes and regulation updates which are currently being discussed for 2018, as the MOTUL FIM Superbike World Championship is working with teams and manufacturers, hoping to achieve a better balance in the series.
Among these updates are the changes that would affect the electronic control unit of all motorcycles on the grid, or a rev limiter in order to make the bikes more equal from manufacturer to manufacturer.
"The FIM has submitted a proposal to the MSMA [WorldSBK manufacturers association]," explains Carrera. "A single ECU is proposed, starting in 2019, not 2018. We will need to evaluate which sensors and which strategies will be included in the electronic control unit. It will be a lengthy discussion and it takes time to be prepared for it. We have already said that we would like to have it, it is a point that we believe will give us greater equality. With the feedback from each manufacturer we will confirm whether or not this will create a better balance. "
Also on the table is the possible adoption of a rev limiter. "This is a balance system that we have proposed and we are still waiting for the decision of each manufacturer to see if there is a majority," Carrera points out in the same interview. "We expected to have the feedback at Lausitzring, but we think it will be in Portimao (mid-September) when we can give the conclusions and report on how things will be in 2018 and 2019."