What are the new tyres being tested for Pirelli in the Barcelona-Catalunya test?
Thursday, 30 March 2023 14:51 GMT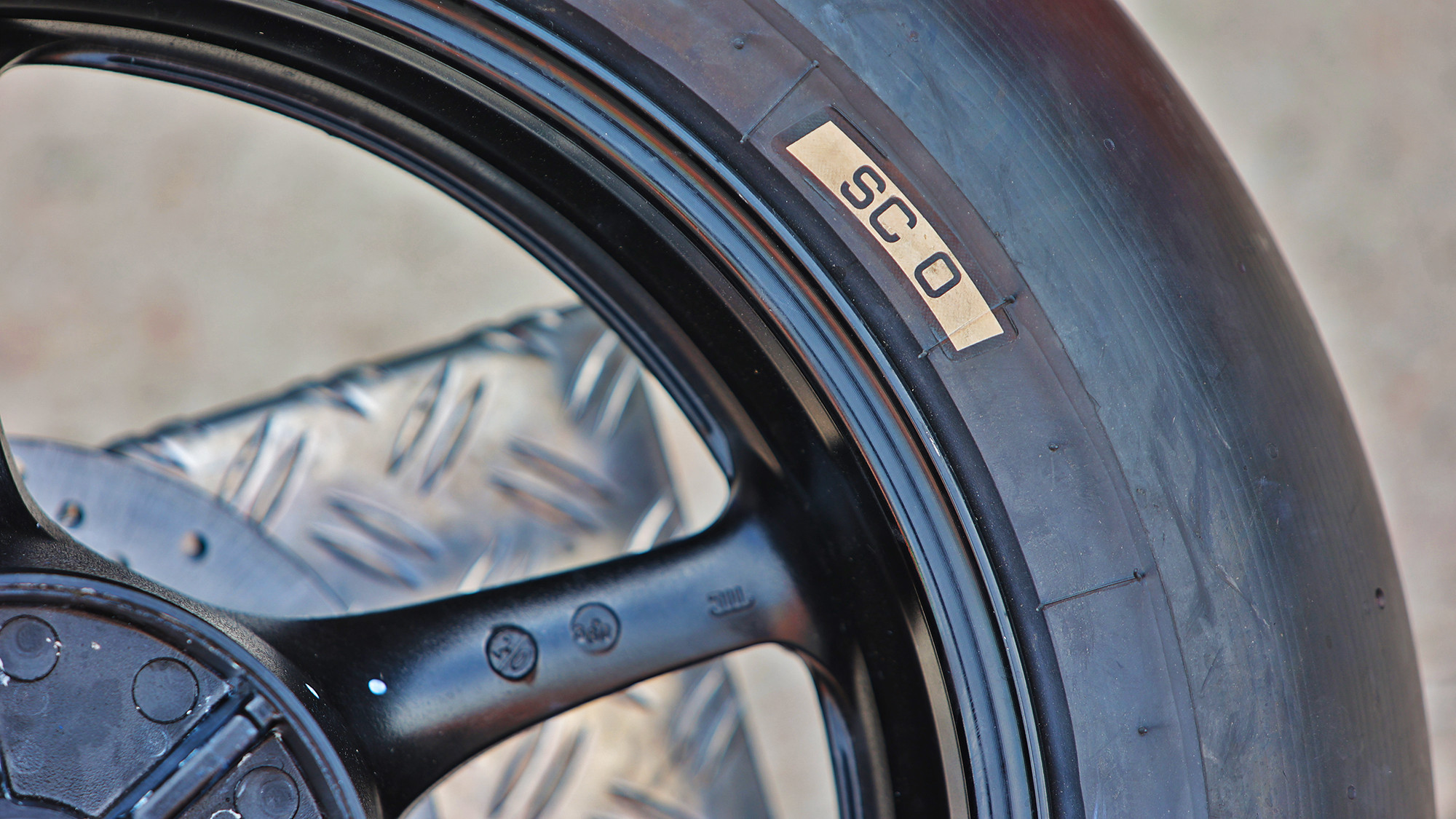 Teams and riders have new tyres to test during testing in Barcelona and Pirelli have detailed what the tyres are
Testing gives teams and riders a chance to test new components in the MOTUL FIM Superbike World Championship, but it also gives tyre supplier Pirelli a chance to introduce new tyres for the grid to try. This is exactly what has happened at the Circuit de Barcelona-Catalunya with two new tyres for the WorldSBK grid with front and rear tyres brought to the test to try throughout the two-day test in Spain.
Riders will be able to test new SC0 tyres for the front of their machine while the rear tyres brought by Pirelli are SCQ. At the test, Pirelli's Motorcycle Racing Director, Giorgio Barbier, explained the decision to bring new tyres to the test and how they will benefit the riders. Teams and riders do not have to use them during testing but, with the possibility they will be introduced during rounds, there's a chance teams will try to find time to test these tyres.
Explaining the new tyres, Barbier said: "We carry on from where we started in January at Jerez and Portimao but temperatures were really too low to consider. Really, this is the first test in which we are looking at the race. In May, the temperature will not be such a big difference and the track is fine today. We can test something and, if it will be fine, we will bring it for the round too. We are testing this year a softer front and a different SCQ for the rear. I think tomorrow, around midday, we will have an idea because all the manufacturers have them and they decide when to test them."
The SCQ tyre was introduced in 2022 to be used in the Tissot Superpole sessions and Tissot Superpole Races at track where Pirelli opt to bring it, with the SCX tyre traditionally used in these sessions now used in feature-length races by a lot of teams and riders. Barbier explained the long-term intention of bringing the new SCQ tyre as well as explaining how the front SC0 tyre differs from the current solution.
Barbier said: "For the front, we have the same SC1 carcass with the softest compound and then the same compound as the SC0 but a slightly different casing. We wait for the feedback. The SCQ is a different compound and with some different casing to try and give more life to the SCQ. We have the target to have more Superpole Races on the SCQ."
Watch more WorldSBK action throughout 2023 using the WorldSBK VideoPass!