OPINION: Steve English on the risk vs reward of Toprak's move to BMW
Wednesday, 31 May 2023 05:31 GMT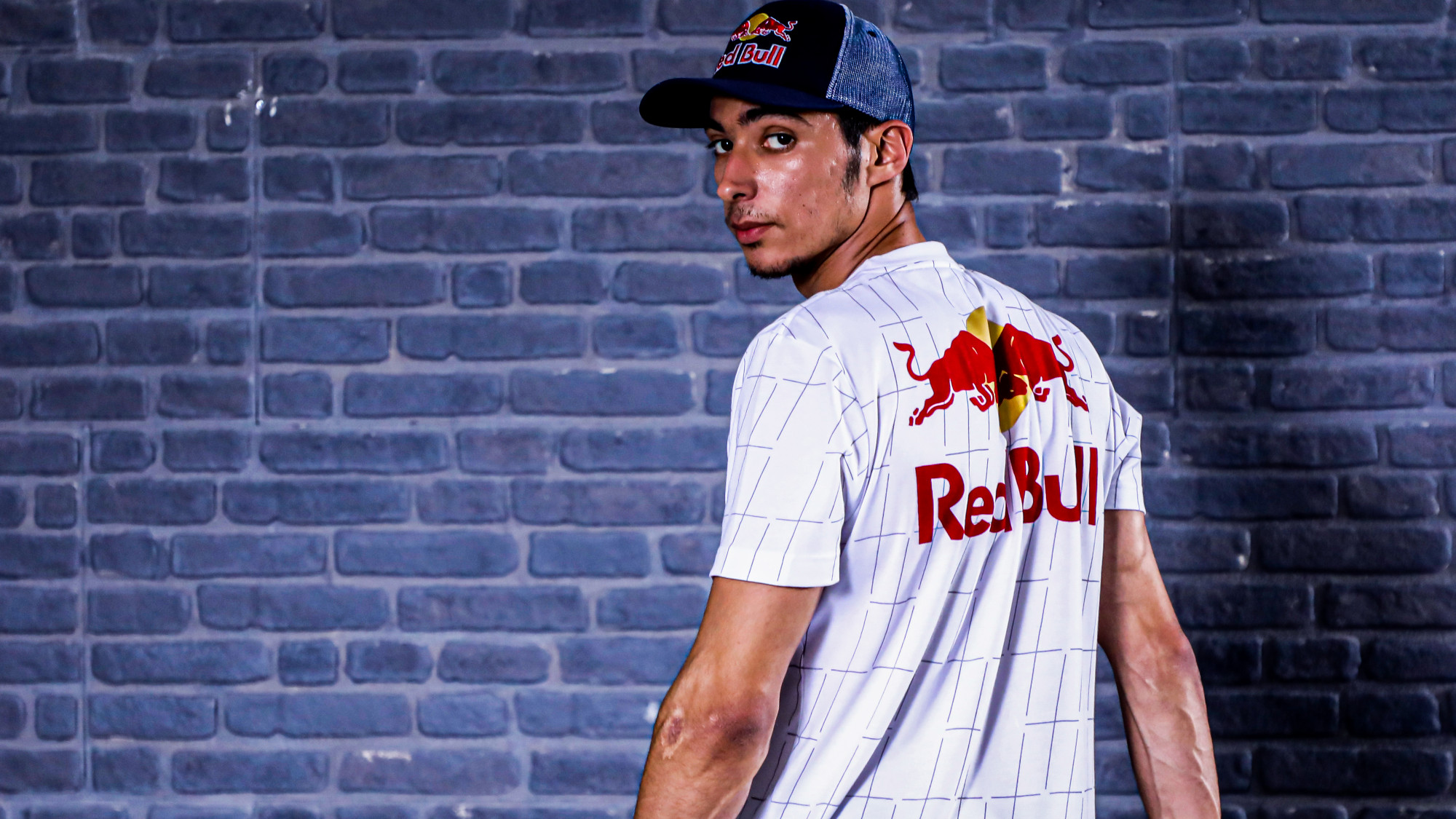 WorldSBK commentator Steve English dissects all the piece to one of WorldSBK's biggest transfer puzzles
There's nothing like a shock rider move to set the tongues wagging in a racing paddock, especially the MOTUL FIM Superbike World Championship one. Toprak Razgatlioglu (Pata Yamaha Prometeon WorldSBK) to BMW certainly has made everyone sit up and take notice of the German manufacturer. They've flashed the chequebook to sign Toprak but now they need to flex it to make sure the Turkish superstar gets what he wants.
TWO SCENARIOS: one could be perfect, the other troubling
What he wants is for the BMW M 1000 RR to be competitive. The bike needs work but having a talisman at the helm galvanises a team. Toprak will be at the centre of every decision BMW make for 2024 and from today onwards, they need to show that they deserve to have him on their bike. Otherwise, this will only be remembered as a disastrous big money deal.
The pressure that BMW – and Toprak – will face, will be huge. They have both gambled on each other. If BMW win, Razgatlioglu was the missing piece of the puzzle for BMW, whilst Toprak will have proved just how talented he is. That's the perfect scenario. The alternative is more troubling. BMW has been in WorldSBK for over ten years and claimed 13 race victories. They had a drought of almost eight years between wins before Michael van der Mark claimed a Superpole Race victory in damp conditions in 2021, their only win since they came back as a factory team in 2019. Scraps of success won't be enough to satisfy the demands placed on them now.
TALENT IS KEY: can Toprak replicate his 2020 Yamaha adaptation and overcome a bigger deficit?
When Toprak signed for Yamaha, there were similar questions facing the blue machines. They had won races in recent years with Alex Lowes and van der Mark but needed to make that next step. When Razgatlioglu signed, it was questioned whether his riding style could work with the Yamaha R1. It gelled because the bike was competitive and Toprak's talent outweighed the obstacles. The BMW is not as competitive a package like the Yamaha was heading into the 2020 season. Now Toprak needs to show his talent can overcome a bigger deficit.
Talent isn't enough in racing. The people around the rider make a huge difference. Toprak has found this by working with Phil Marron from 2019 onwards. The duo have been incredibly successful because both buys into the other. When a change is made, both trust that their partner can make it work. Switching teams for a rider brings with it no guarantee of a change for the crew around him. When we find out what the future holds for the people around Razgatlioglu, we'll have a clearer picture of what prospects he has.
STRAIGHT TO 2024: Exciting prospect, but who will be his teammate?
Money was clearly a factor in this decision and it would be silly to suggest that Toprak signed solely for the challenge he'll face. But now that the decision has been made, he'll have to embrace that challenge and drive the project forward. It'll be exciting when WorldSBK lines up on the grid in Australia for Round 1 to see how he fares.
It will also be interesting to see who lines up alongside him. The expectation is that one of BMW's current riders – Michael van der Mark and Scott Redding – will remain but nothing can be taken for granted. Before his latest injury setback, van der Mark had been the top BMW rider through the opening rounds. Now he needs to get back on the bike and remind the manufacturer that he's the best man for the job. Having been paired with Toprak at Yamaha, we know they can work well together.
For Redding, the challenge is to build some momentum and prove to BMW that he can be the rider that challenged for titles with Ducati. His outspoken nature hasn't won many fans within BMW but his speed and talent always earn him opportunities. Given that he has had clashes with Razgatlioglu in the past, will BMW factor this into their decision-making process?
FINAL THOUGHT: Sykes back with BMW at Misano
At Misano, van der Mark will be replaced by Tom Sykes. The Englishman had six podiums and two pole positions for BMW when he was riding for the team in the past. Now he'll be out to prove that his disastrous experience on the Puccetti Kawasaki this year isn't a reflection of where he really stands. Sykes is such a maverick talent that there's no way to know how he'll perform at Misano. He could be a polesitter or he could be anonymous. Neither would surprise anyone but he'll certainly be out to prove his worth. All eyes will be on BMW this weekend and for the rest of the season. The clocks in Munich will now be counting down to Toprak's arrival and that means they need to start preparing for success.

A breath-taking season is well underway, watch it all unfold in style with the WorldSBK VideoPass!