Checa on Bautista's season: "He forms a winning combination with Ducati… but anything can happen!"
Thursday, 30 June 2022 10:10 GMT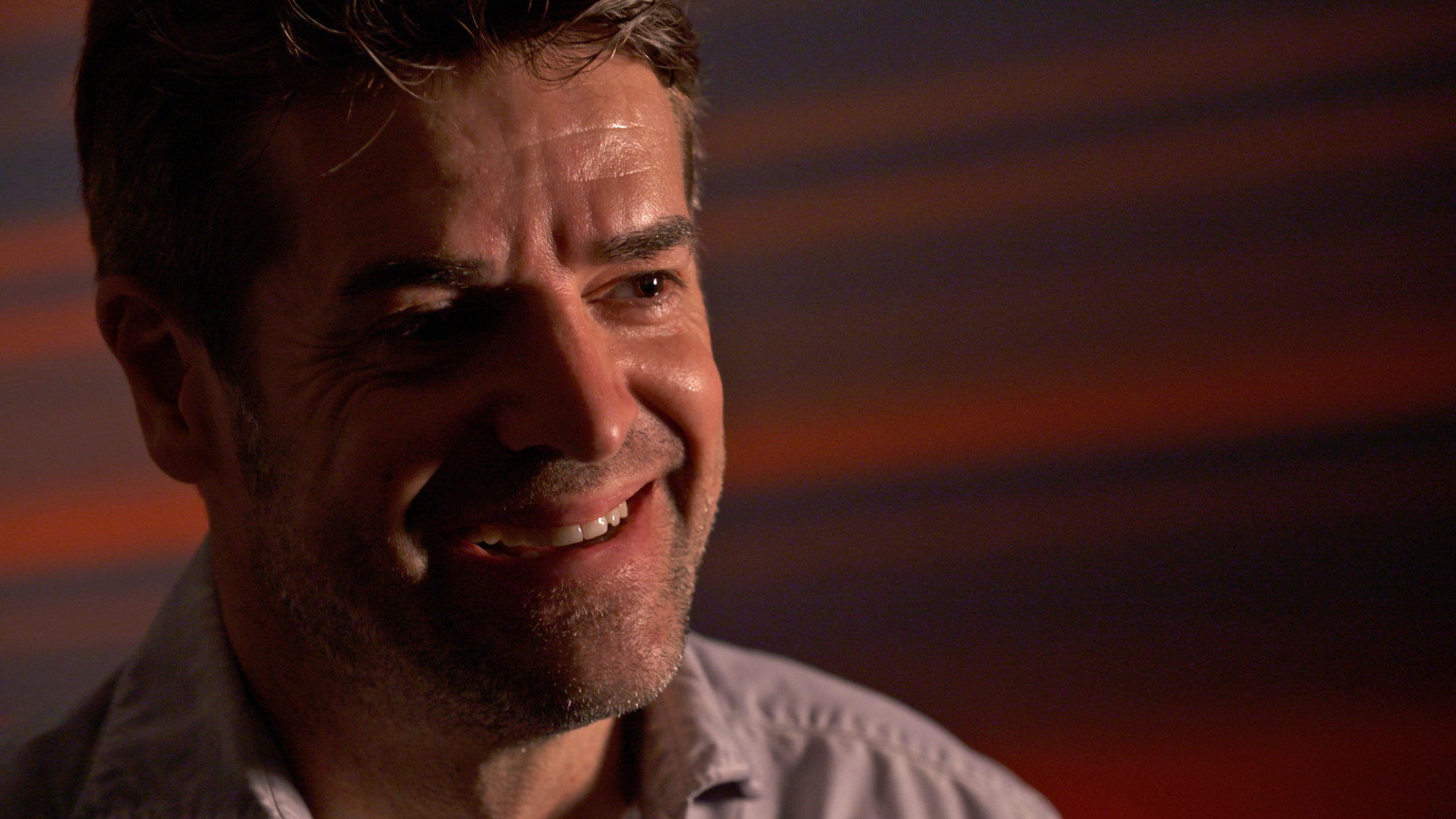 The 2011 WorldSBK Champion reviews the first third of the 2022 Championship, Bautista's successes and the three-way title fight
Carlos Checa closely follows the MOTUL FIM Superbike World Championship, the competition where he made history in 2011 by winning the title at the controls of a Ducati. Ge surely did not imagine then that, 11 years later, he would continue to be the only Spaniard to achieve it and that this Drivers' Championship would be the last for the Borgo Panigale factory for more than a decade.
For 2022, Alvaro Bautista returned to Aruba.it Racing – Ducati after two years away and, after four rounds, has a 36-point lead in the standings over Jonathan Rea (Kawasaki Racing Team WorldSBK) and a 79-point advantage over reigning Champion Toprak Razgatlioglu (Pata Yamaha with Brixx WorldSBK), with expectations starting to rise that this long wait is coming to an end.
BAUTISTA LEAD AND CONVINCES: the keys
Speaking of Bautista's brilliant run in the first 12 races of the year, where he is the only rider to score podiums in every race, and the fights with Rea and Razgatlioglu, the former Ducati rider said: "When a rider has been able to go so fast on that bike, like Bautista did in 2019, it's likely that he can go fast when he comes back. Alvaro is super involved with the bike. He looks very sure of himself and is capable of taking the Panigale to limits that other riders are not capable of reaching. I think that has thrown both Jonathan Toprak off a bit. They knew Alvaro would be competitive, but probably not that much, and I think the bike is also more competitive than the first year Alvaro was with it. It's a winning combination. The start of the season has been fantastic, both for Alvaro and for the team.
"In the end, the job is always the same, test tyres, find the braking limits, try to turn better and accelerate faster. There is a set that allows you to do it one way and other packages that limit you a bit more. Now Alvaro has got on the Ducati, it's a bike that accelerates very well and has a good top speed. He is small, which also makes for a very fast bike, and he can accelerate very quickly. It is a set of sensations that, in the end, give the rider that extra confidence to be able to push a little more, to turn and accelerate. And it seems that at the moment the one who does it best is Alvaro with the Ducati."
A REPEAT OF 2019? The thoughts of Checa…
Everyone remembers Bautista's debut in 2019, when he started by sweeping the first part of the Championship before Rea managed to turn a complete corner midway through the season and ended up winning by a big margin. Could a similar situation occur in the fight ahead in 2022, either by Bautista or by the other protagonists?
Checa predicts that the battle will be level until the end: "I think Alvaro is very aware of what happened to him the first year. It is a lesson he has learnt very well. They will not make the same mistake, I think they will do whatever it takes to consolidate that union, work more calmly and ensure continuity because it is clear they are made for each other. You don't have to look much further. To renew the contract if they have not yet done so in order to be calm and look forward."
Checa also provided a forecast that is still a warning for Ducati and Bautista: "These two thirds of the Championship that remain are going to be tough, everything is tight, and anything can happen. In WorldSBK, there are a lot of points at stake in each Round and if you have a bad weekend, the favourable situation can go to waste."
RECORDS EQUALLED: "I am delighted that he is succeeding…"
At Misano, Bautista achieved victory number 22 of his career and all of them have been onboard Ducati machinery. He therefore equalled the 22 victories that Checa had during his time with Ducati, with the pair now sharing sixth place in the ranking of victories for the Italian manufacturer. Checa assures that he is satisfied with the good progress of the Toledo-born rider… and admitted that he hoped his records would be broken much sooner.
Checa said: "Honestly, I think it's great. Alvaro is one of the best riders and, as a person, is super nice and friendly. I am delighted that he is succeeding. I'm not going to go into comparisons. My time was completely different from his, I had a totally different motorcycle, I rode in a private team with the support of Ducati… what seems strange to me is that this has not been achieved before and that 11 years have passed. But, in the end, technical decisions are made, team decisions, if they are not correct enough, that means it is not possible to win those titles and those victories that Ducati was used to in WorldSBK."
THREE-WAY DUEL FOR THE TITLE: "the Championship is more alive and more interesting than ever…"
Changing the focus to analyse the current Championship as a whole, Checa places the specific moment in which WorldSBK gained the interest it currently has: "With the arrival of Topra and Yamaha, it became a much more fought Championship. In fact, he has been able to beat Rea, who was the great dominator of the Championship. That period for so many years made me lose a little emotion. Now Jonathan has to apply himself to the maximum to be able to win again, and the good thing is that Alvaro has also arried with Ducati. Now there are three riders, with three different brands. I think that is what the Championship needed, which is now more alive and more interesting than ever.
"There are three great riders of a similar level fighting for results in each race… that has a very special appeal. I like to see it, there have been very good races. It is clear that they are all going to the limit. On a sporting level, I think it is one of the best Championships in recent years, due to the equality that these three riders have. The three of them could perfectly be in MotoGP™!"
Watch the 2022 title battle unfold in style using the WorldSBK VideoPass!