15 years later… James Toseland's heroic home double at Brands Hatch
Friday, 5 August 2022 05:46 GMT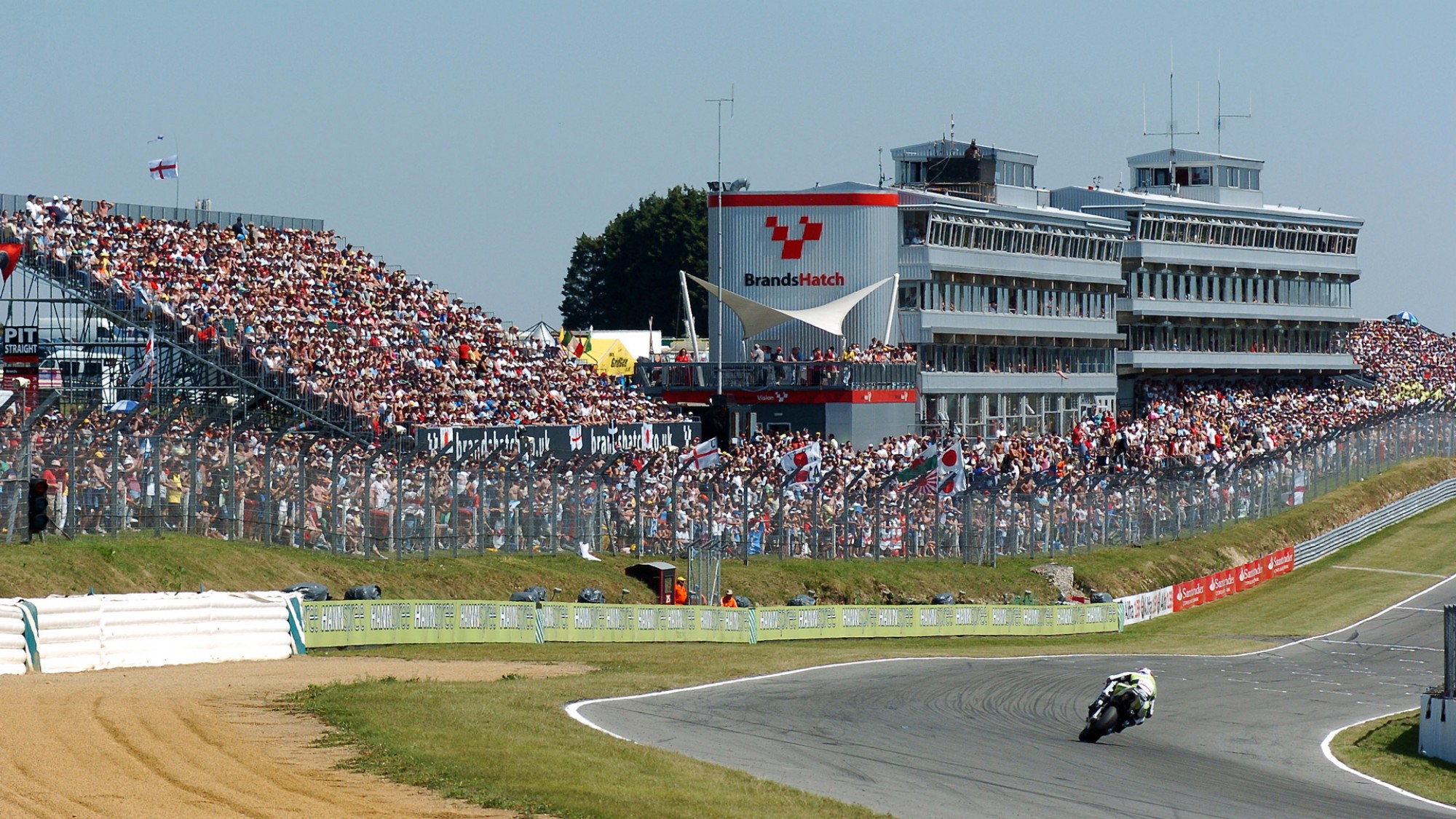 On his way to a second World Championship, Toseland's season and career hit a new height…
It's been 15 years since a very special day in WorldSBK – James Toseland was on his way to the title in 2007 and off the back of a win and a second at the previous round at Brno in the Czech Republic, the pressure was on Toseland to deliver a dream double at home. However, he'd never achieved a double in WorldSBK and the last British rider to do the double at Brands Hatch was a wildcard in 2003, when Shane 'Shakey' Byrne dominated.
In front of a wall of fans that supported him all the way around the 3.7km Brands Hatch layout, it would be a day to remember for all those who were there. It was a disastrous Race 1 for pole-sitter Troy Bayliss, who after being in the leading group, crashed out at Turn 2 on Lap 5, after leading the opening two laps. Toseland led on Lap 3 and never looked back, with a commanding ride seeing him slowly stretch away from the likes of Noriyuki Haga and Troy Corser behind. Toseland fended off the Australian to win by 1.5s, whilst title rival Haga was third.
Toseland was halfway there to achieving the dream double, but he still had Race 2 to negotiate. Flashbacks to earlier in the season were in all his fans' minds, when he won Race 1 at Donington Park before a technical problem took him out of contention in Race 2. Race 1 at Silverstone was soaking wet, and he crashed there too, whilst Race 2 was cancelled. This was a massive opportunity for Toseland to put to bed his previous Great British gremlins.
The race got underway, and it was Bayliss who got the holeshot from Haga, whilst Max Biaggi was pushing his way through and Toseland was momentarily fourth before recovering to third. Haga hit the front at Graham Hill Bend whilst Toseland scythed under Bayliss on the exit of Surtees with an incredible Lap 1 move. At Stirling's on the opening lap, Toseland led and emerged from the trees at Clearways in the lead to a huge crowd cheering him on.
However, Haga took the lead back before half-race distance and Troy Corser had joined the party, but Toseland had it covered. On Lap 14, he took the lead and never looked back, storming to his first double of his career, with Race 2 turning out to be his last WorldSBK win. Taking his leathers off and throwing everything (besides underwear) into the crowd, 'JT' celebrated in the only way he knew how.
Watch more classics wherever you are and whenever you want with the WorldSBK VideoPass!