Zanca joins Diez at Kawasaki GP Project in WorldSSP300
Monday, 18 January 2021 10:13 GMT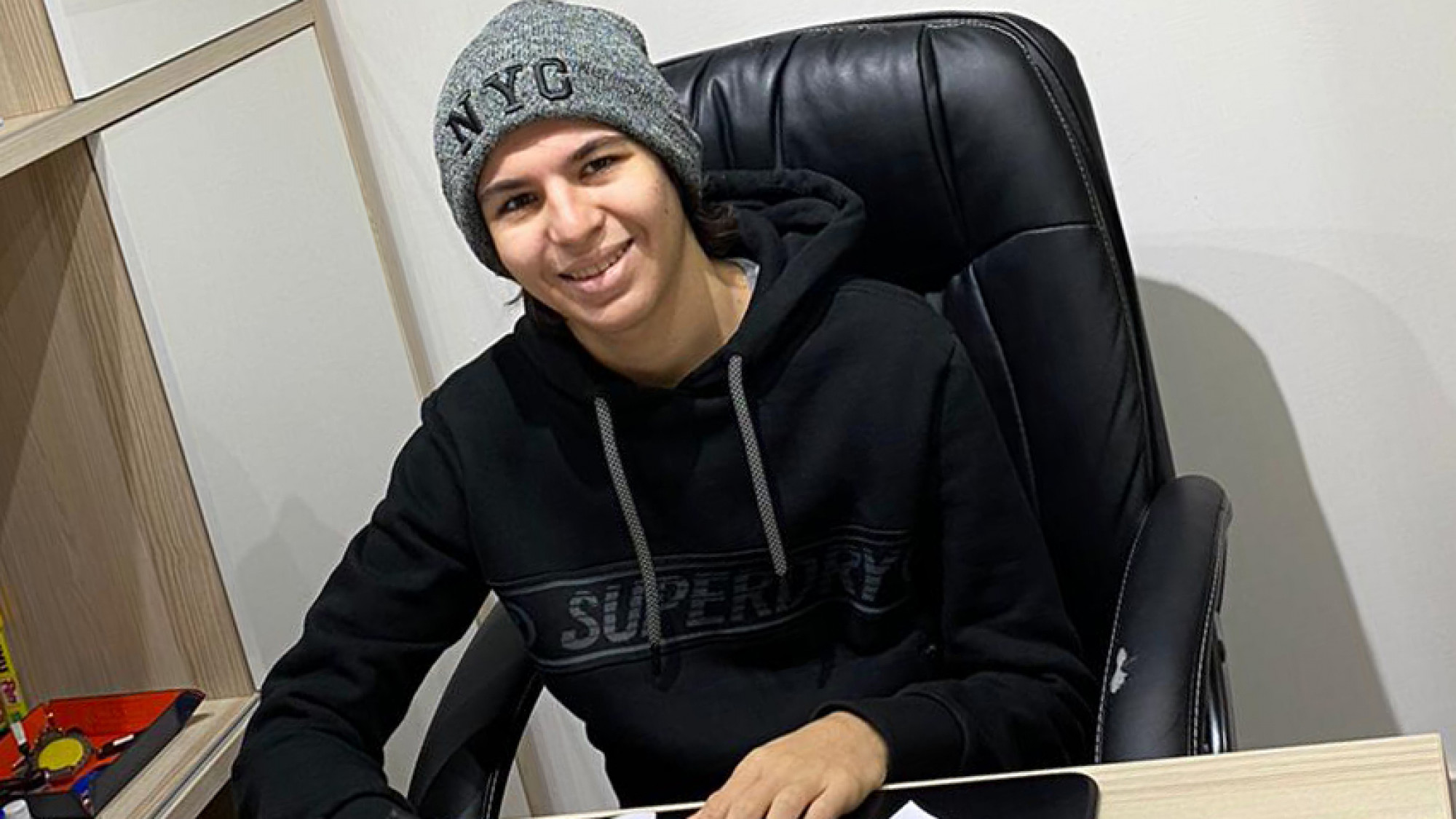 The young Italian aims to build into a World Supersport 300 force as he signs for a whole season with the Kawasaki GP Project.
Having signed up Alex Diez for the Kawasaki GP Project line-up in 2021, Alessio Altai's team has announced the second rider for the Italian team, with Alessandro Zanca competing in the World Supersport 300 class for next year. Onboard the Kawasaki Ninja 400, Diez and Zanca will be joined by another rider who is yet to be announced as part of a three-rider set-up.
Zanca, born in 2004 in Rimini, made his debut just last year in WorldSSP300 and qualified for the final two races of the season with the Kawasaki GP Project team. He aims to improve further in the upcoming season, continuing the learning process that began last year. The team's third rider will be announced in due course.
Alessio Altai said: "I am very satisfied to be able to welcome back Alessandro Zanca, who after the last race last year in Estoril will be with us for the whole season in this 2021. Alessandro is a young rider, but already with some important experience and I am convinced that there is unexpressed potential that together we can work to bring it out to the fullest. He already knows both the bike and the team, which is why we can immediately start working hard and we hope to get important feedback and growth from last season. I am confident in the success of this project and I can't wait to have the first feedback from the track."
16-year-old Zanca expressed his hopes for the season, saying: "I am very excited to be able to announce my agreement with the Kawasaki GP Project in World Supersport 300. It'll be a very important experience of growth for my future and I am happy to be able to do it with them and to be part of a team. Already from Estoril I found myself very well, I found professionalism and seriousness, two fundamental things. I'm sure that by working well together we can continue to improve Estoril's result and the goal is to be able to grow and emerge as a rider and as a person, I will give my best and I'm convinced that I'm in the right place to be able to express myself."
You can follow the WorldSSP300 season in comprehensive fashion with the WorldSBK VideoPass!