Pirelli to bring new front tyre solutions for the Dutch Round
Tuesday, 20 July 2021 06:59 GMT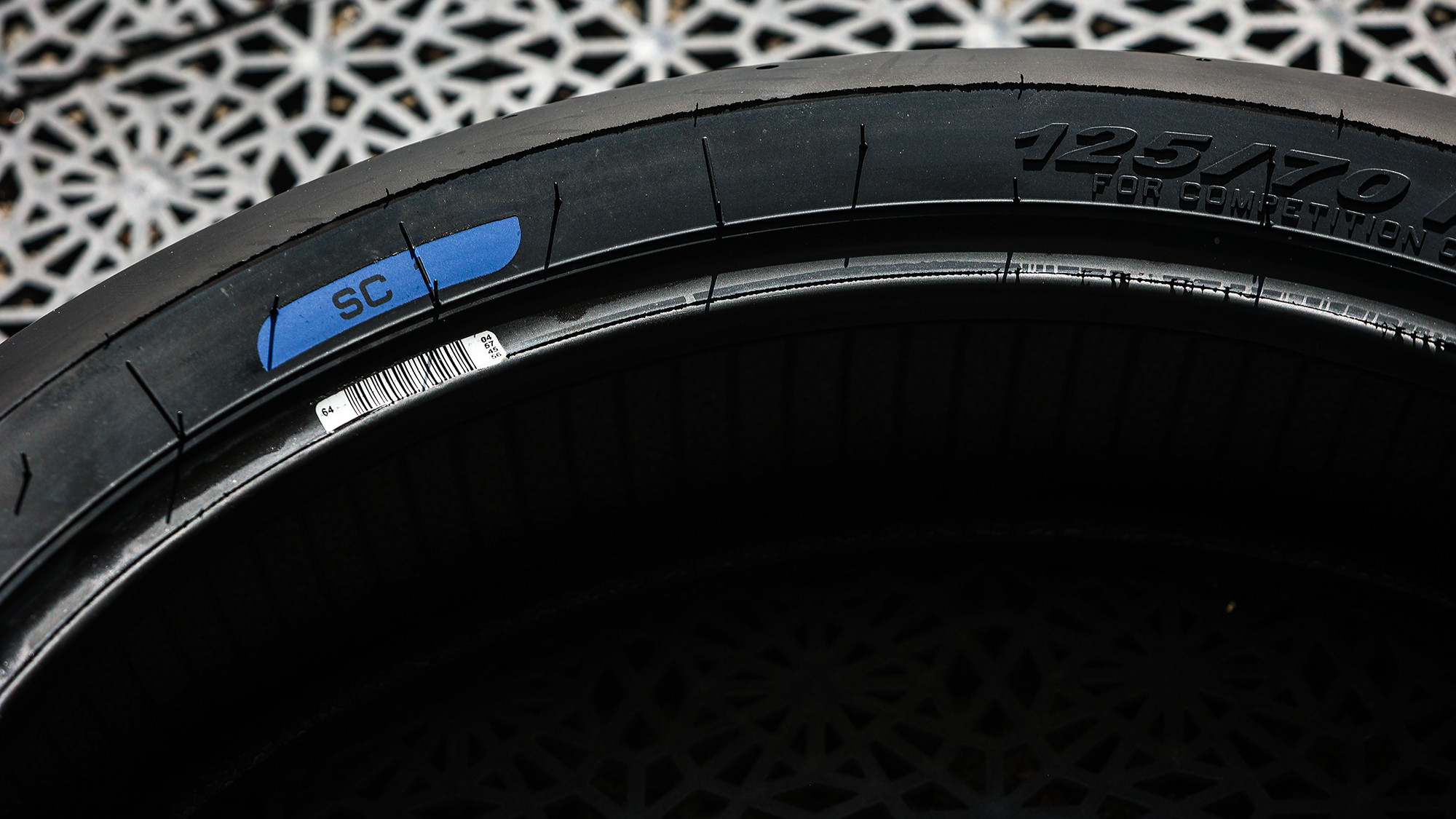 The Official Tyre Supplier to WorldSBK have announced their tyre solutions as the Championship makes a welcome return to the Netherlands
Riders from up and down the MOTUL FIM Superbike World Championship will have a new front tyre solution to experiment with at the TT Circuit Assen as Pirelli with three different options available for the riders from Pirelli. The Italian company have brought four front and four rear slick options for the Prosecco DOC Dutch Round including a brand-new development solution at the front.
There are two standard solutions available for each rider with the medium compound SC2 and the soft compound SC1. After making its debut at the Misano World Circuit "Marco Simoncelli", the A0508 development solution returns at Assen while Pirelli have also brought the A0721 development tyre; a softer compound than the standard solution and the first time it will be available to teams and riders.
The rear tyre solutions return to the same as they were at Misano with the standard SCX super soft compound, the SC0 soft compound and the SC1 medium compound all available. Riders will be able to choose between two different SCX solutions, however, as the A0557 SCX development solution returns. This tyre was available at Misano and all riders used it in Race 2 to great effect in Italy.
In the FIM Supersport World Championship, three front tyre solutions and three rear solutions are available to the riders taking part at Assen. At the front of the bike, the standard SC1 and SC2 solutions are available alongside a new development solution; the A0460. This is a soft compound tyre with the idea that it improves feedback at maximum lean angles. The rear tyres are all standard solutions with the super soft SCX compound once again available to riders, alongside the soft SC0 and medium SC1.
Find out more about Pirelli's tyre solutions for Assen in WorldSBK and WorldSSP.
Don't miss any of the action from Assen using the comprehensive WorldSBK VideoPass!