Puig on Crutchlow to Team HRC: "There's always a chance for him..."
Monday, 13 July 2020 13:06 GMT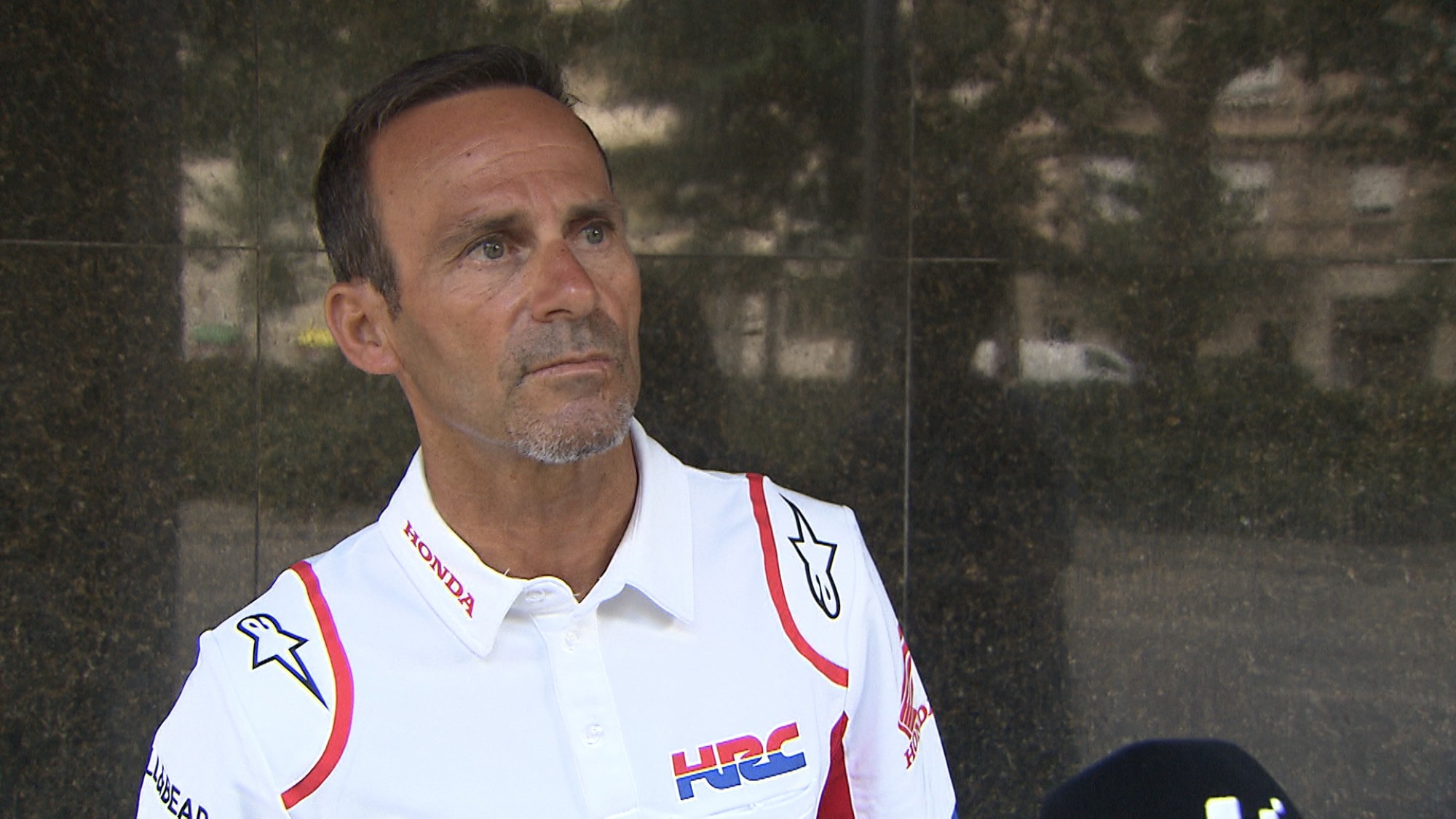 Repsol Honda Team Manager Alberto Puig discusses Cal Crutchlow's time at Honda and whether he could make a return to WorldSBK
With the 2021 rider market starting to take shape both in MOTUL FIM Superbike World Championship and MotoGP™, Cal Crutchlow has been left without a ride in the LCR Honda team, with Alex Marquez moving to the team ran by Lucio Cecchinello. Repsol Honda Team Manager Alberto Puig talks about the options available for three-time WorldSBK race winner Crutchlow, including whether he could return to the WorldSBK paddock.
Crutchlow starred in his one full WorldSBK season, back in 2010, as he picked up six pole positions and three race victories on his way to fifth in the Championship. A move to MotoGP™ followed where he collected three victories and 19 podiums, plus four pole positions to show his qualifying prowess.
Speaking about Crutchlow, Puig said: "As you know, Honda has a WorldSBK team and there's always a chance for him if he wants to contemplate this option with the new bike, because also the target of Honda in the Championship of WorldSBK is try to get the title in the future. This is more or less what we believe."
Puig was also full of praise for Crutchlow, saying: "Cal is a guy you never want to tell he has no ride. Cal did a fantastic job for Honda, fantastic job for LCR. He helped us develop the bikes but at the same time he has been winning races, making a lot of podiums and we can only thank the job he did for Honda and for the team."
The full interview with Puig is available to watch at the top of this article.
You can follow the 2020 World Superbike season with the WorldSBK VideoPass!