New decade, new challenges: a possible new Champion?
Friday, 21 February 2020 09:14 GMT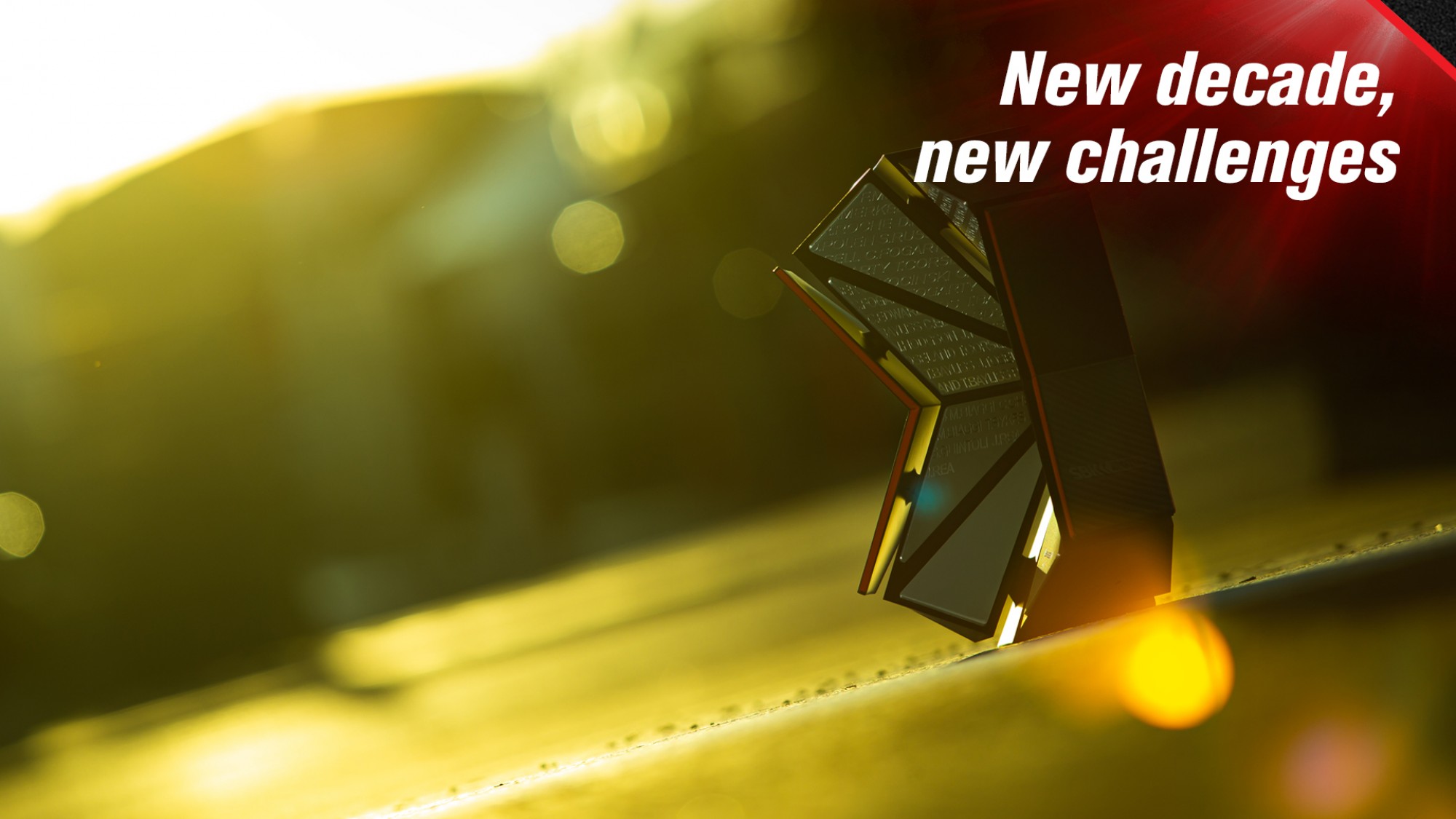 From new tracks to new team line-ups, will it result in a new king at the end of 2020?
Yet another World Superbike season is approaching and with more classic races lying ahead, refreshed team line-ups, new tracks, first-time teams and revved-up rivalries, it's a new year full of dynamics. However, pulling all those things together, is there a realistic possibility of the 2020 MOTUL FIM Superbike World Championship bringing a new WorldSBK Champion?
The new decade will definitely bring one thing: new team line-ups. The incredible amount of changes means that it is the first time in over ten years that every single factory team has changed its line-up for this year. That means that whilst the reigning WorldSBK Champion has consistency, the threats are spread across five manufacturers which all feature race winners. On top of that, there's new teams such as HRC and then there's a fast set of rookies for a second season, headed by Scott Redding (ARUBA.IT Racing – Ducati).
However, this is the most decorated WorldSBK grid in history. Rea makes it the first time ever that a five-time WorldSBK Champion will feature on the grid, whilst across 12 riders, there's 194 race wins. Historically, the turn of the decade has also brought a new rider to the fore in WorldSBK. The 1980s saw Merkel, the 1990s embraced Foggy, the 00s enjoyed Bayliss whilst the 2010s have witnessed Rea rewrite history. In the 2020s, will another name rise to the fore?
Not only is Rea a five-time Champion but his wins in those five seasons alone would see him on top in WorldSBK history in terms of victories. Rea's also at a stage in his career where a rider is at their best. Young enough to still adapt and reinvent themselves for new challenges but experienced enough to use wise race craft to fight with the opposition. In 2020, he could become the first rider to get 100 wins and win six consecutive solo FIM Road Racing World Championships: the first rider since Giacomo Agostini won seven consecutive 350cc title from 1968 to 1974).
There is so much uncertainty that it's hard to make a strong claim on who will do what in 2020. Jonathan Rea has the biggest target on his back and the opposition's stronger than he's ever had to face. There's also the addition of two circuits: a return to Oschersleben for the first time since 2004 is coupled with a debut appearance for the Circuit de Barcelona-Catalunya in Spain. New battlegrounds bring a level playing field, adding to the incalculable season in prospect.
In the Independent teams, Loris Baz (Ten Kate Racing Yamaha) looks set to be one of the riders fighting for victory, claiming that he and the team want more than just to finish as best Independent squad. Xavi Fores' return (Kawasaki Puccetti Racing), the addition of rookies Max Scheib (Orelac Racing VerdNatura), Garrett Gerloff (GRT Yamaha WorldSBK Junior Team) and teammate Federico Caricasulo makes for an intriguing battle right through the field.
Ahead of the new season, double WorldSBK Champion James Toseland hailed the new season: "It's going to be a hell of a year! To get inside the top ten in World Superbike this year is going to be really tough; you got two Ducatis with Chaz and Scott, the reigning five-time World Champion in Jonny Rea, who's not going to get any slower I'm sure. The Honda's as well with Bautista and Haslam; I can see Honda are putting a massive, massive effort in. You've then got the Yamahas, with Toprak and Loris [Baz]. I think I've just reeled off about eight names already. To beat any of those guys is going to be a really tough job this year."
Missing out on SBK® in 2020 is simply not an option! Get your WorldSBK VideoPass and enjoy a vintage season of close-quarter racing!