End of an era: PTR and Honda split ahead of 2021
Tuesday, 20 October 2020 11:01 GMT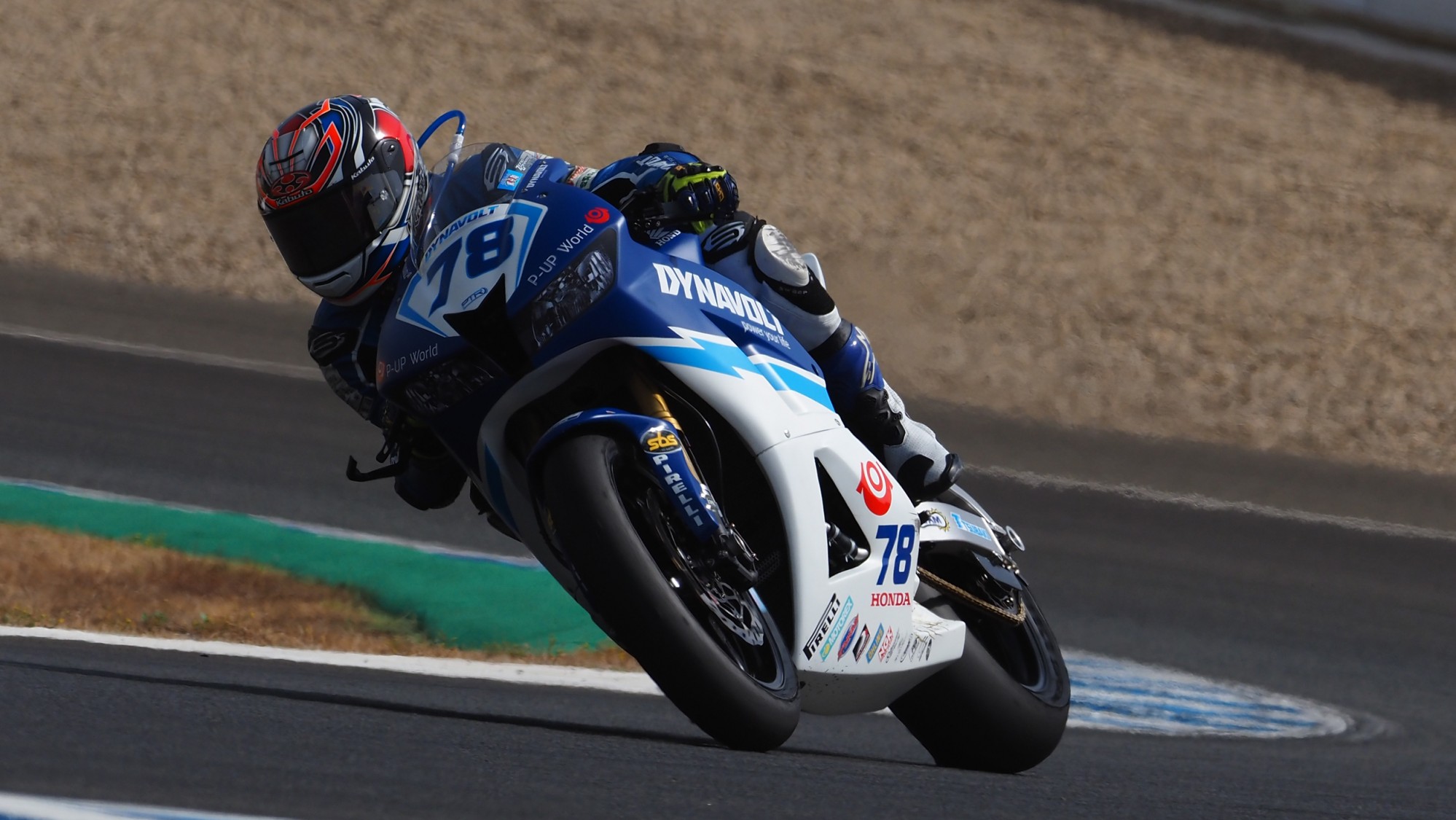 The second-most successful Honda team in World Supersport, PTR bid a heartfelt farewell to Honda after 13 seasons of partnership
After many years together, the PTR squad will split from Honda ahead of the 2021 World Supersport season. After 18 wins and 30 podiums and bringing on a whole host of fast, young riders, Simon Buckmaster's team will move onto a new project ahead of next season, although it has not yet been confirmed with which manufacturer.
Starting with the Honda CBR600RRs back in 2008, the team had big highs and tragic lows. Young British talent Craig Jones was tipped to go all the way through WorldSBK and be a future MotoGP™ star and had achieved four podiums in the season whilst in the Championship battle before he lost his life in a racing accident at Brands Hatch, where he was classified second. The team also ran Miguel Praia who scored points throughout.
2009 and 2010 saw them challenge for the Championship with Eugene Laverty and the Irishman picked up 12 wins for them, with eight in 2010 giving him second in the title race, just 11 points off Ten Kate Honda's Kenan Sofuoglu. In 2011, Sam Lowes gave the team six podiums whilst he and 2012 teammate Jules Cluzel took their first victories for the team; Cluzel winning at Monza ahead of Lowes whilst Lowes was victorious at home at Donington Park at the next round. They finished second and third in the Championship respectively.
A difficult 2013 was soon forgotten about in 2014 as the team returned to the podium with the striking CIA Landlord livery; Raffaele De Rosa third in Australia whilst Ireland's Jack Kennedy was second at Portimao. 2015 was a year of consistency with Gino Rea taking a podium and sixth in the Championship before 2016 welcomed them back to winning ways with Kyle Smith taking scintillating victories at Assen and at Losail. Fifth in the title was a prelude to 2017 success with Cluzel back in the team and taking them to six podiums and third overall, whilst Hikari Okubo also joined the team.
2018 started off strongly with Niki Tuuli and Andrew Irwin but both riders left halfway through the year, meaning that Kyle Smith returned and was straight back on the podium. 2019 was a difficult season aboard the Honda with no podiums and the disrupted 2020 season has only yielded just one top ten as both riders (Okubo and Patrick Hobelsberger) failed to reach the top 20 in the standings.
Team manager Simon Buckmaster, himself an ex-Grand Prix podium finisher revealed that the plan was to carry on with Honda in 2021 but due to the bike only being sold in the Asian market and with the new parts coming from Japan, combined with the COVID-19 pandemic, that'd be impossible for Honda to support the team. He thanked Midori Moriwaki, who also tried to continue the collaboration.
Enjoy the off-season in all of its glory with the WorldSBK VideoPass!