Don't miss the action from Phillip Island with the Official Test schedule
Saturday, 22 February 2020 08:49 GMT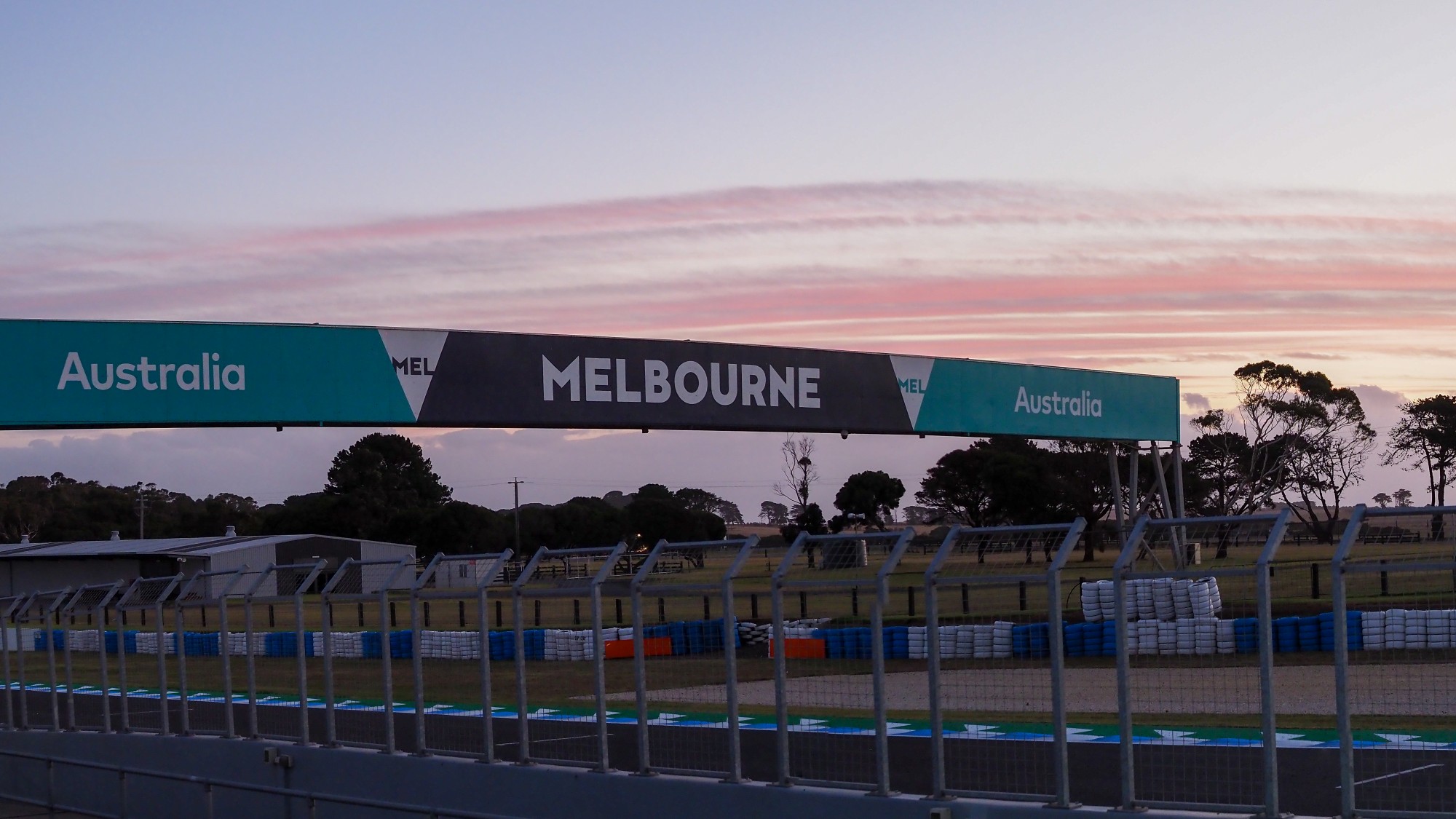 Get the schedule for the final test for WorldSBK and WorldSSP!
Phillip Island Grand Prix Circuit once again hosts the season opening Yamaha Finance Australian Round for the MOTUL FIM Superbike World Championship. But before the race weekend action can begin, teams and riders have a final two-day test to run and amend their machinery before the season starts.
Testing begins on Monday with FIM Supersport World Championship riders taking to the track first at 09.10LT (GMT+11) with the session scheduled to end at 11.00LT – giving WorldSSP riders a 1hr 50 minute session to open the test day. WorldSBK riders are then out on track at 11.10LT for two hours to end the first session of testing. After a 30-minute break following WorldSBK testing, WorldSSP riders are back out on track for 1hr 50mins from 13.40LT before WorldSBK riders get another two-hour session at 15.40LT. This then ends the session for the day before track action resumes on Tuesday.
Tuesday´s action starts at 09.10LT with WorldSBK teams and riders testing for two hours on the Phillip Island circuit with the session ending at 11.10LT. After a short 10-minute break, WorldSSP riders will be out on track for 1hr 50mins from 11.20LT. The session is scheduled to end at 13.10LT where there will be a 30-minute break. WorldSBK riders are then out on track from 13.40LT for two hours, ending at 15.40LT. WorldSSP has the final session of the test at 15.50LT, lasting 1hr 50 minutes.
The Phillip Island Official Test can be followed through the Official Live Timing on the website or on the WorldSBK APP, which is available on Apple and Android devices – the app is free to download! If you are viewing on the website, then all you must do is register (free) and then view the Live Timing.
MONDAY (all times local)
09.10 – 11.00 WorldSSP
11.10 – 13.10 WorldSBK
13.10 – 13.40 BREAK
13.40 – 15.30 WorldSSP
15.40 – 17.40 WorldSBK
TUESDAY (all times local)
09.10 – 11.10 WorldSBK
11.20 – 13.10 WorldSSP
13.10 – 13.40 BREAK
13.40 – 15.40 WorldSBK
15.50 – 17.40 WorldSSP
Follow all the action at Phillip Island with our comprehensive WorldSBK VideoPass, which will bring you exclusive live timing.