Christoffer Bergman returns to WorldSSP in 2020 with Wojcik Racing
Thursday, 26 December 2019 00:58 GMT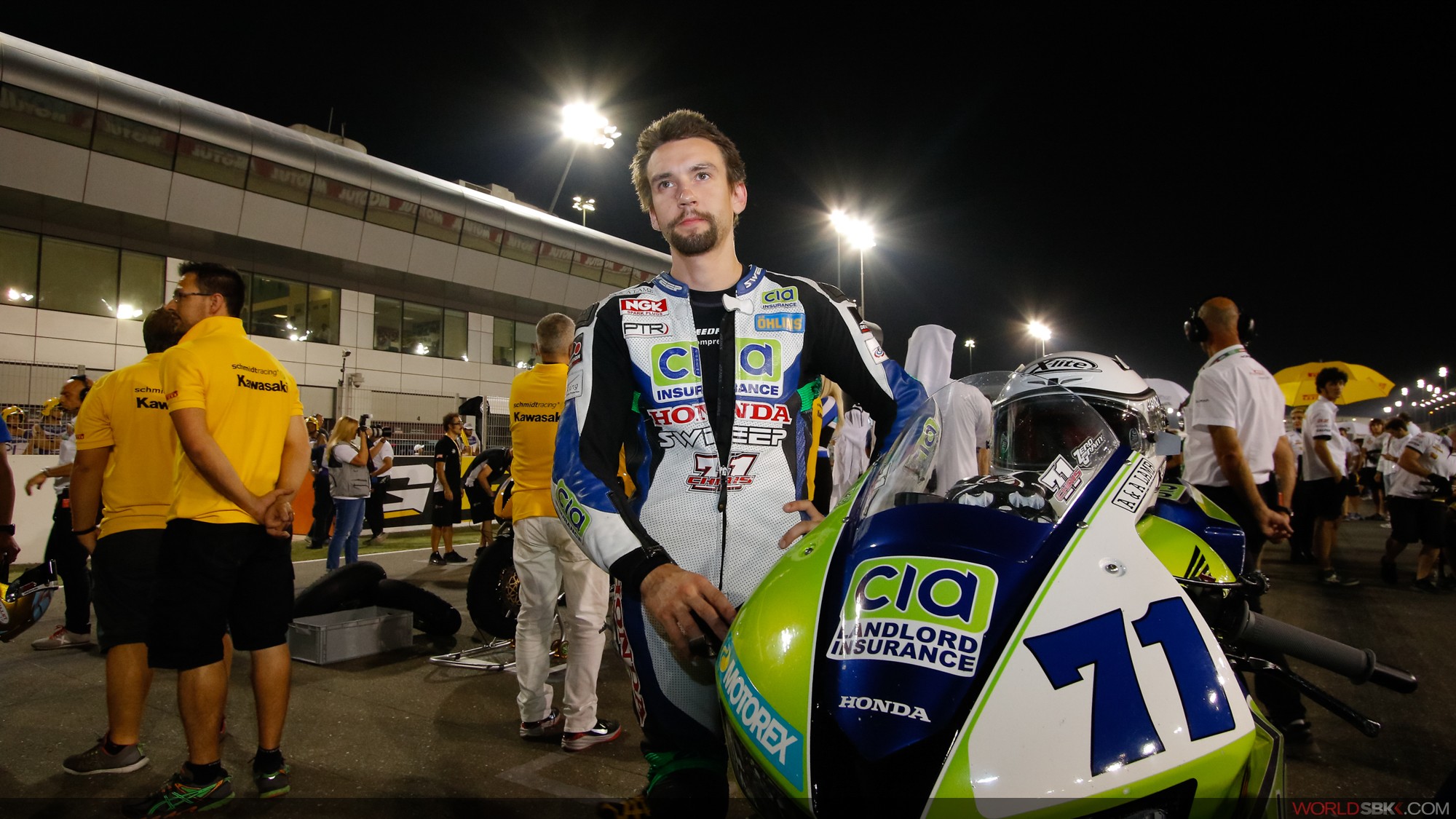 A new team with a familiar face: the Wojcik Racing Team embark on a new challenge in WorldSSP with Swedish star Christoffer Bergman returning to the Championship
Having been a well-established outfit in endurance racing, the squad joins the ever-expanding WorldSSP grid for 2020, with Swedish nationality returning full-time. Bergman however is no stranger to the WorldSSP paddock; the 29-year-old from Säffle in Sweden, who has been an Ohlins test rider, re-enters the World Supersport Championship. Five top ten finishes and regular points give Bergman the confidence he needs as he readies for his first taste of WorldSSP action on Yamaha machinery.
Grzegorz Wójcik, team principle, discussed his plans for 2020 and why Bergman was the ideal candidate for the role: "It is a deliberate decision, we've had enough time to get to know each other very well with Christoffer and I understood the great potential of this rider. In the past season Christoffer was unequalled on European arena and won Alpe Adria Cup in the Superstock 1000 category. His performance in endurance racing is exceptional, Chris understands the concept of team working and shares his valuable experience. For the 2020 season, Wójcik Racing Teams' priority is the World Championship, where the team is aiming to provide the highs level of entertainment to the supporters all around the globe."
Stating his intent ahead of 2020, Bergman said: "It is going to be an intense season. The arrangements to the start in WorldSSP have been in progress for a few months, and I am happy we could prepare such a plan. I am looking forward to the beginning of the World Supersport season, and I will do my best to make upcoming season exciting."
In 2020, Wojcik Racing Team will become an officially-supported Yamaha team, getting the technical support from Yamaha Europe and Yamaha Poland.
Follow Bergman's return to action along with exclusive content in the build-up to 2020 with the WorldSBK VideoPass!