WATCH FREE: Chili takes revenge on Hodgson at Donington Park!
Monday, 27 May 2019 11:39 GMT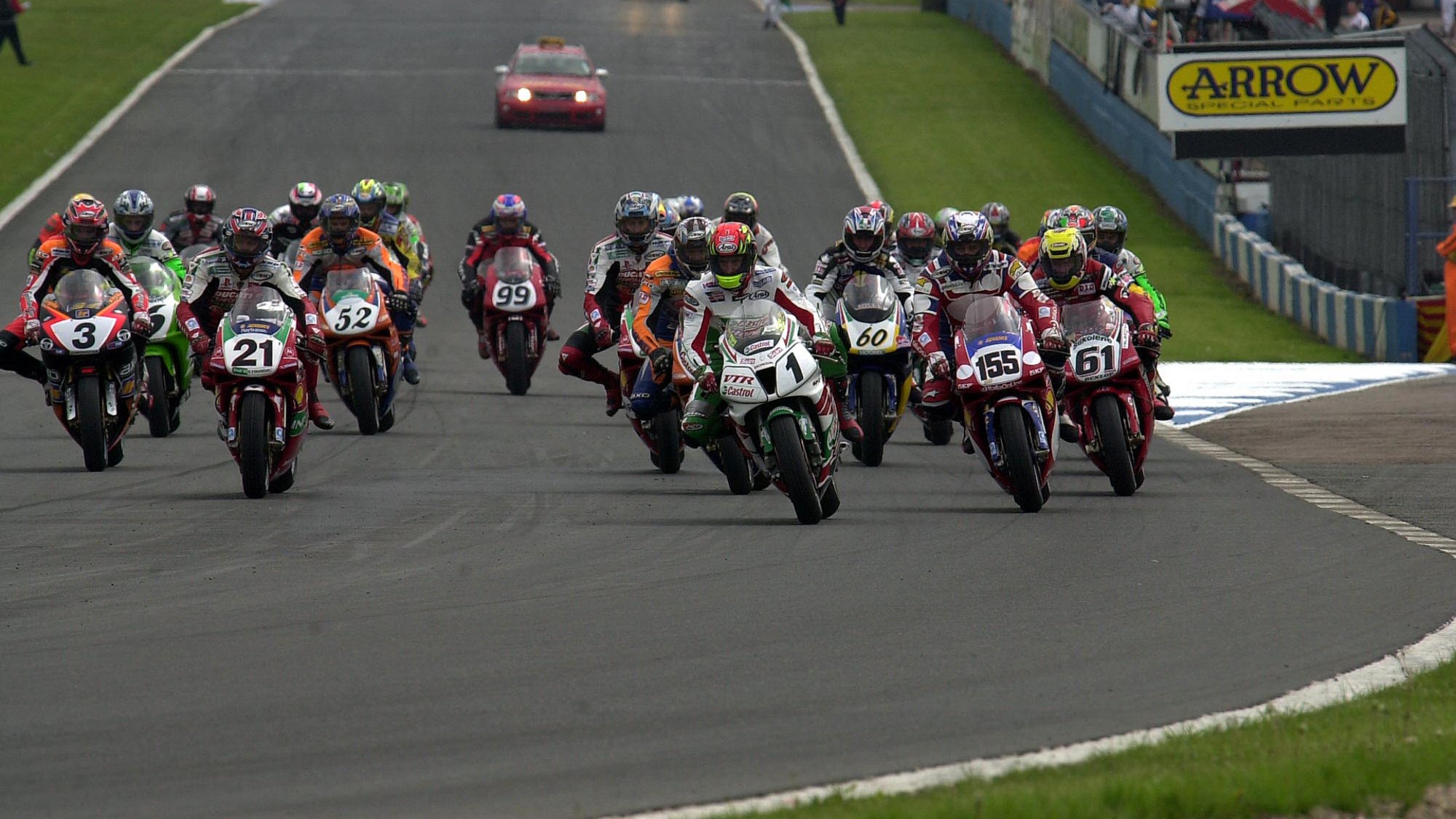 Having been denied in Race 1 and in the season before, Frankie Chili decided that Race 2 in 2001 was the time to strike back!
The 2001 one season in WorldSBK had seen it all, from elbow-rubbing at Monza, to a saturated Phillip Island and a dramatic Kyalami. However, more twists and turns lay ahead, as the season rumbled on to the Donington Park circuit for the first of two visits to the United Kingdom. Neil Hodgson won Race 1, ahead of Frankie Chili, whilst Hodgson and fellow Brit Chris Walker duffed up the Italian stallion on the last lap of Race 2 the season before. Enough was enough and Chili, who had failed to achieve a podium all season prior to Donington Park, was now out to spoil the British rider's home party!
Action like this is aplenty in 2019, so make sure to purchase a WorldSBK VideoPass for all the best coverage!