New update to the 2019 FIM Superbike and Supersport Championships Regulations
Friday, 10 May 2019 07:19 GMT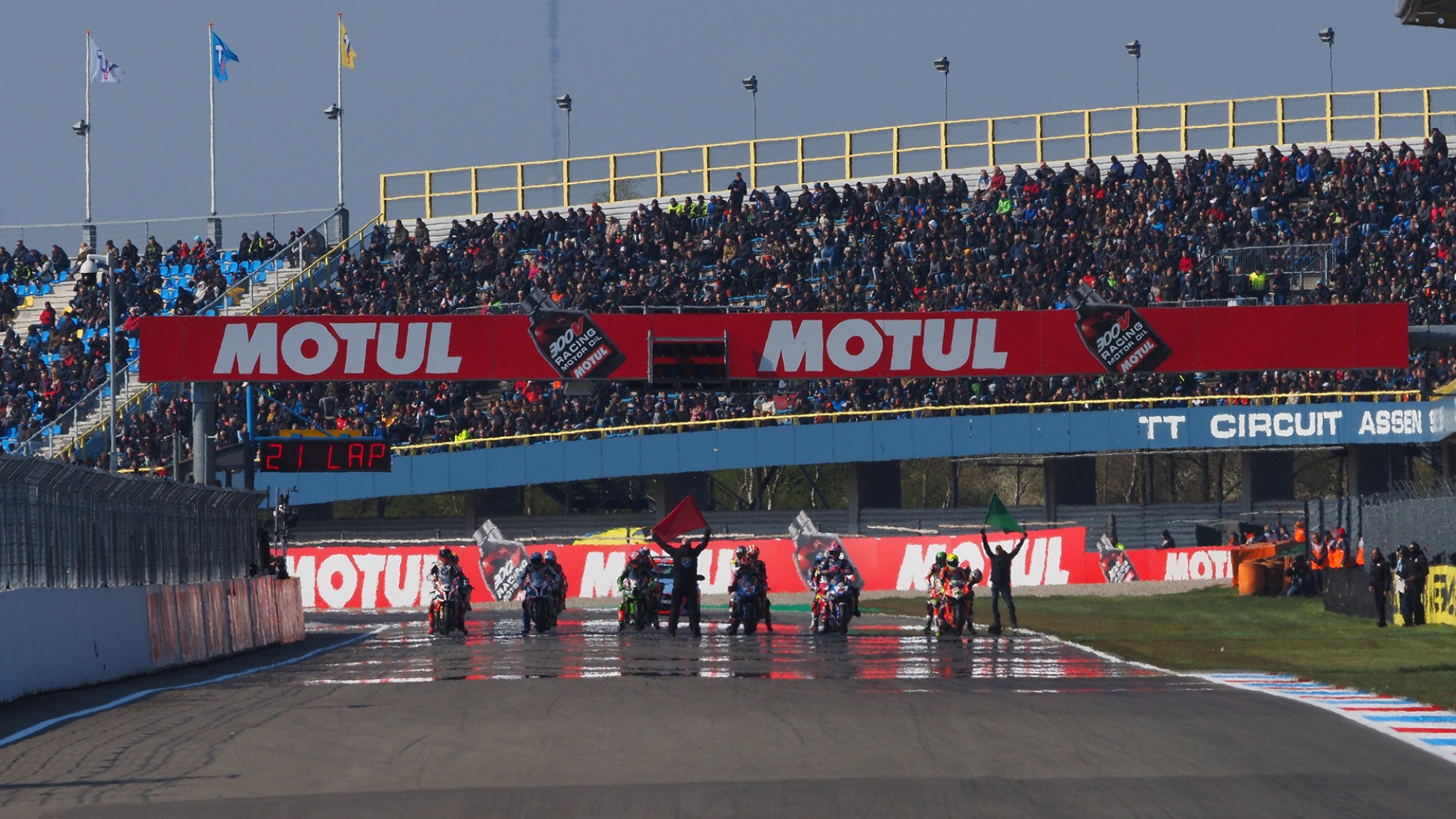 Following an electronic meeting of the SBK Commision on 8th May 2019, the 2019 Sporting Regulations of the FIM Superbike and Supersport World Championships have been amended
The SBK Commission composed of Messrs. Gregorio Lavilla (Dorna, Chairman), Franck Vayssié (FIM) & Takanao Tsubouchi (MSMA), in electronic meetings held on 08 May 2019 have agreed to amend the 2019 FIM Superbike and Supersport World Championships Regulations.
Sporting Regulations
Effective Immediately
In WorldSBK, in the case where the Superpole Race has been cancelled, the grid positions will be based on the results of qualifying practices (and if such qualifying practices have also been cancelled, there will be based on free practices results).
In WorldSSP300, with the same philosophy, in the case where Last Chance Race has been cancelled the grid positions, from 31 to 36 will be based on the fastest time recorded by the riders in all qualifying practices (combined times Group A and B) or free practices in case any qualifying have been cancelled.
The time schedule for the WorldSSP300 has been slightly revised for the Free Practices sessions of groups A and B.
Clarifications were made so that Disciplinary decisions can only be taken in a first stage by the FIM WorldSBK Stewards.
It was also clarified that any protests must be submitted within 30 minutes of the publication of the results (and no longer, as previously, before the chequered flag for technical matters).
The updated SBK Regulations inmediately applicable can be downloaded HERE.