Jorge Viegas appointed as new FIM President
Monday, 3 December 2018 15:36 GMT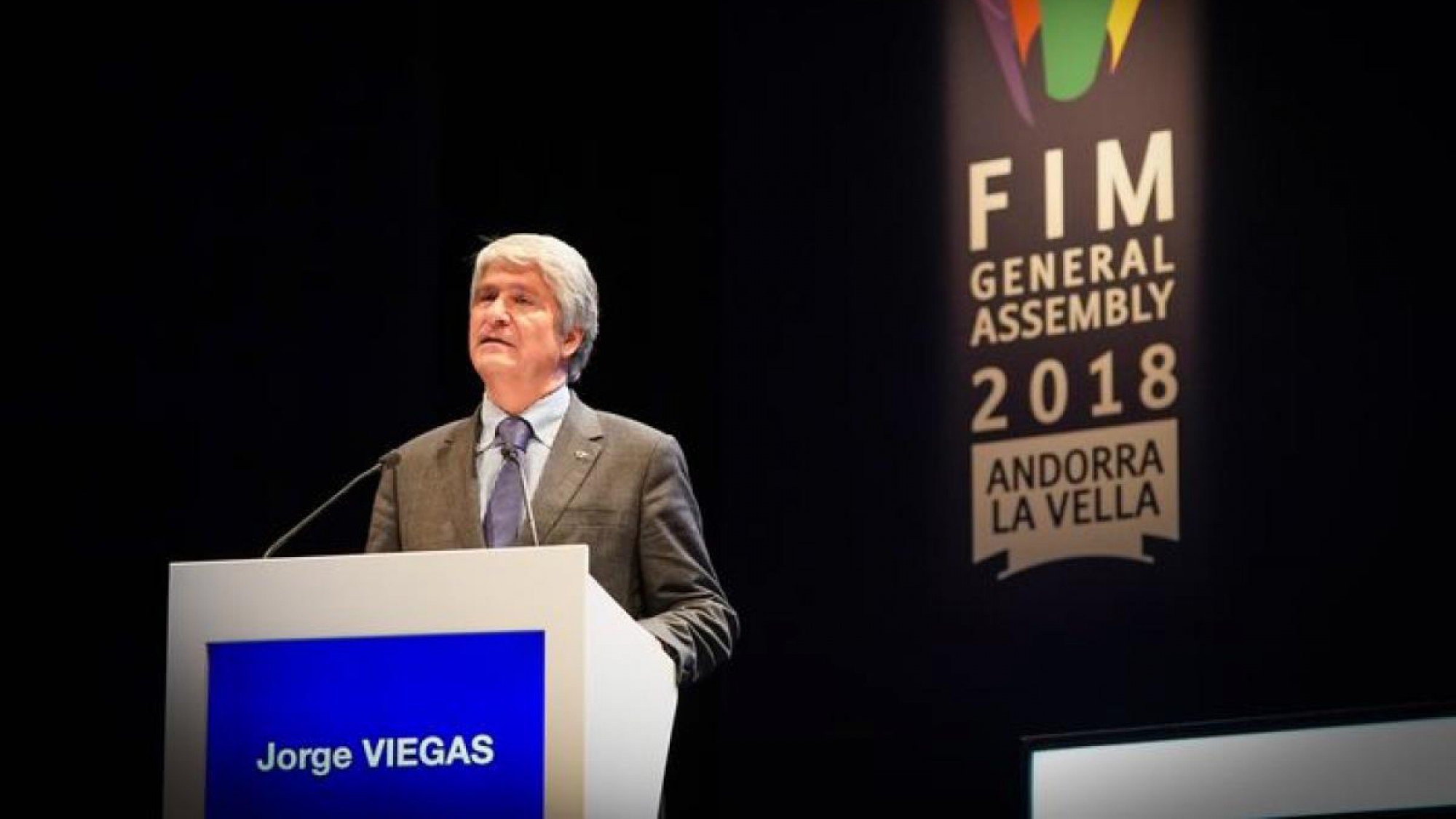 FIM Board meets in Andorra la Vella to discuss new governance positions
The FIM have announced a number of new governance positions after meeting this weekend in Andorra la Vella, ahead of the 2018 FIM Awards. On Saturday, Mr. Jorge Viegas was elected as FIM President, and will also take up the role of acting CEO until the next FIM Commissions Conference in February 2019.
Several positions such as the chairs for the Board of Committees and new Commission Directors were also announced, as well as a task force to report on urgent concerns of national federations (FMN) and continental unions (CONU).
Viegas, for his first trip as President, will assist to the Dakar departure in Lima (Peru) at the beginning of January. The new FIM President claimed: "We took very important and courageous decisions in our first Board of Directors. We are going in the right direction, putting the National Federations, the Continental Unions and the Commissions in the center of the decisions. I want also to congratulate the new elected members: Mr. Jan Stovicek, Mr. Jacques Bolle and Mr. Giovanni Copioli!"