Indulge in Imola: Dramatic venue in all of its glory!
Friday, 10 May 2019 15:42 GMT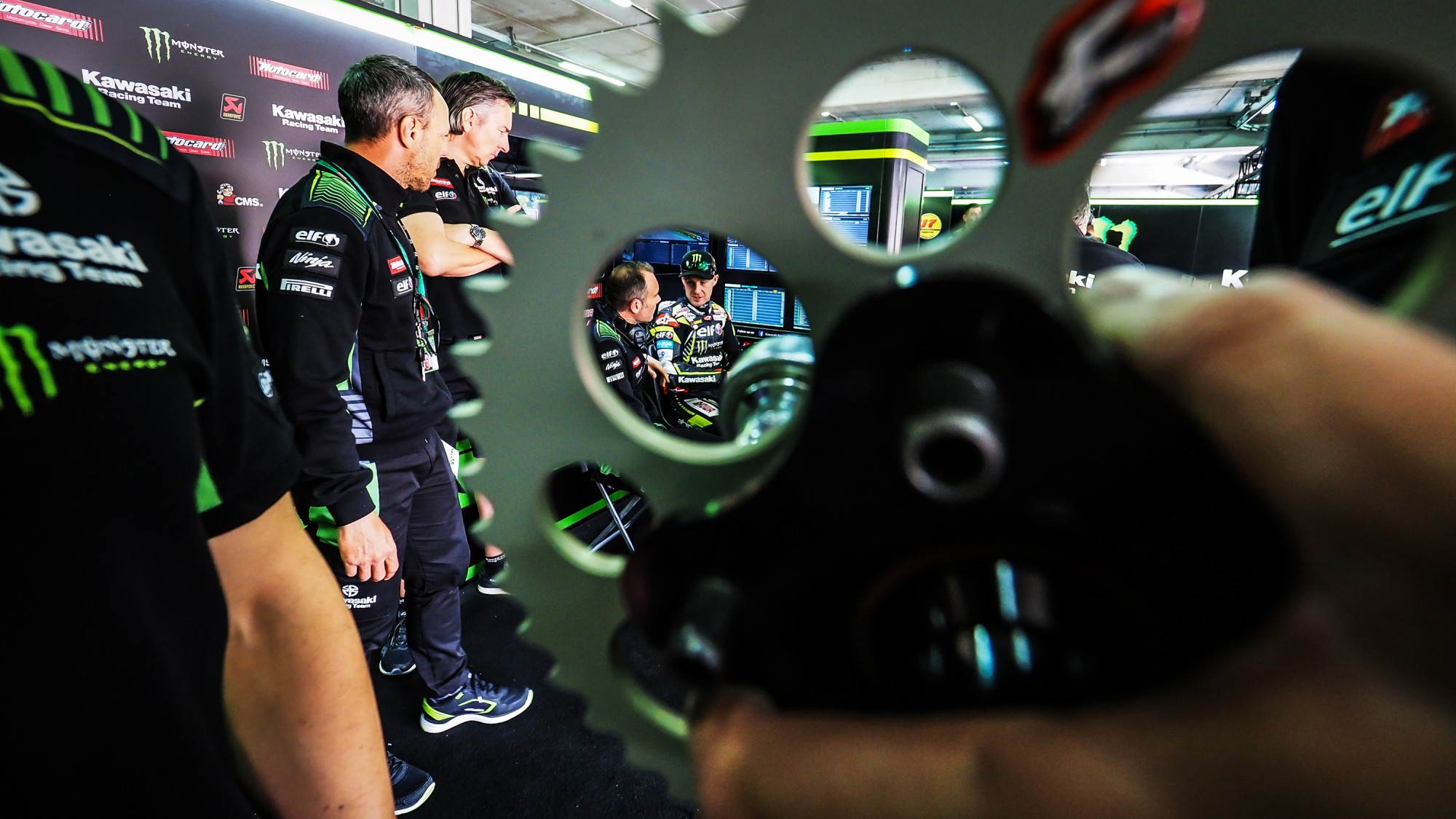 The legendary Imola track provides the perfect opportunity for the perfect photo!
Not many circuits are steeped in history quite like the Autodromo Internazionale Enzo e Dino Ferrari circuit in the historic city of Imola. Set in the rolling hills of Emilia-Romagna and just a stone's throw from the city, the Imola circuit has everything it takes to take the perfect picture of the WorldSBK field and those who watch from above.