Get the Magny-Cours WorldSBK schedule!
Tuesday, 24 September 2019 10:00 GMT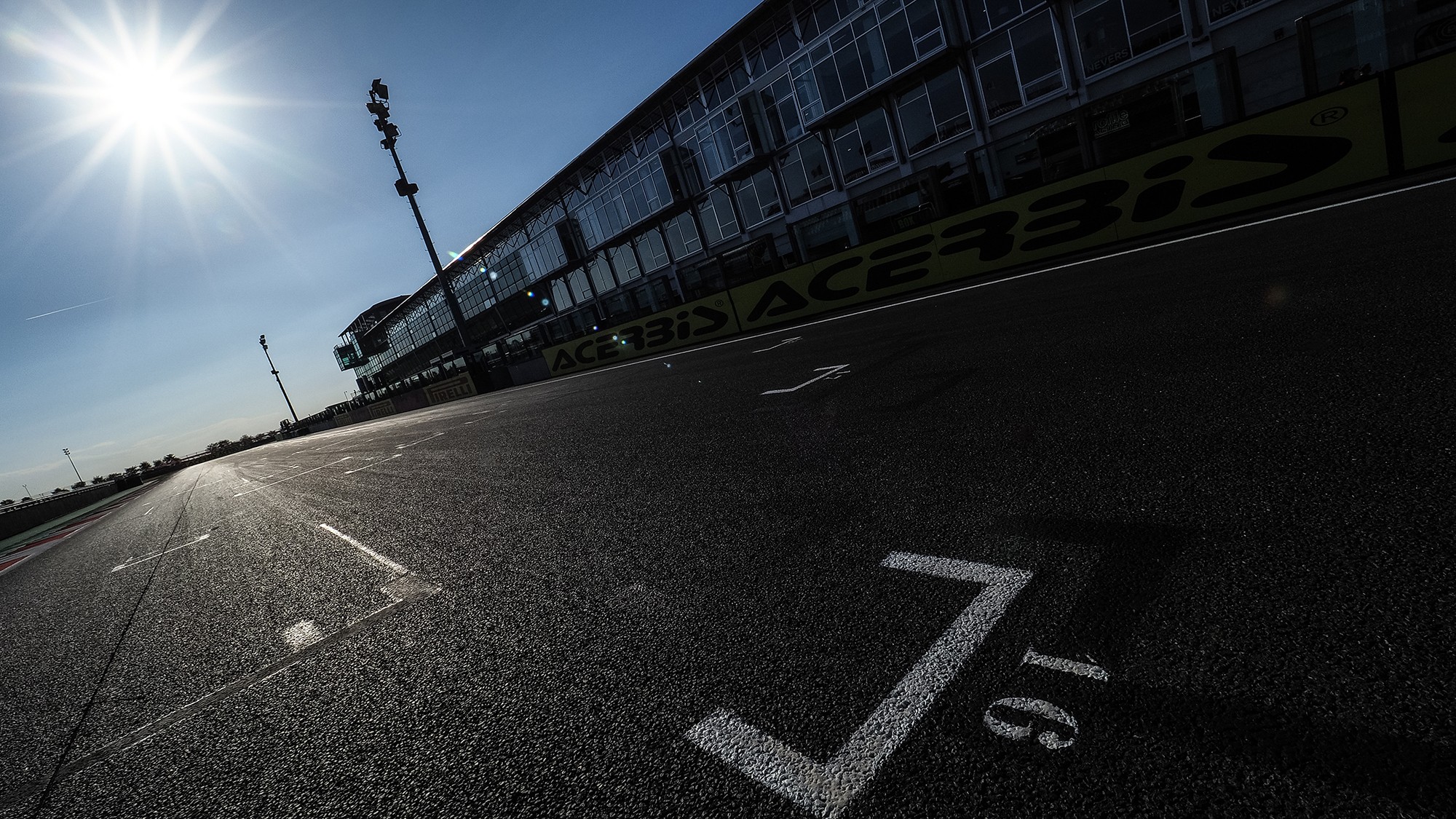 The Pirelli French Round at Magny-Cours promises to bring drama, suspense and plenty of action right across the weekend!
Action on Friday at the Pirelli French Round commences at 09.00 (LT – GMT+2) before closing at 16:45, with all classes being welcomed out onto the famous Magny-Cours layout. Friday provides the perfect opportunity to see which teams have made steps forward since their last outing in Portugal. Then, it's the first of two race days on Saturday, with track action starting from 09:00 with WorldSBK FP3 for 20 minutes, whilst Race 1 will fire into life at 14:00. Warm Ups start from 09:00 on Sunday, whilst it will be racing until the end of the day from 11:00, starting with the WorldSBK Tissot Superpole Race. Race 2 will be at 14:00, where – depending on the results of the previous two contests – Jonathan Rea (Kawasaki Racing Team WorldSBK could be champion again!
Watch all the action take place at the Magny-Cours circuit with the WorldSBK VideoPass!
All times are local time (LT)
Friday 27th
09:00 – 09:30 WorldSSP300 FP1A
09:45 – 10:15 WorldSSP300 FP1B
10:30 – 11:20 WorldSBK FP1
11:30 – 12:15 WorldSSP FP1
13:30 – 14:00 WorldSSP300 FP2A
14:15 – 14:45 WorldSSP300 FP2B
15:00 – 15:50 WorldSBK FP2
16:00 – 16:45 WorldSSP FP2
Saturday 28th
09:00 – 09:20 WorldSBK FP3
09:30 – 09:50 WorldSSP FP3
10:00 – 10:15 WorldSSP300 FP3A
10:25 – 10:40 WorldSSP300 FP3B
11:00 – 11:25 WorldSBK Tissot Superpole
11:40 – 12:05 WorldSSP Tissot Superpole
12:20 – 12:40 WorldSSP300 Tissot Superpole A
12:50 – 13:10 WorldSSP300 Tissot Superpole B
14:00 WorldSBK Race 1
15:15 WorldSSP300 Last Chance Race
Sunday 29th
09:00 – 09:15 WorldSBK Warm Up
09:25 – 09:40 WorldSSP Warm Up
09:50 – 10:05 WorldSSP300 Warm Up
11:00 – WorldSBK Tissot Superpole Race
12:15 – WorldSSP Race
14:00 – WorldSBK Race 2
15:15 – WorldSSP300 Race