Capturing California: Best photos from Laguna Seca!
Friday, 12 July 2019 23:39 GMT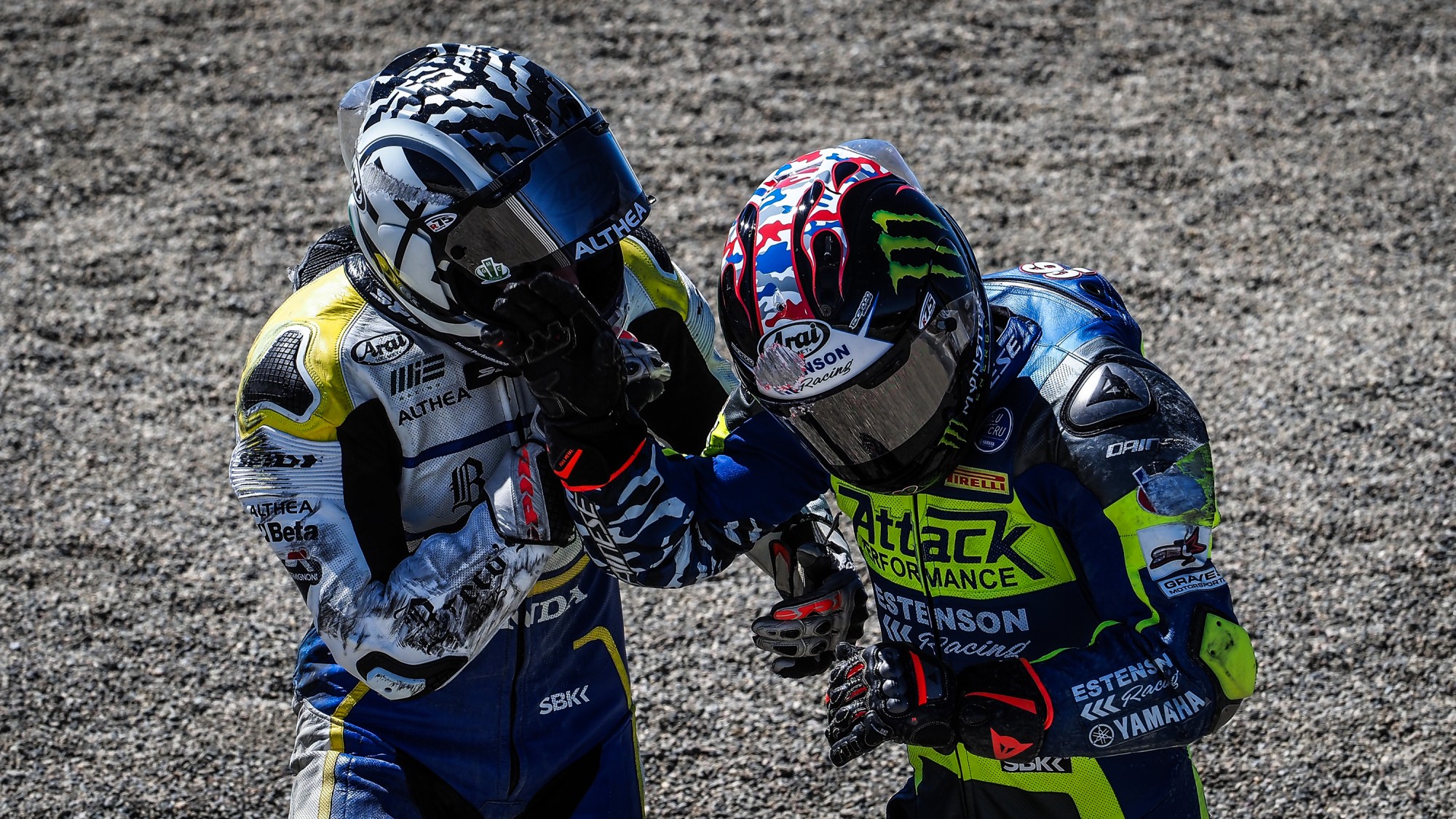 The fastest production-based race bikes in the world on one of the most historic racing layouts in motorsport; it is a great combination with spectacular results!
California is one of the most important states in the USA, for a multitude of reasons: for WorldSBK, it offers photographers the opportunity to capture some of the most iconic corners in motorsport. The historic Laguna Seca circuit has corners such as the Corkscrew and Rainey's, which provide fantastic shots at one of the most dramatic bits of racing tarmac anywhere in the world. Get behind the lens and see it through the eye of some of the best photographers in the business.