Battle ready: Buriram gears up for Round 2!
Thursday, 14 March 2019 09:00 GMT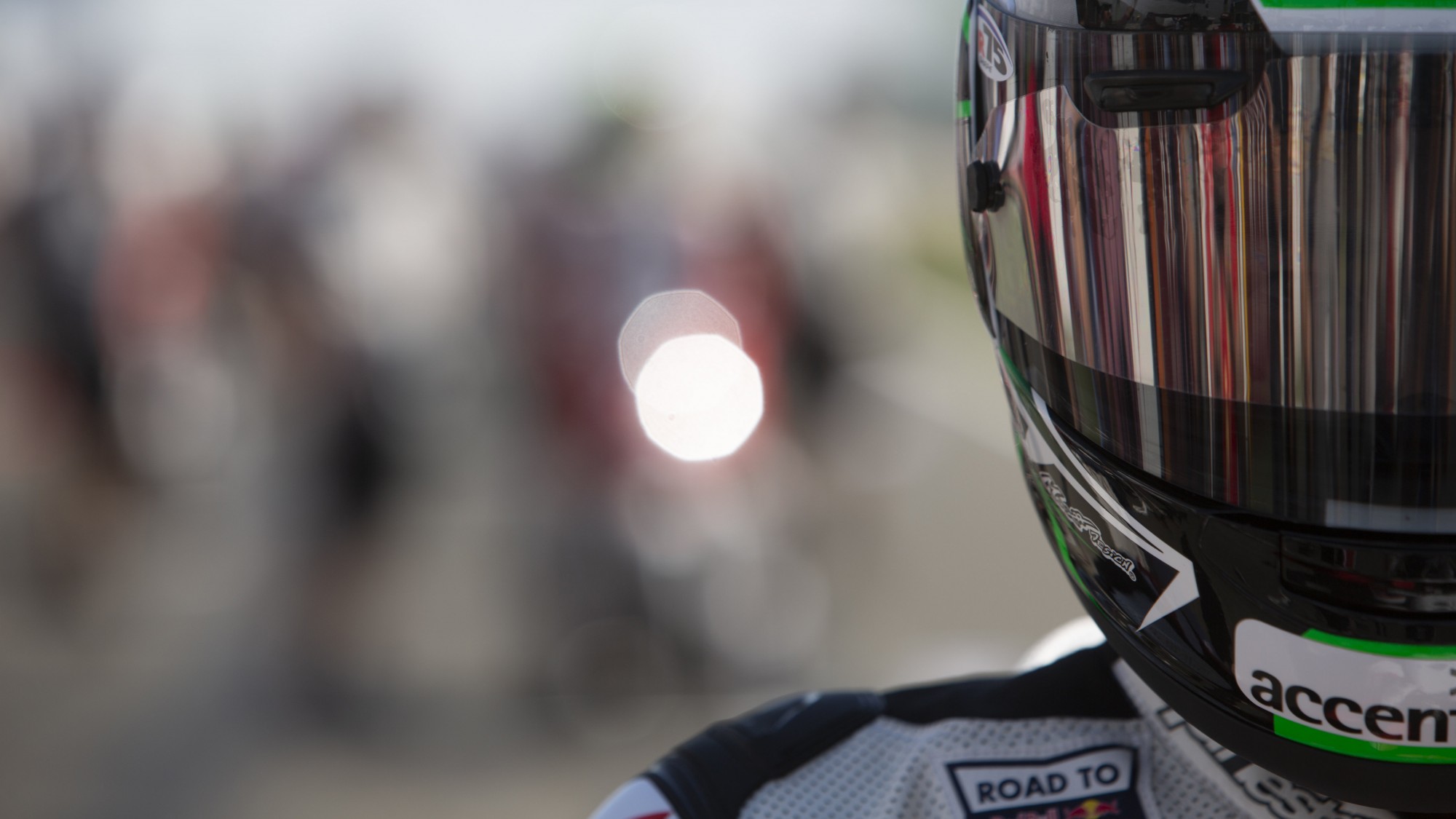 Another weekend of stunning IATC action awaits in Thailand
The season opener of the Idemitsu Asia Talent Cup didn't disappoint. Two very different races but one winner leave Sho Nishimura ahead of the pack following the double, with the Japanese rider taking 50 points to the next round at Chang International Circuit in Buriram. This time the Cup race alongside WorldSBK on another big stage, with plenty to play for for those on the chase. So can Nishimura repeat his success in Thailand? Or can someone else make it a Sho-stopper?
The Cup leader has got podium form at the venue and his biggest rival so far, Takuma Matsuyama, has only done one race weekend in Buriram rather than the two of his fellow more veteran riders. That bodes well for Nishimura to increase his advantage, but some home heroes will be looking to take over from the two Japanese riders who locked out the top of tiers of the rostrum: home races bring more motivation than ever.
Tatchakorn Buasri and Warit Thongnoppakun both took podiums in Qatar and now it's their turf they'll be gunning for even more. Buasri already tasted success at Buriram in 2018 with his first podium and Thongnoppakun took his best finish of the year there too so they're set up to make a serious threat at the front. There's a new Thai name in the mix in 2019 too: rookie Piyawat Patoomyos fought at the front at Losail and made a big impression on his debut. Now it's a home event, he'll surely be another to watch.
Meanwhile Indonesian Adenanta Putra, who topped testing, hit top gear in Race 2 and completed the podium to leave him on a high going into Buriram, and rookie compatriot Herjun Firdaus was hugely impressive to fight for the podium. It could be anyone's race.
A host of names look set to make Buriram another classic IATC battle. Who can tame the five left- and seven right-handers of Chang International Circuit? Or will it come down to slipstream tactics down the spectacular, kilometre-long straight? Find out from the 15th to 17th March as the Idemitsu Asia Talent Cup race alongside #THAWorldSBK. Race 1 starts at 14:30 local time (GMT +7) on Saturday, with Race 2 seeing lights out at 11:45 on Sunday.