Woolich Racing now an official technical partner of WorldSBK
Friday, 24 November 2017 10:00 GMT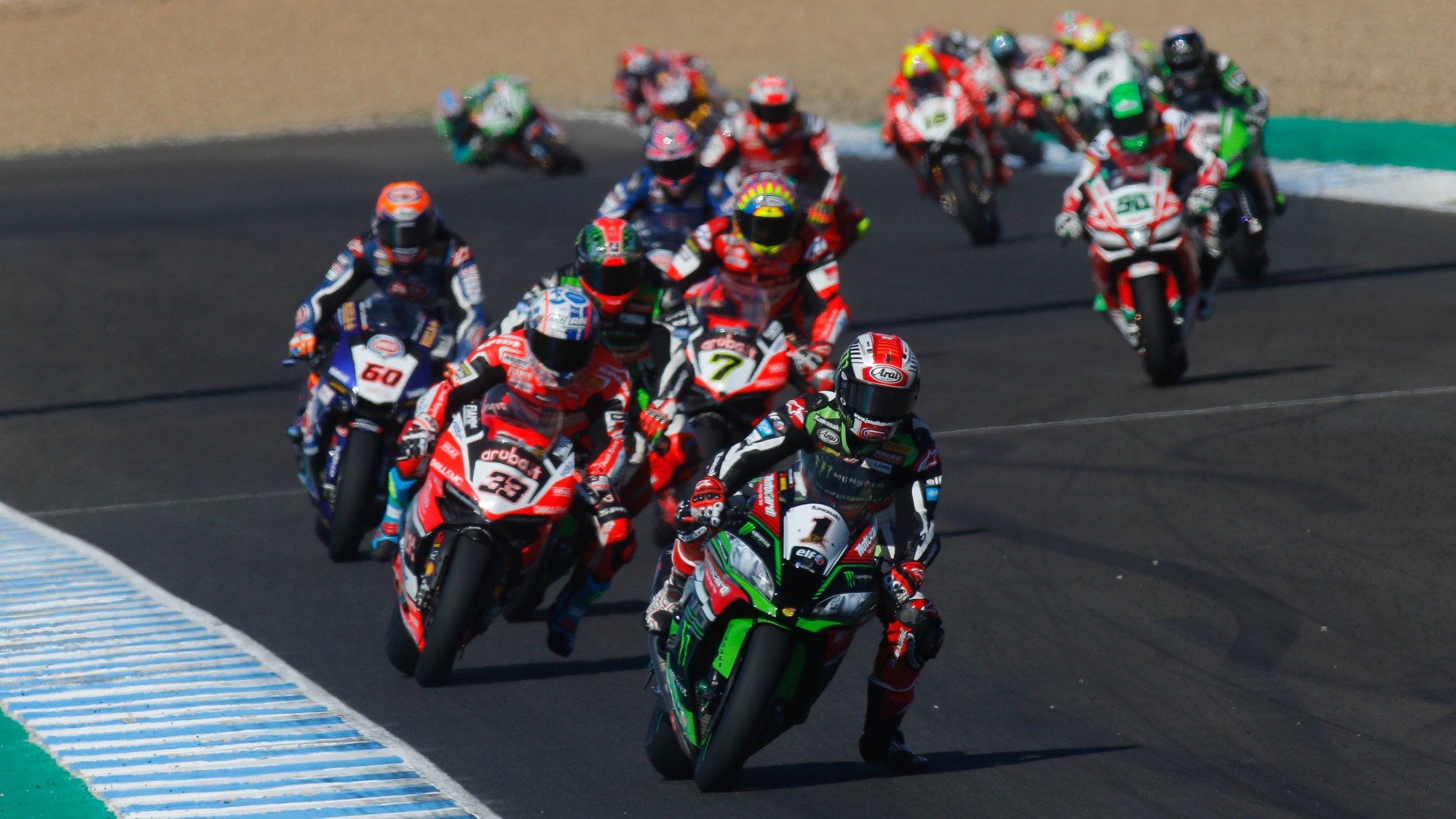 Software development company bring their support ahead of 2018
Woolich Racing™ Pty Ltd and Dorna WSBK Organization are delighted to announce they are now Official Technical Partner of WorldSBK.
As leaders in ECU flashing products and software developments for motorcycle tuning and performance optimisation Woolich Racing™, fronted by Software Engineer Justin Woolich, was chosen by and will work with WorldSBK, to develop and implement software for use in stock based classes STK1000, WorldSSP and WorldSSP300.
Justin Woolich, "Racing has always been where we have developed our wide range of products. The benefits of racing developments find their way to our end user. The WorldSBK championship categories represent the highest level of superbike and stock based competition in the world and we are proud to be official technical partners".
Gregorio Lavilla WorldSBK Sporting Director: "We are delighted to announce the partnership with Woolich Racing™. "Justin, Sharon and all of their team share our outlook on the future of the different racing classes. "We realise that each class should provide a stepping stone to the next class, in both rider performance and bike technology. The Woolich Racing™ technology has been approved and tested by the FIM and WorldSBK Technical Director, Scott Smart. Having the tools to control the 'black art' of electronics ensures that all competitors arrive at the track with equal opportunity allowing the riders to shine."