From MotoGP™ to WorldSBK: Has any rider won in their first season?
Tuesday, 23 October 2018 13:00 GMT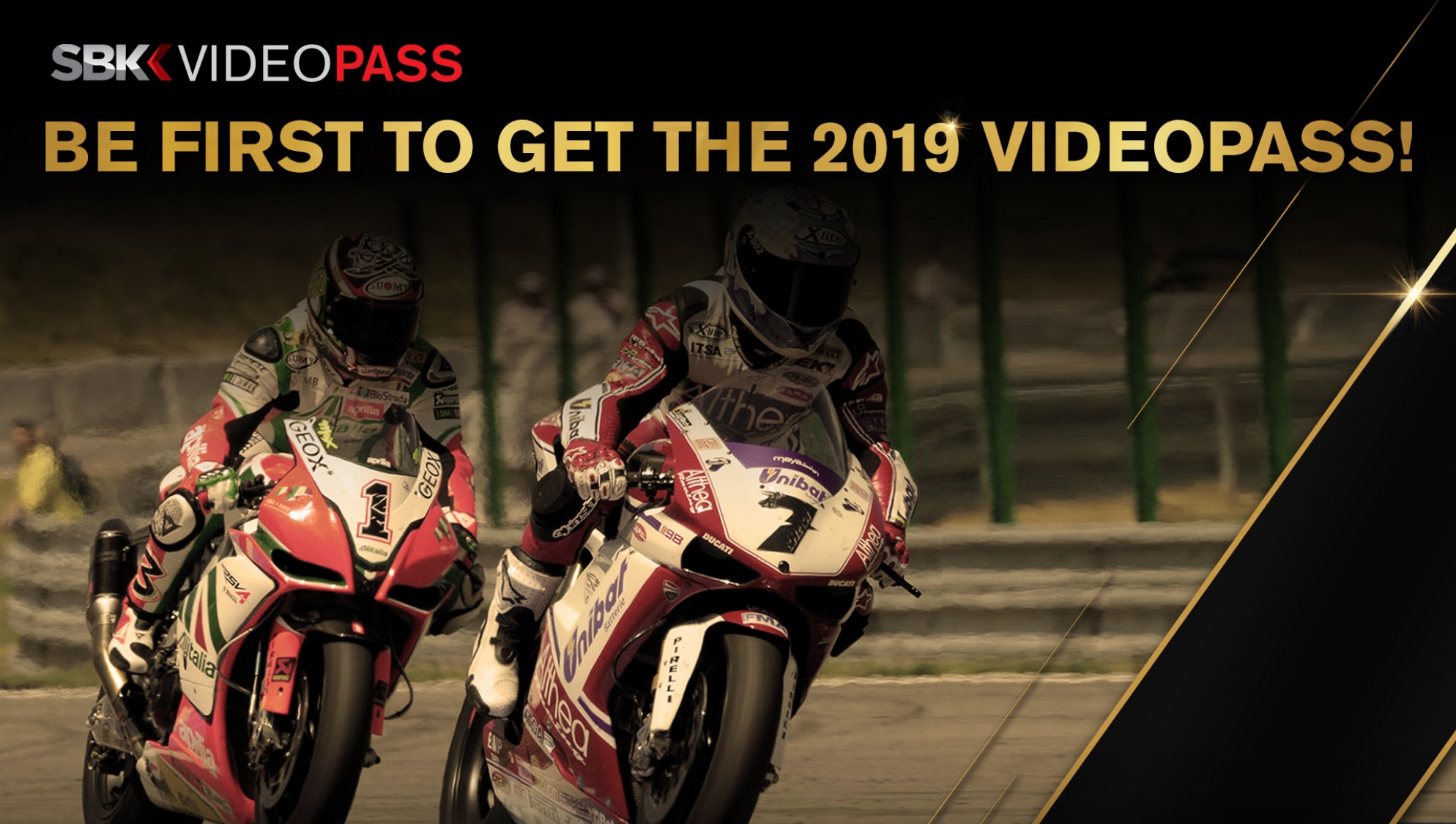 Five riders who made the transition from the Grand Prix paddock eventually became WorldSBK champions
It's just a matter of weeks now until Álvaro Bautista joins the MOTUL FIM Superbike World Championship after spending a whopping 16 years in the MotoGP™ paddock. The Spaniard plans to be the man to finally push Jonathan Rea (Kawasaki Racing Team WorldSBK) off the top spot of the championship, but history shows us that the transition from Grand Prix racing to WorldSBK is anything but straightforward. If Bautista is to become WorldSBK champion in 2019, he will not only have to defeat Rea but also do what his peers couldn't – win in his first year.
Only three MotoGP™ riders – plus two from the days of 500cc – have managed to win the WorldSBK title after moving from one series to the other. The most recent was Sylvain Guintoli, curiously enough the last man to win the title before Rea. The French rider landed in WorldSBK at the final round of 2009, after spending two full years in MotoGP™ and seven more in 250cc, but it wouldn't be until 2012 that he picked up his first race win – onboard a Ducati – and 2014 when he clinched his sole World Superbike championship.
Another Frenchman, Raymond Roche, joined the series in its second year (1989) after making a name for himself during the 1980s in 500cc. His debut was a rocky one – pole position at Donington Park, followed by two DNFs – but he eventually scored five race wins in his first year. His championship win came one year later in 1990.
Max Biaggi was always a fast learner, winning his first race in WorldSBK upon arrival in 2007. But it took a full four seasons and two bike changes for the Roman Emperor to claim the top spot in 2010 – a feat that he would later repeat in 2012.
Four seasons is also what it took Carlos Checa to win the title after putting an end to his twelve-year tenure in 500cc/MotoGP™. If Bautista wishes to emulate the Spanish titan and take the title on the Ducati, he'll need patience and a cool head, particularly if things don't immediately go his way– Checa only won twice in his first two seasons in WorldSBK (riding a Honda CBR1000RR), and then three races in his first year for the Althea Racing Ducati team.
American legend John Kocinski made it to WorldSBK in 1996 with a 250cc world title and four race wins in 500cc as his calling card. His first year – on a Ducati – was impressive, with five race wins and finishing third in the standings behind Troy Corser and Aaron Slight. But it was his second and last season which proved to be his best: nine wins, 17 podium finishes in total, and a world championship in the bag.
This quintet managed to win the top prize but several others who made the transition haven't, including true World Superbike legends like Pierfrancesco Chil or Marco Melandri. Which category will Bautista fall into?
The 2019 season is approaching fast! Get ready for the dawn of a new era in World Superbike, which you can already start to enjoy thanks to WorldSBK VideoPass.