Introduction to World Supersport 300
Thursday, 19 January 2017 11:06 GMT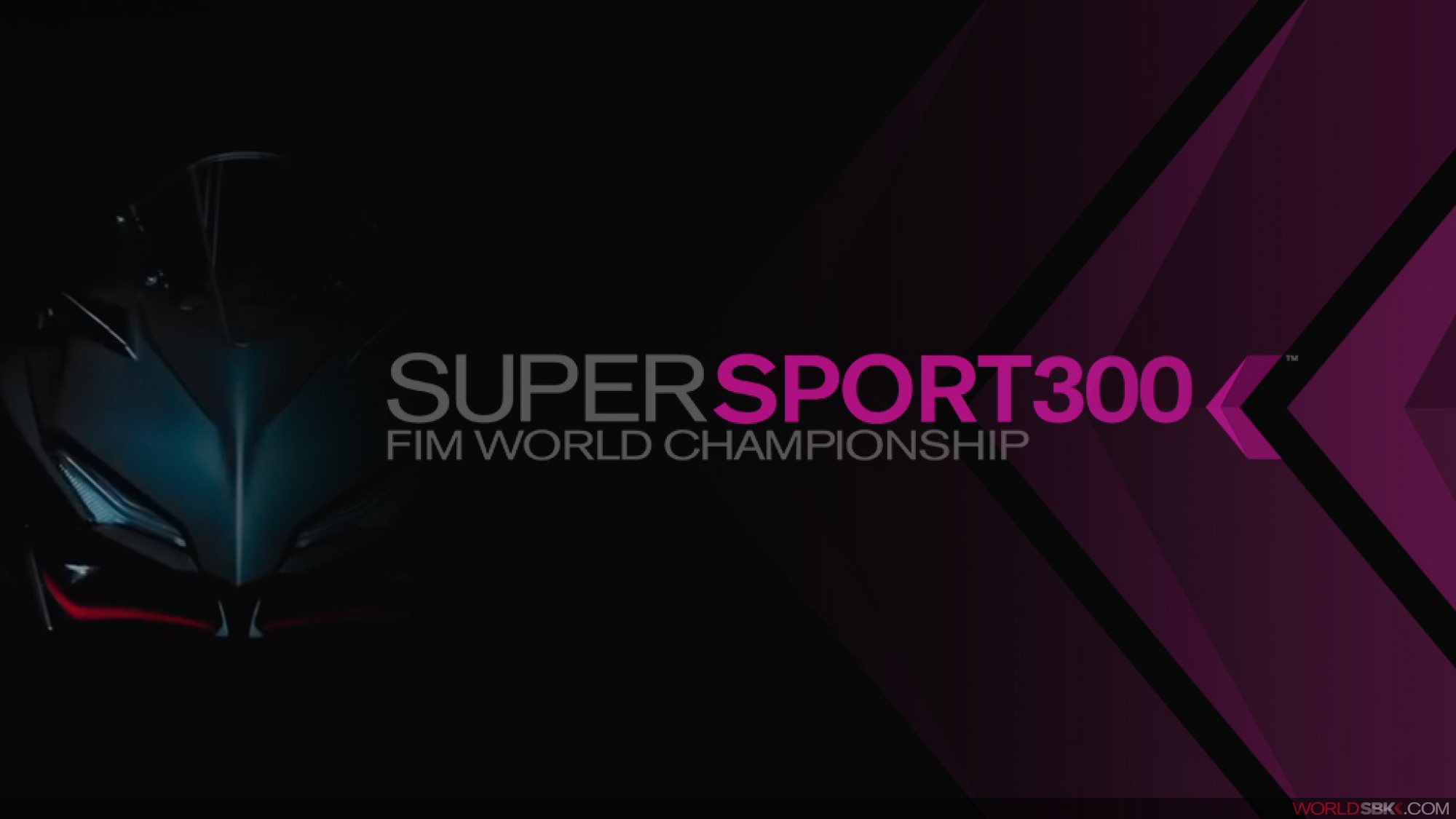 Welcome to the new platform in the world of racing
This season sees the launch of the highly anticipated FIM Supersport 300 World Championship, a class which will provide a world platform for young talents. Bringing in a whole host of new riders onto the world scene, they will not only get a chance to showcase their ability but also understand how a world racing series works.
As a new feeder class, the minimum age is 15 and it will feature a range of lightweight sport bikes. Any motorcycle classed as an A2 machine on the road in Europe will be allowed to race in the series. These types of bikes are becoming more popular with manufacturers, meaning they will fit in with the 'production based series'. All bikes will be homologated by the FIM, and are subject to modifications to weight and rev limits by the SBK Commission, which will ensure the maximum possible parity.
WorldSBK Sporting director Gregorio Lavilla explains how they hope to create greater chances for talents: "We would like to provide more opportunities for riders to become a professional racer, in an affordable class. It would allow them to learn what it means to be a professional rider, learn world championship tracks and to be in the same paddock as World Champions"
So far we have four manufacturers homologated for the WorldSSP300 series: Honda CBR500R, Kawasaki Ninja 300 (EX300ADF), Yamaha YZF-R3 and KTM RC390. However if other manufacturers wish to enter later in the season, this will now be possible as Lavilla goes onto elucidate: "If at any time the manufacturers present certain documents to the FIM, the FIM can homologate them."
Pirelli will continue their strong relationship with the series, and all 35 riders in WorldSSP300 will have three sets of tyres per weekend to choose from; "There's one tyre compound which will be the same for all the machines. The only difference is the CBR500 which has a slightly higher weight, will have slightly different tyre." The Spaniard clarified.
Lavilla goes on to say that flexibility surrounding testing is a notable change, which will no doubt benefit teams and riders heading into the upcoming season, "We tried to give a lot of flexibility around testing for the WorldSSP300 riders, as well as to the FIM Europe Supersport Cup and the STK1000 riders. They will be able to ride in any championship; we just want certain information as feedback."
What does need to be fully explained is the use of World in the series name, despite the fact they will only compete in European circuits this season. But this fits in with the long term plan for WorldSSP300: "When we started considering this class the main goal was to have a reasonable budget for the participants. We didn't want to transfer the cost of travelling the world to participants in the first year, with a class that still needs to grow." Lavilla concluded, "So as a first step we will stay in Europe and see how it goes. In the future it will grow to visit some overseas rounds."