Ramos to Continue with Team GOELEVEN
Thursday, 3 November 2016 09:32 GMT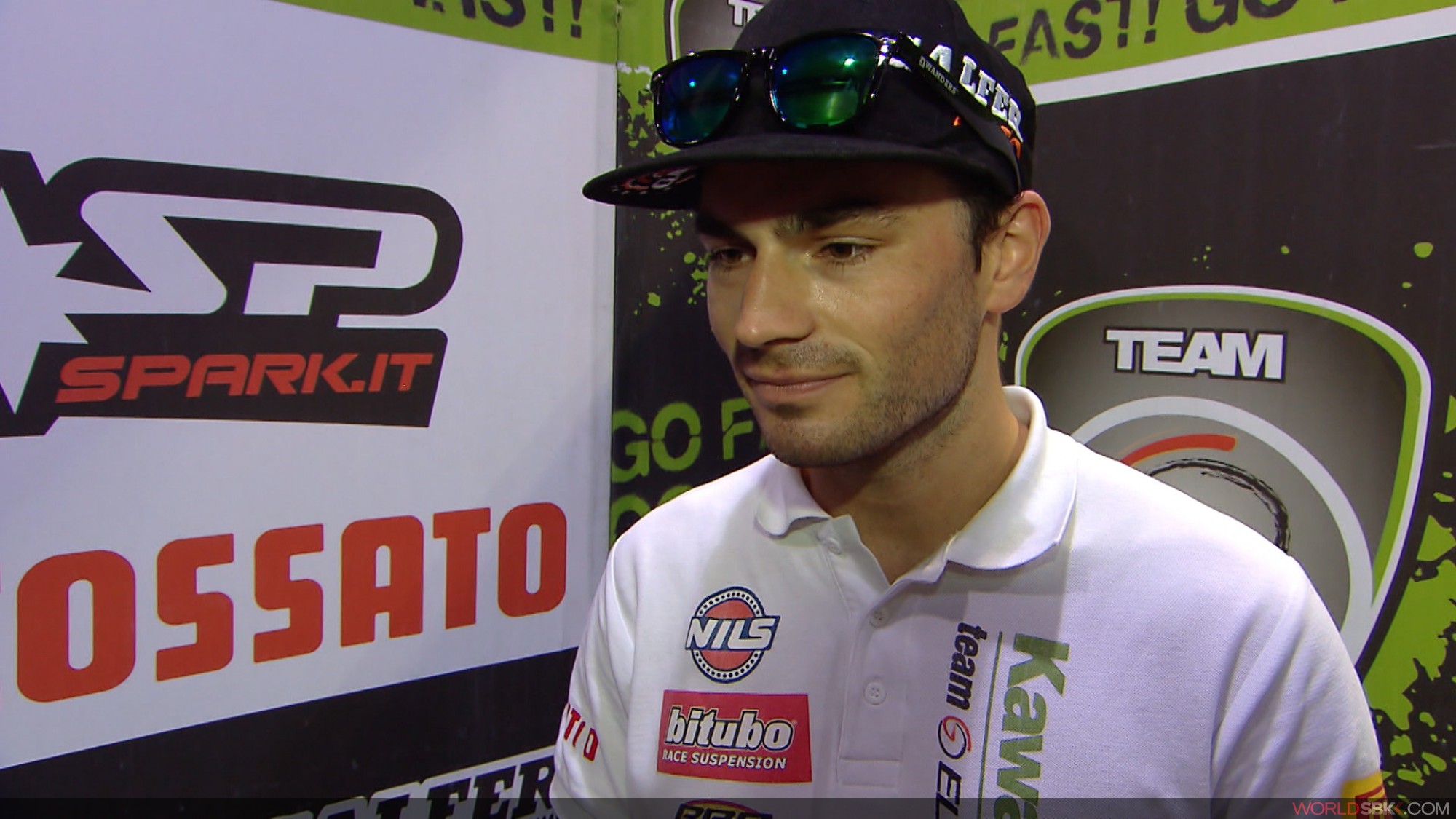 The Spaniard prepares to succeed with same team next season
The Qatar Round was a spectacular climax to the 2016 MOTUL FIM Superbike World Championship. The final battle of the year for Roman Ramos, illuminated under the floodlights of the Losail International Circuit, will remain in the collective memory of Team GOELEVEN until the beginning of their new challenge in 2017, as they were they were the highest scoring private Kawasaki team in the overall standings, thanks to Ramos.
Next season, the Spaniard will be racing once again in TeamGOELEVEN colours; the stability of working with the same people something he looks forward to in helping him improve this season's results.
"I will continue next year with my team because I'm happy with everyone," offered Ramos. "I work well with the people in my team, my mechanics and the bike. I hope that we can have a better season than this season. The big problem for us was the lack of power in the engine, so it's something for us to work on over the winter and also to find good settings for next year."
In the season finale in Qatar over the weekend, despite a run of bad luck after experiencing technical problems, Ramos didn't give up and pushed on through adversity to collect points in both races. With two 14th place finishes, the Spaniard finished 15th in the overall Championship standings.
"Yeah it was a difficult weekend for me we had a broken engine in the first session and then in the race, the settings weren't so good," said Ramos. "Every weekend this season has been really hard and in the end this weekend I finished 14 in the first race and also in the second race. I'm not happy about this weekend but I hope to improve next year. But I'm glad for the season I've had working with my team because they are always working hard for me."
Winter testing gets underway soon and Ramos will be back on track ready for the new challenge 2017 has to bring, for the first Round in Australia at Phillip Island in February, with TeamGOELEVEN.