Barrier May Be Back at Imola
Wednesday, 6 April 2016 23:58 GMT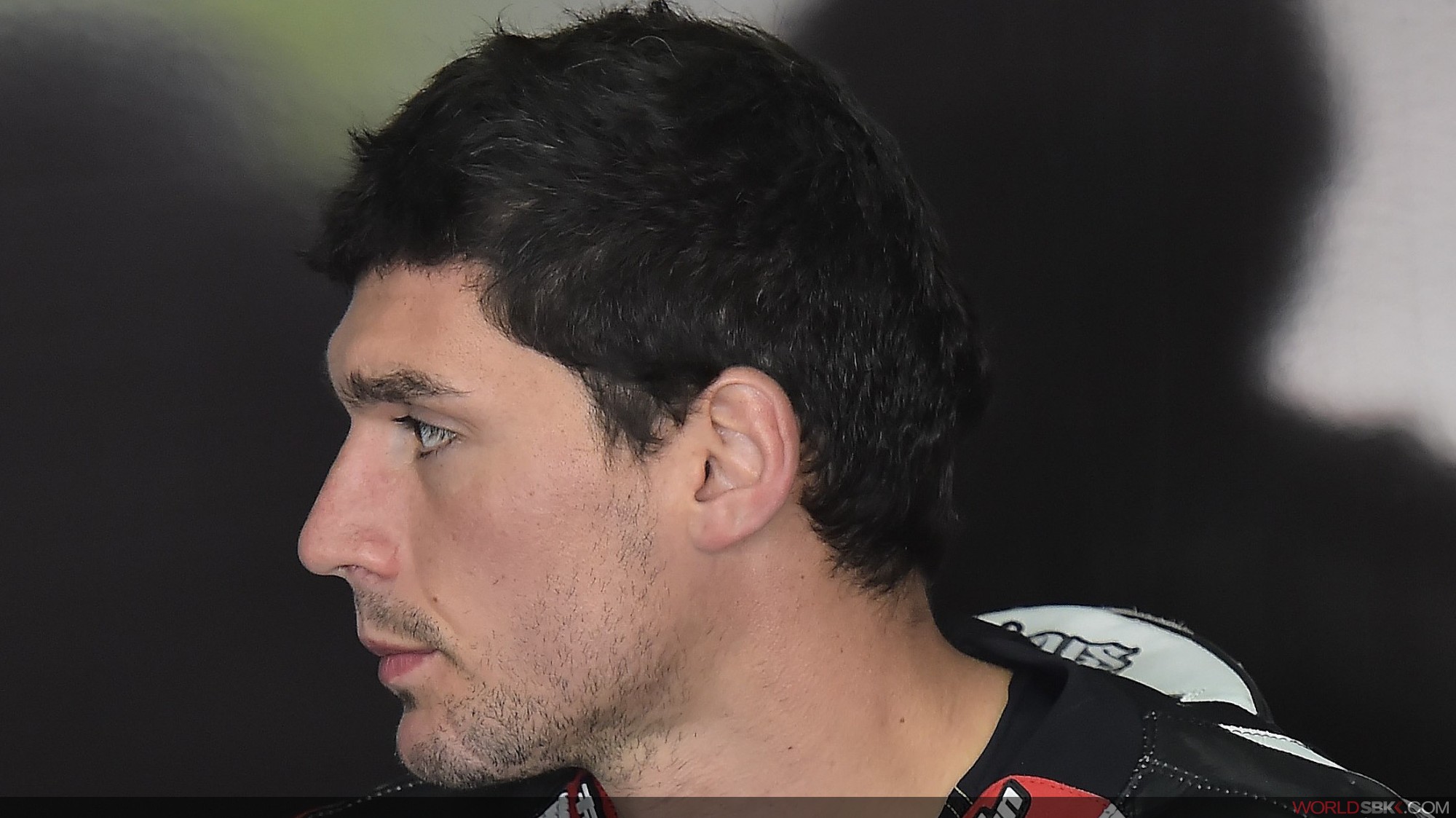 Substitute for Assen expected to be announced on Thursday
On Wednesday, Sylvain Barrier came out the operating room at "Clinique du Parc" Hospital in Lyon after undergoing surgery on his right hand by Dr. Jérome Garret.
The French Pedercini Racing Team rider suffered the fracture of second, third and fourth metacarpal bone after a crash during the second lap of Race 2 at MotorLand Aragon, caused by an error in changing gear: "I was in first gear, and I switched to neutral," explained Sylvain with regret. "At that point I engaged second gear and I found myself thrown away from my Ninja ZX-10R, unfortunately the bike bounced on my right hand while I was on the ground and I immediately realized that my fingers had been broken."
For the 27-year old Frenchman from Oyonnax, the recovery time seems to be shorter than expected: "They said that I'd be back on my bike in three weeks, but the doctor said that I'll be able to ride at Imola. I really hope this can happen, because I can't wait to show my potential in front of a friendly crowd in Italy."
The rider who will replace Sylvain in Assen for Round 4 is still to be announced; a press release from Team Pedercini Racing about this temporary replacement is expected for Thursday.