The Road to Victory: Magny-Cours
Friday, 9 October 2015 11:42 GMT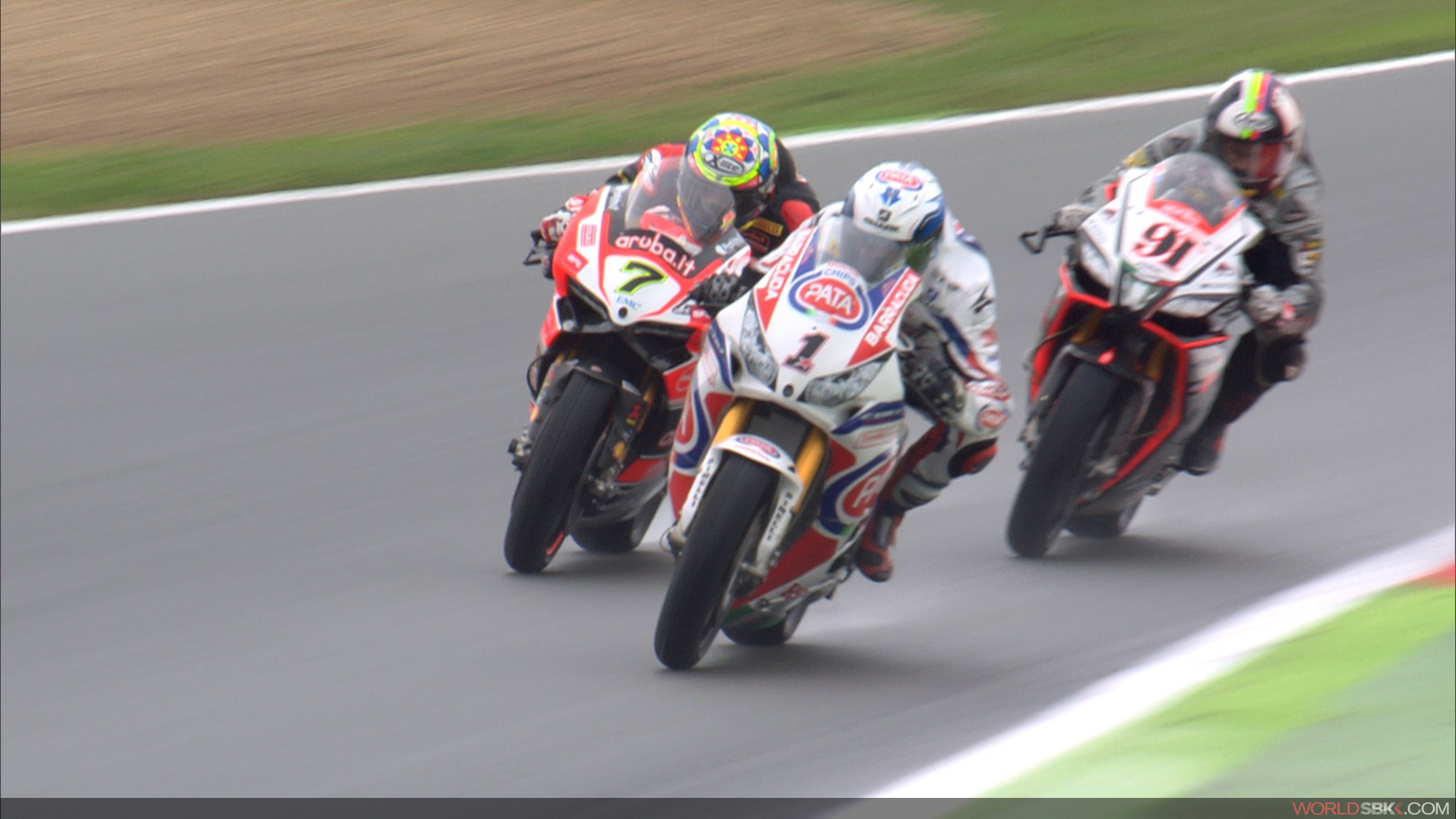 Jonathan Rea had only one target heading to France: to push past the 500-point barrier for a single season of World Superbike.
That was by no means the only action at Magny-Cours, though. Superpole was chaotic to put it mildly, while the race action was harum-scarum and on the limit.
Review all of the Magny-Cours action now in The Road to Victory!