Statement from MotoAmerica at Laguna Seca
Monday, 20 July 2015 06:24 GMT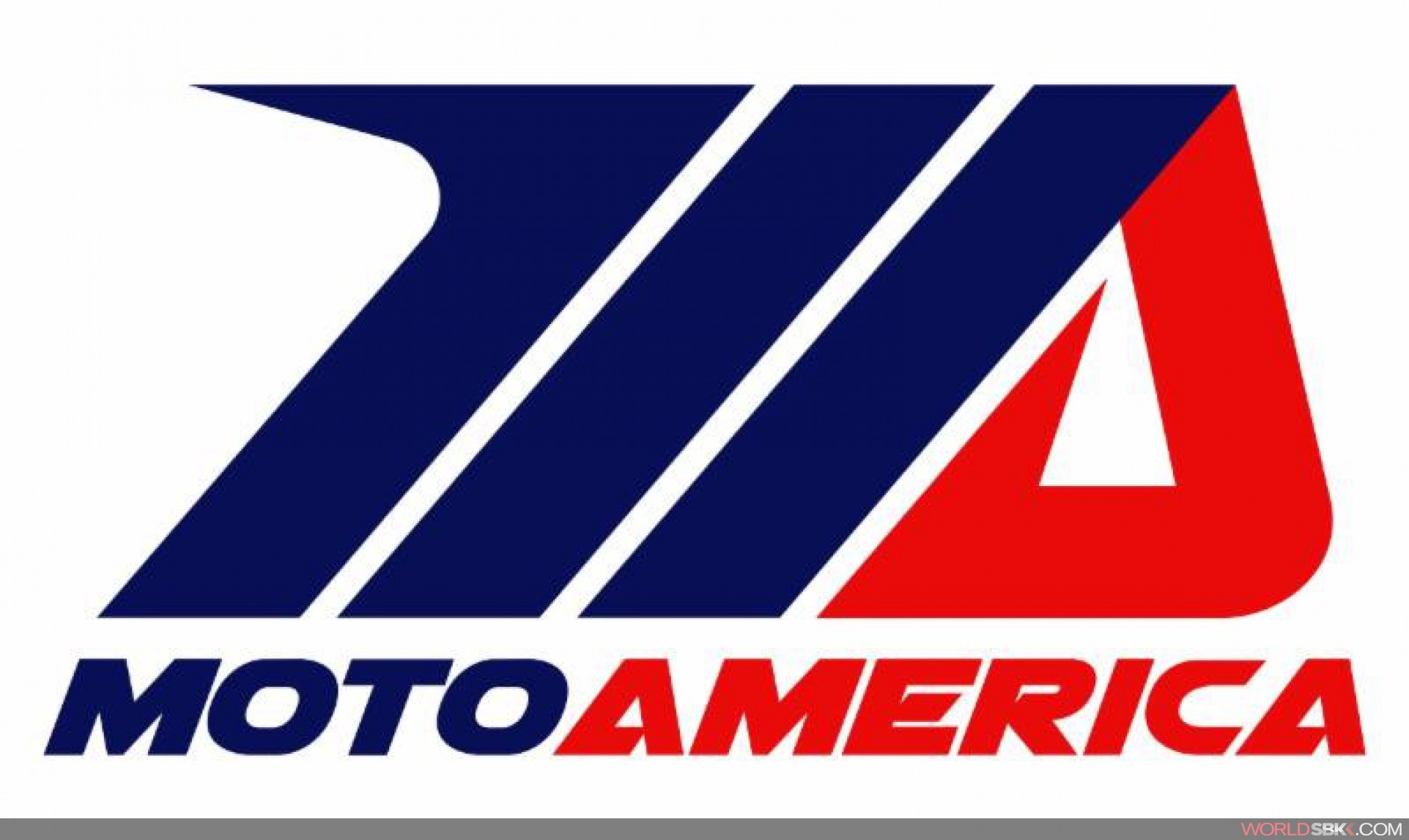 Press release issued by MotoAmerica on Sunday night.

A chain-reaction, multi-bike incident on the first lap of today's second MotoAmerica Superbike/Superstock 1000 race at Mazda Raceway Laguna Seca has resulted in the deaths of two competitors.

Bernat Martinez, of Alberic, Valencia, Spain, was transported from the raceway by ambulance to Community Hospital of the Monterey Peninsula (CHOMP) in Monterey, where he succumbed to his injuries. He was 35.

Daniel Rivas Fernandez, of Moana Galicia, Spain, was transported by REACH Medical Air Services to Natividad Medical Center in Salinas, where he also succumbed to injuries. He was 27.

"I really don't have any words to describe what we all feel," said MotoAmerica president Wayne Rainey. "First and foremost, is the loss to the families and loved ones. Our sincere condolences goes out to each and every one of them as well as the MotoAmerica family. They are in our thoughts and prayers."

"We are deeply saddened to learn the news of the passing of Bernat Martinez and Daniel Rivas," said Gill Campbell, CEO and general manager of Mazda Raceway Laguna Seca. "Our prayers and hearts go out to their families and teams."