CIA Landlords Insurance Honda signs title fighter Rea
Monday, 9 February 2015 13:08 GMT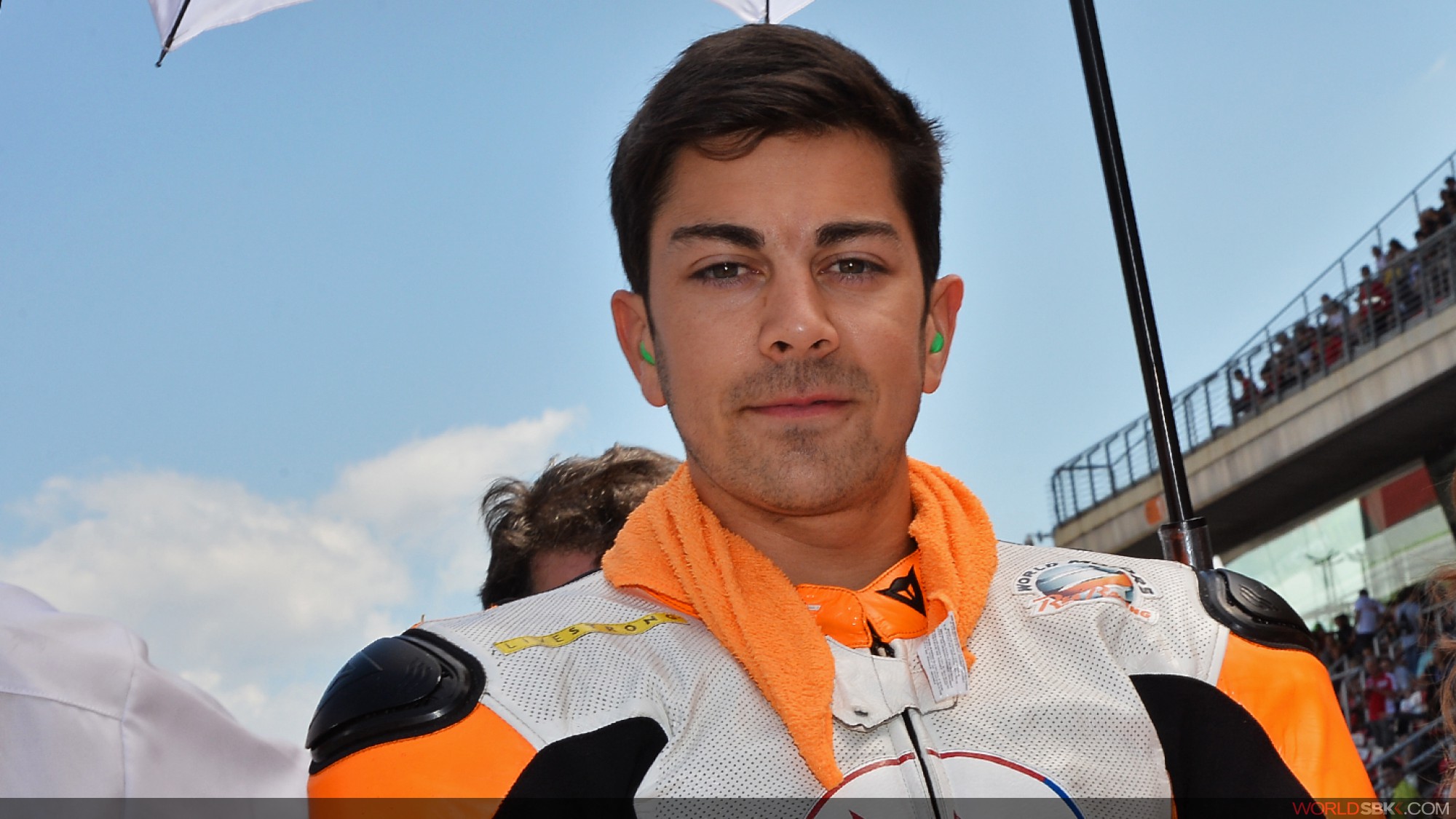 The 25-year-old Londoner returns to World Supersport with high aims.
Gino Rea will be going for race wins and a Championship challenge with CIA Landlords Insurance Honda in the 2015 FIM Supersport World Championship.
The 25-year-old Londoner is returning to WSS from Moto2 after a three-year break. A former WSS race winner and Moto2 podium finisher, he will be a force to be reckoned with right from the start of the season.
Gino said: "Getting a competitive bike and team in any Championship is absolutely vital. I want to win races again, so I spoke with CIA Landlords Insurance Honda and we agreed terms very quickly.
"We both share the same ambitions and that is to win races and a World Championship. I know how competitive the team is from racing against them in the past, so I'm confident that we can be at the front.
"It's been a long time since I've ridden a World Supersport machine so I can't wait to get on the bike in Australia. I am really looking forward to the challenge ahead.
There are official DWO tests at Phillip Island on February 16th-17th before the first round starts on Friday 20th February with practice. There is practice and qualifying on Saturday 21st before the race starts at 1310 local time on Sunday 22nd February.
Gino replaces Sheridan Morais in the CIA Landlords Insurance squad. The core team of Riccardo Russo, Martin Cardenas and Kieran Clarke will join Gino for the tests and race.