Road accident for Sylvain Barrier
Tuesday, 18 March 2014 09:53 GMT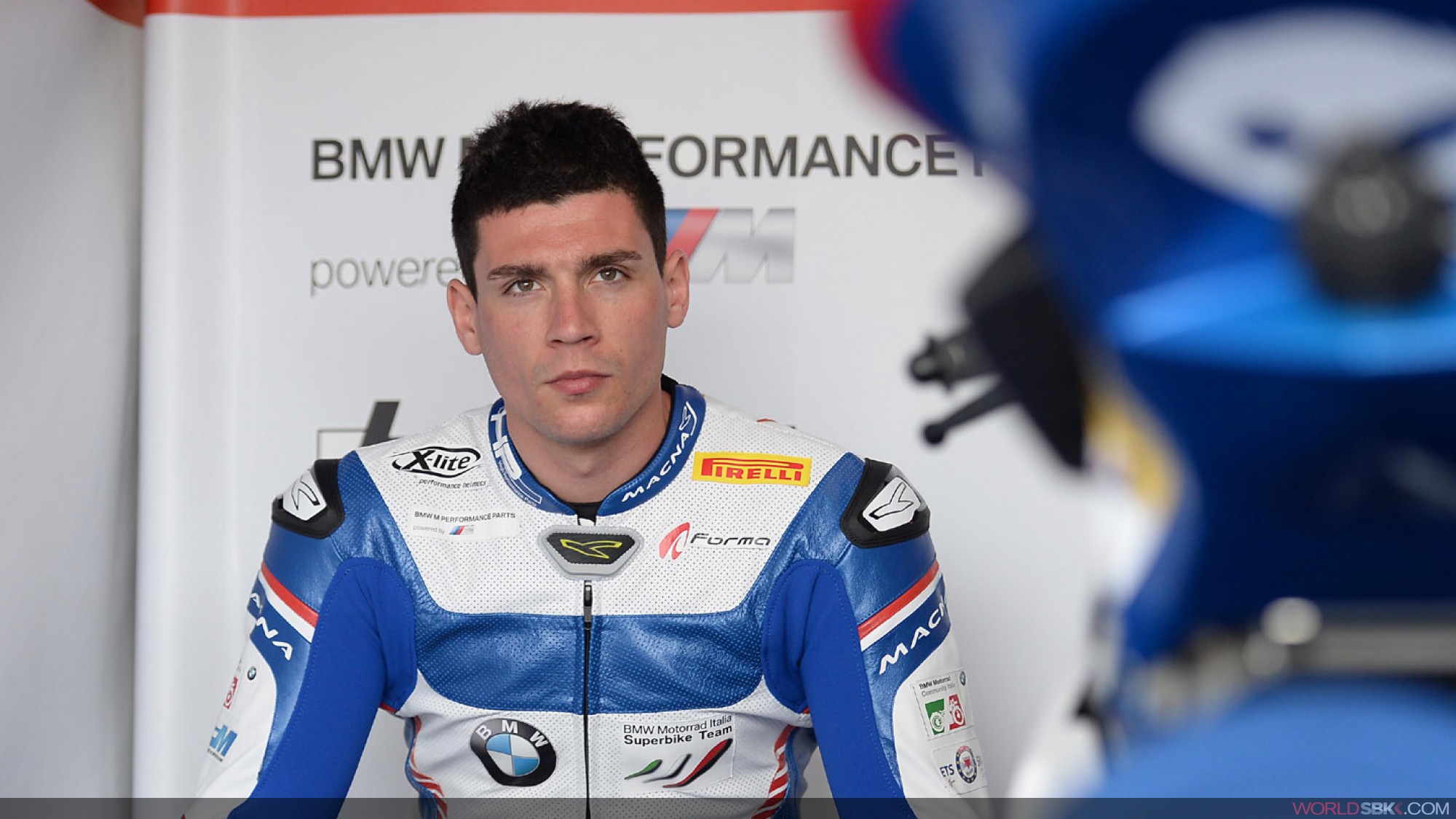 Prognosis reserved for the Frenchman.
BMW Motorrad Italia Superbike Team rider Sylvain Barrier was involved in a road accident last weekend. He was in his own car around the Lyon area in Southern France.
Sylvain was given initial treatment and is currently hospitalised in Lyon, with prognosis reserved. The cause and circumstances of the accident are still unclear, but authorities are carrying out the necessary checks.
Further communication about Sylvain's condition will follow once available.