FIM & Dorna WSBK visit at Monza
Thursday, 23 January 2014 11:36 GMT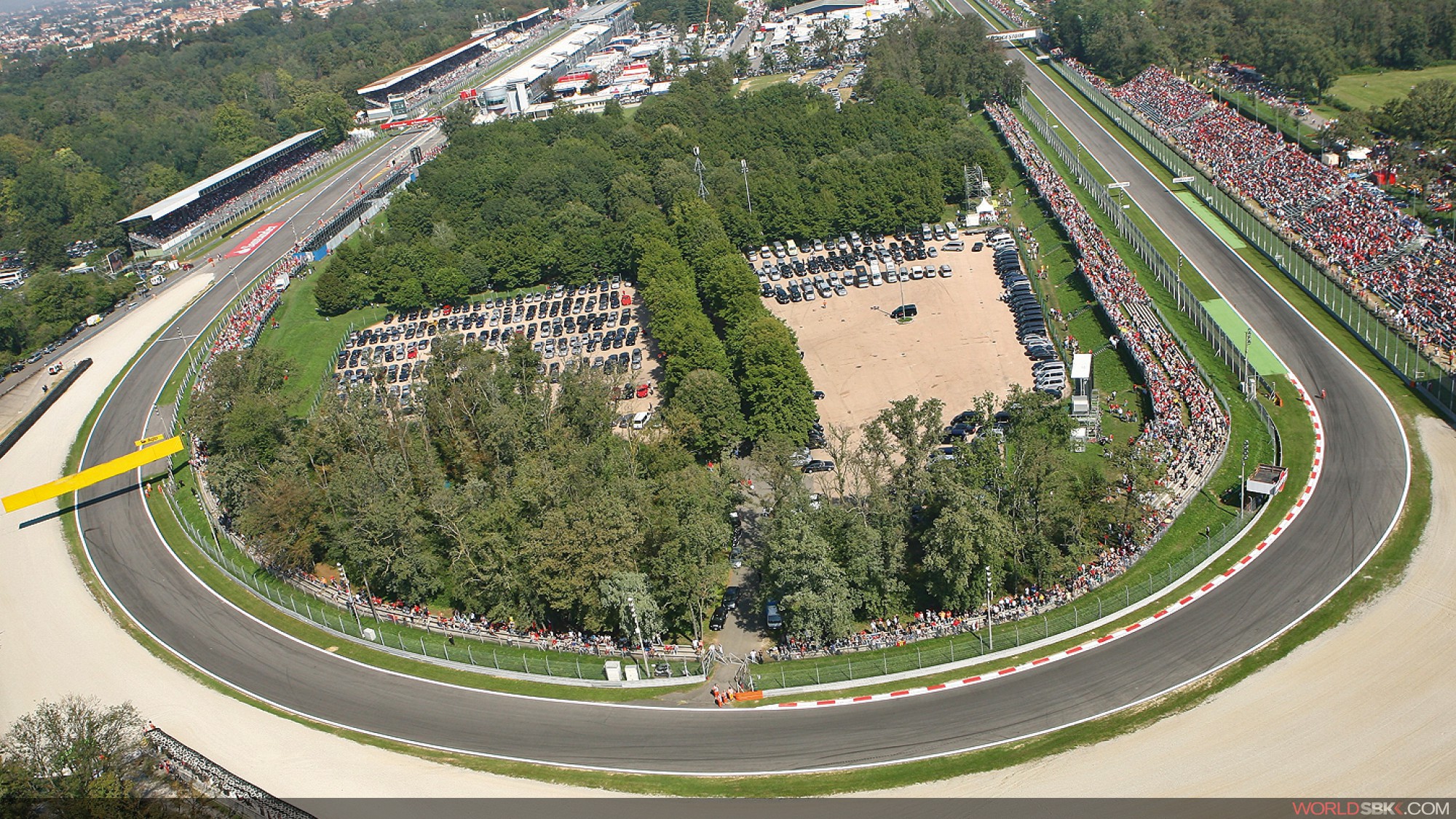 The meeting took place to discuss eventual measures to improve safety for motorcycle racing events
Yesterday, 22 January at the Autodromo Nazionale di Monza, Italy, a meeting was held between the Circuit Board, the FIM WSBK Safety Officers & Inspectors, Igor Eskinja and Frank Vayssié and Dorna WSBK Sporting Director Gregorio Lavilla.
The purpose of the meeting, which took place in a friendly and cooperative atmosphere, was to point out new ways to improve safety for motorcycle racing events at the Monza circuit, with a view to a possible return of the Italian venue to the WSBK calendar in 2015, as well as to other motorcycle racing series.
After an extensive inspection of the circuit, the FIM and Dorna representatives found some spots on the track where the width of run-off area should be increased to suit the high speed of today's Superbike and Supersport machines; SIAS ('Società Incremento Automobilismo e Sport', the company in charge of the circuit Management) will consider the interventions to be made to meet those requirements, bearing in mind that such modifications would be also subject to FIA approval, as any adjustments to the circuit need to be aligned with the Formula 1 Gran Premio d'Italia requirements.