Carl Fogarty wins UK's I'm A Celebrity TV Show
Monday, 8 December 2014 12:08 GMT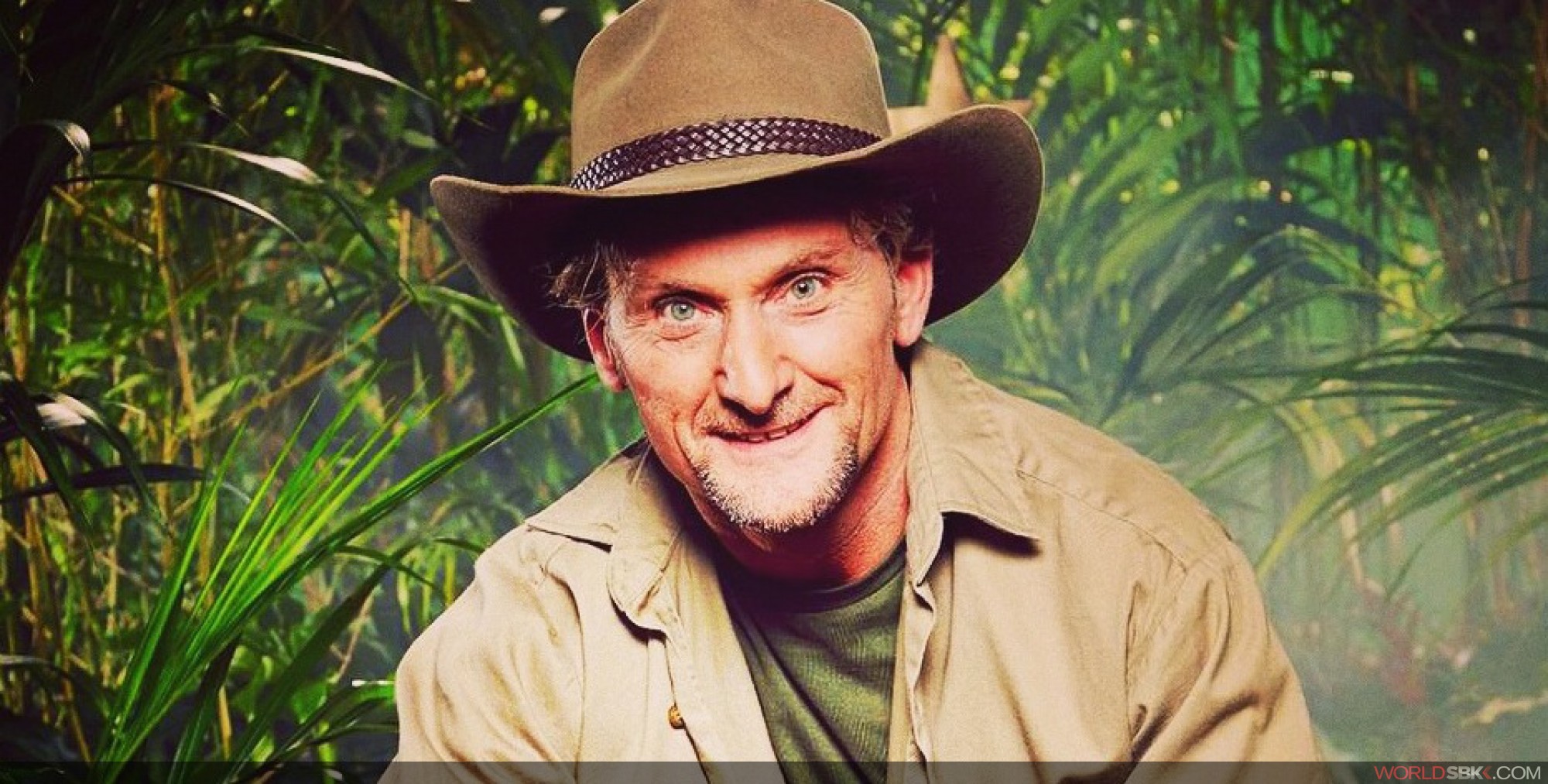 King Carl reigns supreme in the jungle

Carl Fogarty has been crowned king of the jungle in the UK's I'm A Celebrity TV Show.

The most successful Superbike rider of all time with 4 World Titles and 59 individual race victories was back on top of the podium after a nail biting 3 week competition in the Australian jungle alongside 11 other celebrities.

Competing in various challenges, Fogarty began his journey by winning the maximum number of food stars in his first trial, to the delight if his new camp mates. As the chequered flag was waved yesterday, bringing the show to an end, the Englishman also had the accolade of winning 100% of the food stars available to him making him one of the strongest contestants in the history of the show.

Receiving social media support from SBK fans around the world as well as reigning WSBK champion Sylvain Guintoli, Foggy gained thousands of votes from new fans as he gave viewers a glimpse of the legend who always raced to win, and as he did so put World Superbike racing in the mainstream spotlight once again.

Carl Fogarty: "It's been 15 years since I stood on top of a podium, I can't believe it. It's a great feeling to be voted to win by the public."