2015 World SBK Technical Regulations released
Saturday, 14 June 2014 09:02 GMT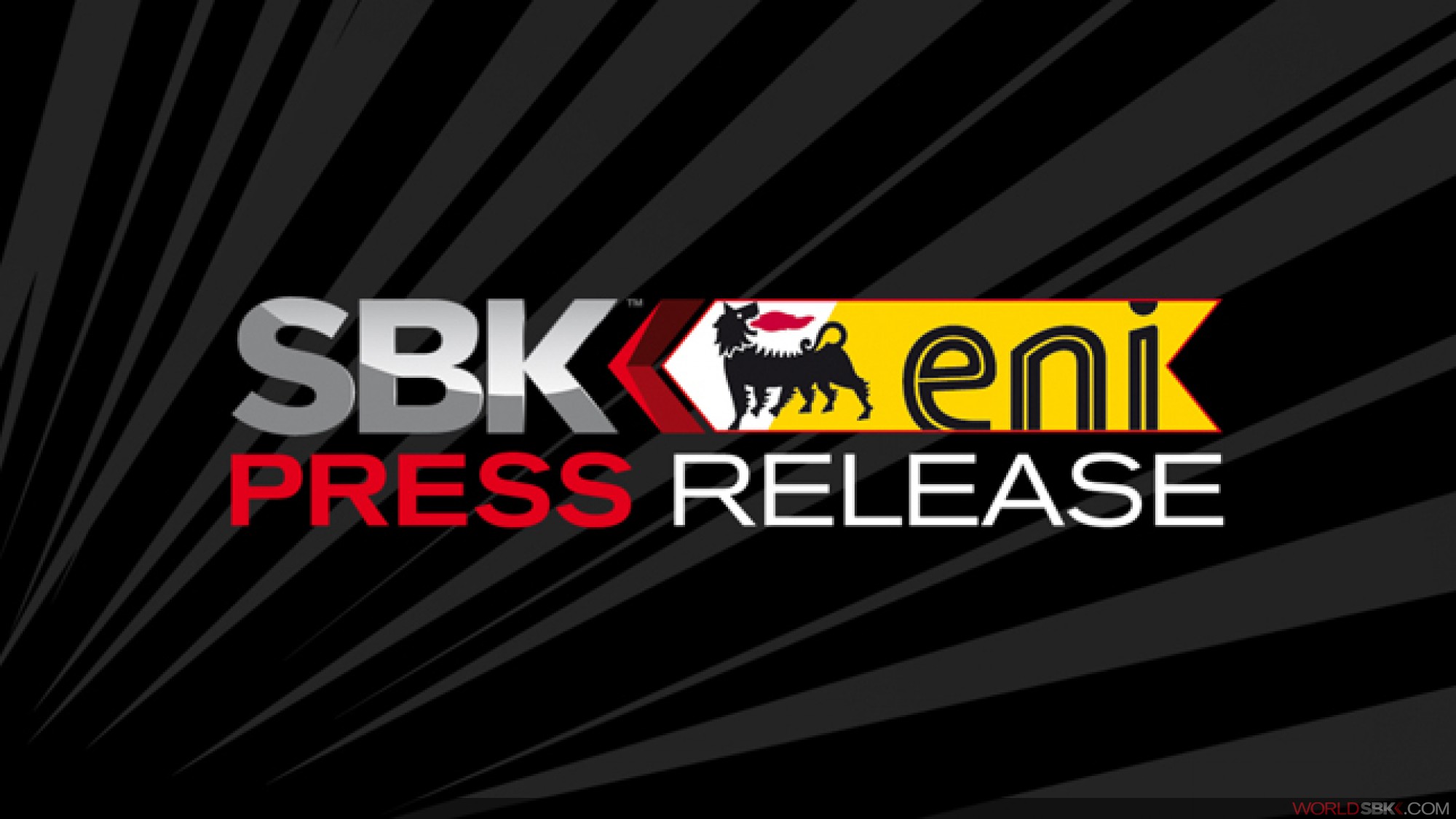 The significant changes to the current regulations will be introduced next year.

Following a meeting at Circuit de Barcelona-Catalunya in Montmelo, Spain, the SBK Commission has issued the Technical Regulations for the 2015 FIM Superbike World Championship.

Click here for the PDF file.

You can also watch here the free interview with FIM SBK Technical Director Scott Smart about the 2015 rules.