Tragic accident at Moscow Raceway
Sunday, 21 July 2013 14:33 GMT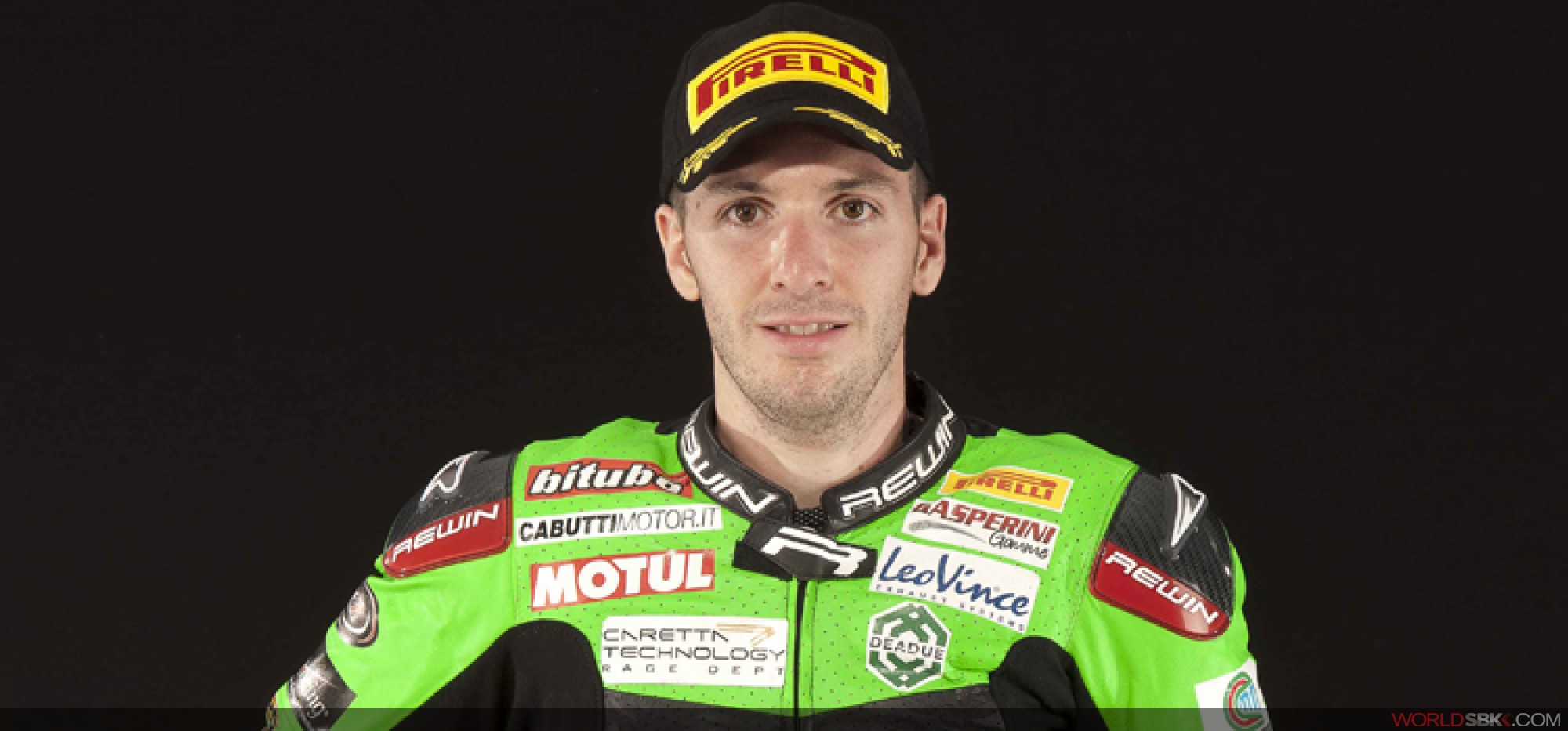 Tragic accident at Moscow Raceway
During today's FIM World Supersport race, at 1.32pm Italian rider Andrea Antonelli (Team Goeleven Kawasaki) suffered a serious accident on the straight between Turn 14 and Turn 15 wherein he sustained critical injuries.

The race was stopped with the red flag and the rider was immediately taken to an ambulance where the medical staff worked to resuscitate him.

Despite their efforts, Andrea sadly succumbed to his injuries at 2.10pm local time.

FIM, Dorna and YMS Promotion decided to cancel all activities scheduled for the rest of the day.

Everyone involved in motorcycle championships extends its deepest condolences to Andrea's family, friends, team and Italian Federation at this tragic loss.