Sam Lowes 2014 plans revealed
Monday, 7 October 2013 13:15 GMT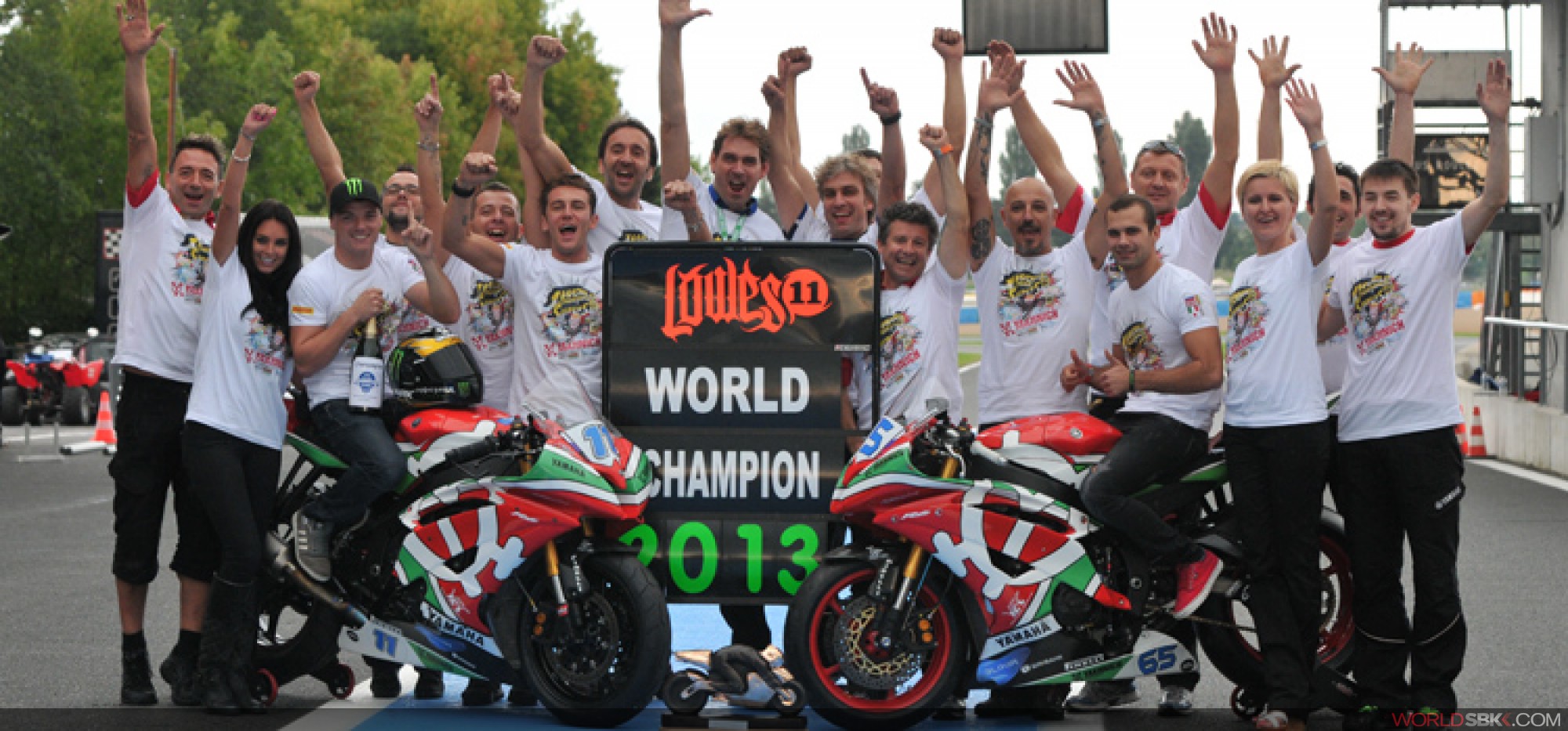 Sam Lowes 2014 plans revealed
Following the 2013 World Supersport title win, Yakhnich Motorsport and Sam Lowes are proud to announce their plans for the future. Yakhnich Motorsport will take part in 2014 in both World Superbike and Supersport Championships, while Sam Lowes will race in Moto2.

This decision was made in mutual agreement, to void the previous contract that was valid until 31 December 2015. Sam Lowes will race in Moto2 for the next two years and, in the meantime, he will effectively continue his collaboration with Yakhnich Motorsport in marketing and PR activities.

Both parties agreed that such a talented rider must step up to new challenges, after taking part to three consecutive World Supersport seasons.

Yakhnich Motorsport is proud to have helped Sam to rise up to World Champion status, and on the other side Sam Lowes is grateful to the team that believed in his talent, and that now is ready to set him free for the next step of his career.

WorldSBK.com wishes all the best to Sam Lowes for his future in motorsports.