Q&A with Jonathan Rea
Wednesday, 20 February 2013 10:00 GMT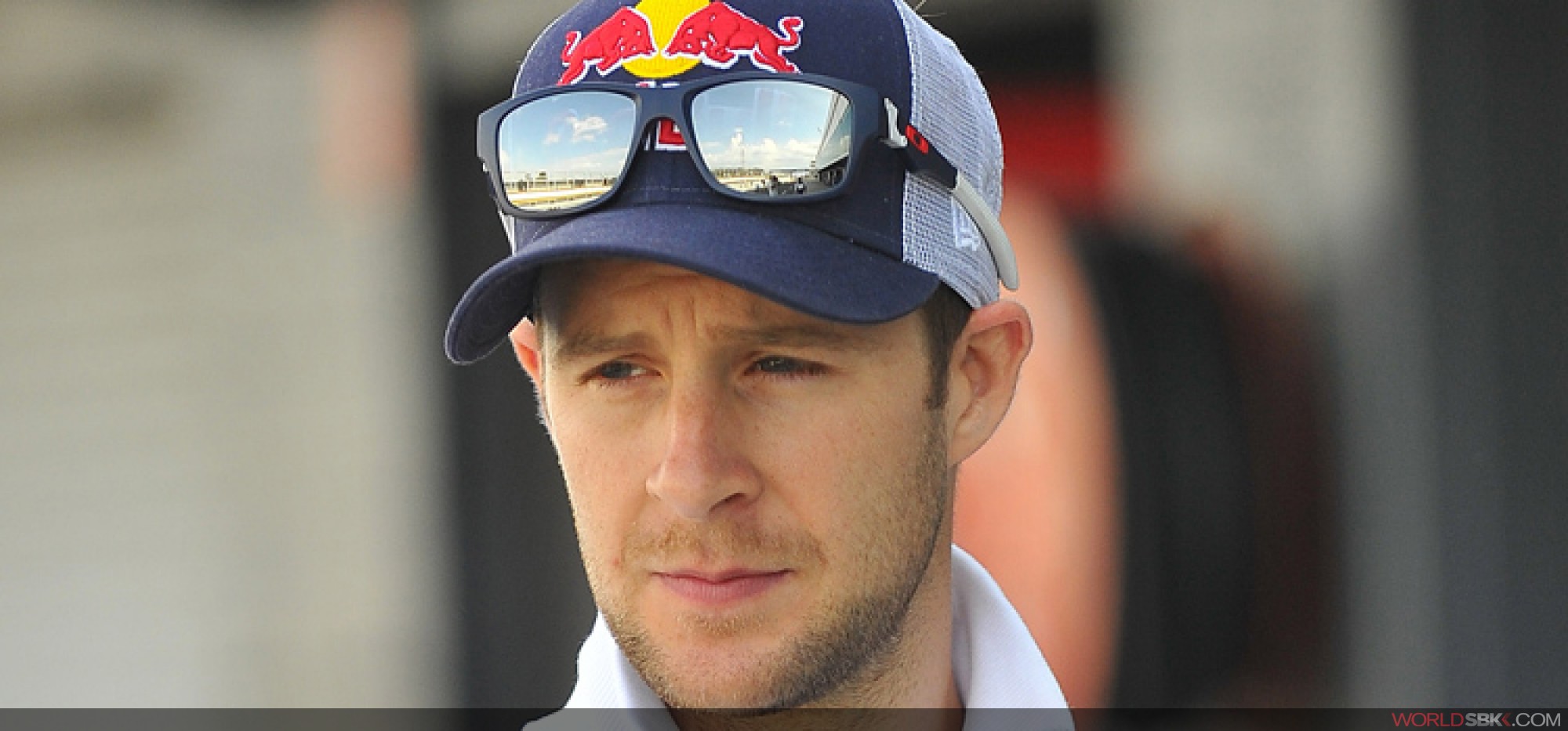 Q&A with Jonathan Rea
The 2013 eni FIM Superbike World Championship season is about to take off and riders are ready to shine on the iconic Phillip Island Circuit, in what is going to be the first of many exciting race weekends to come. Jonathan Rea (Pata Honda World Superbike Team) approaches his fifth season in the championship with high motivation to fight for a long awaited World Superbike title. WorldSBK.com spoke today with Rea about the recent tests at Phillip Island and his prospects for season 2013.

How did the test go?

"Yesterday I felt much better on the bike than on Monday and we actually managed to do a lot of laps. The guys are working very hard and there's still a lot of room for improvement. I wouldn't say we are confident right now but for sure going into the weekend with some testing put us in a much better place than we were at the start of the year."

How's your fitness condition right now?

"I had a big crash at turn 2 in last week's private testing, which aggravated the conditions of the AC joint that got separated two years ago at Imola. After some x-rays I spoke with my surgeon back in the UK and he said that there's no further damage, it's just a bit weak."

You have now a team mate who can fight for top positions, do you feel this to be a benefit for you?

"First of all I have to say that Leon is one of the most competitive team mates I've had for many years, probably since Andrew Pitt in Supersport. I find the relationship with Leon to be really strong, we share a lot of data and on the weekend we can both test different settings to make the bike good. We'll see, right now we are working on different programs on both sides of the garage, and it's always nice to have the possibility to check his data in case we're struggling, and vice versa."