Promising 2013 on track debut for Yakhnich at Jerez
Friday, 1 February 2013 14:53 GMT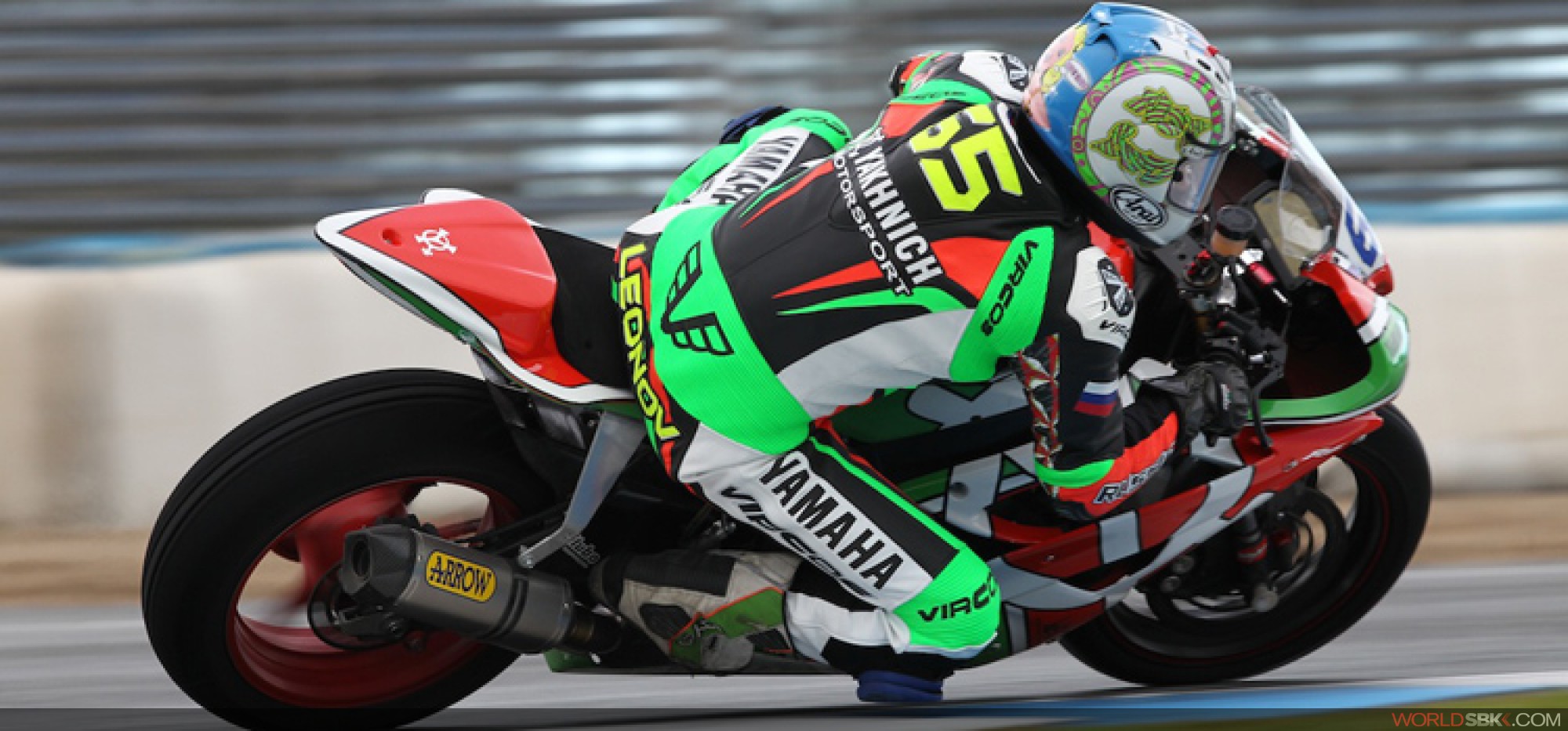 Promising 2013 on track debut for Yakhnich at Jerez
The Yakhnich Motorsport Team was on track early last week, alongside numerous WSBK and WSS teams, in a two-day test at Jerez. The team's rider duo of Sam Lowes and Vladimir Leonov had the chance to try out the new Yamaha YZF-R6 Yakhnich Motorsport, developed by the Russian team during winter break for 2013 World Supersport Championship.

Lowes, despite a small crash towards the end of day 2, managed to set on dry conditions some competitive lap times - both on a single lap and on a long run. Vladimir Leonov, according with his crew, took a steadier approach to the test in an effort to better understand the upgrades on his R6.

"I'm really happy about the results" said Sam Lowes. "The bike is really fast and it's easy for me to maintain a fast pace without pushing too much. Now I'm really looking forward to Australia and to start the season with this good feeling!"

"It was a long test" Leonov admitted. "We did many laps in the morning focusing on many different details, but in the afternoon I was finally able to ride fast enough and the feeling I got from the bike was good. No doubt the 2013 season will bring satisfaction to us and our fans."