Positive feedback for Sandi and the Pedercini Team at Almeria
Thursday, 31 January 2013 18:28 GMT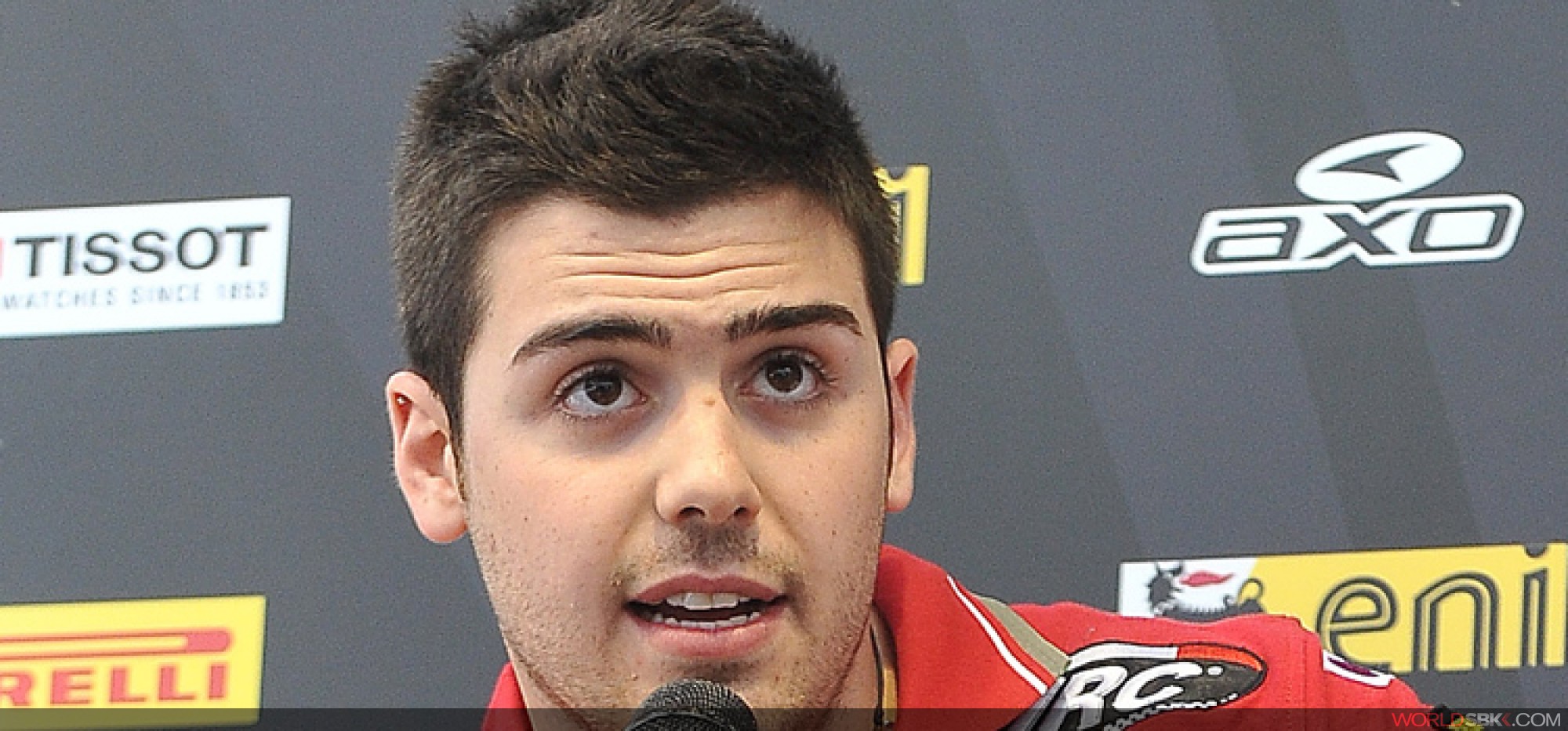 Positive feedback for Sandi and the Pedercini Team at Almeria
The Pedercini Team Kawasaki has completed a two-day test on the Spanish track of Almeria. The team took advantage of dry track conditions and good overall weather.

The new Superbike rider Federico Sandi made some good progress during the two days on board his Kawasaki Ninja ZX-10R. Sandi got to grips with the bike at Almeria and he's now looking forward to the last pre-season tests at Phillip Island - when he will be joined by team mate Alexander Lundh - and the first round of 2013 eni FIM World Superbike Championship.

The Italian rider started to familiarize with the Ninja Superbike and he quickly felt more and more comfortable on the bike as the test progressed. Despite strong winds that disturbed his on track action during the first day, Sandi was able to complete over 100 laps in total.

"The test went really well" said Federico Sandi. "It was important to work with my new team and I'm happy because I got acquainted very well with all the guys in the team. I worked hard on my Ninja here at Almeria and I feel there is good room for improvement. We still have a lot to do, though, but it's been no doubt a positive start. I can't wait to test at Phillip Island and then to start the 2013 Superbike World Championship in the best possible way."