Michel Fabrizio joins Team Grillini
Friday, 15 November 2013 16:59 GMT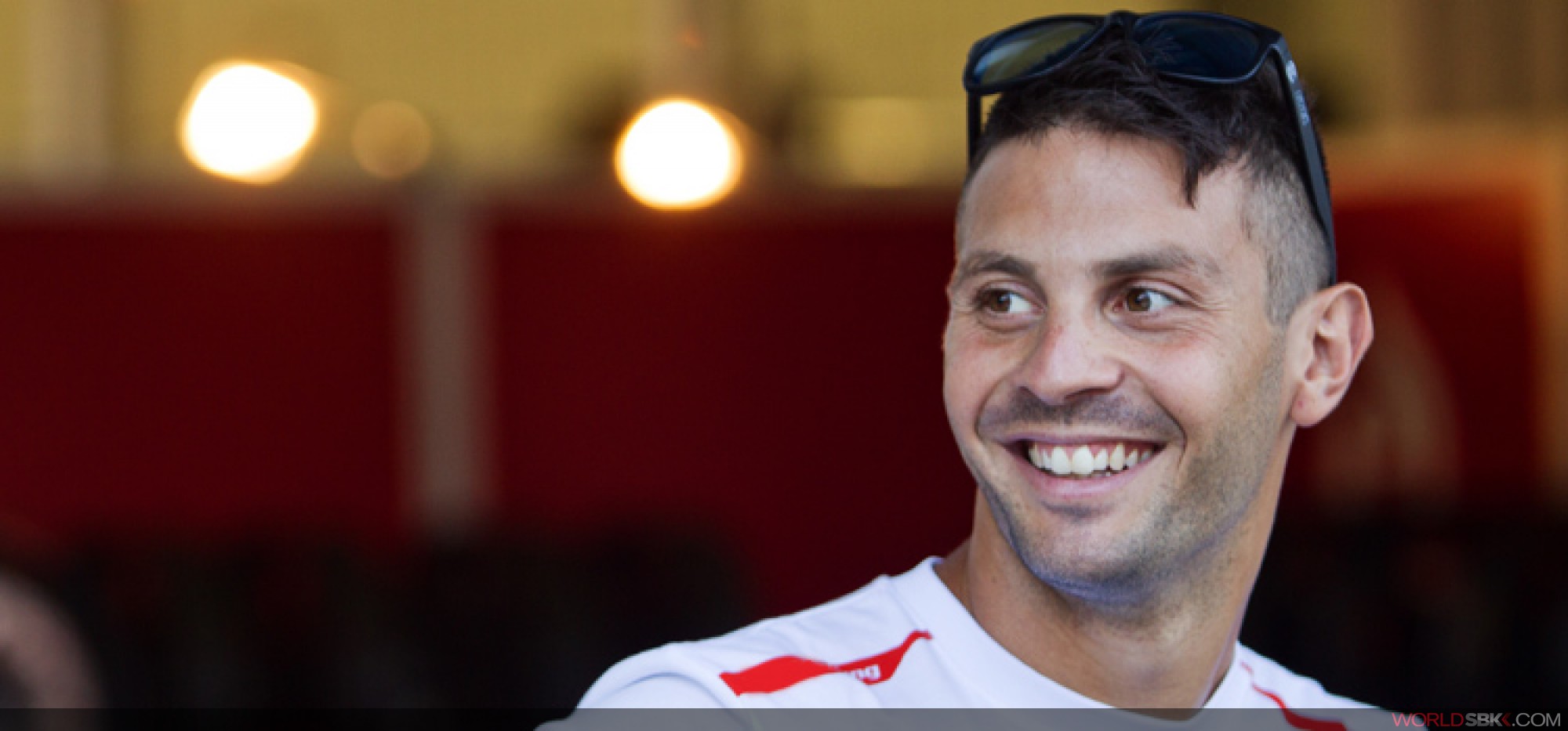 Michel Fabrizio joins Team Grillini
Team Grillini has signed a deal with Michel Fabrizio to race the 2014 eni FIM Superbike World Championship in the newly-born Superbike EVO class. Fabrizio, multiple race winner in the series, will ride a ZX-10R EVO-spec fielded by the Italian team and will join the recently announced team-mate Sheridan Morais.

Team Manager Andrea Grillini said: "I have planned a considerable investment for the upcoming season to make some changes to the team and I'm glad Michel Fabrizio decided to support the project and join our squad. Michel is a true talent and I'm honoured that he will race with us. I would also like to thank Iron Brain, the official sponsor of the team, which is giving us a great support."

Michel Fabrizio, 29 year old from Rome, has been racing in World Superbike since 2006 and is the currently active rider with the highest number of race starts (210), with 35 podium finishes and 1,534.5 points scored along the way: "With the introduction of the EVO class" said Fabrizio "a new era begins for the WSBK and the upcoming season will be a learning curve for 2015, when all bikes on the grid will be EVO-spec. I'm very confident for this new direction taken by the series and for the effort the team will put in for next year. I also would like to thank Iron Brain, who pushed for me from the very first moment."