FIM Superbike World Championship 2014 Rules
Friday, 7 June 2013 13:29 GMT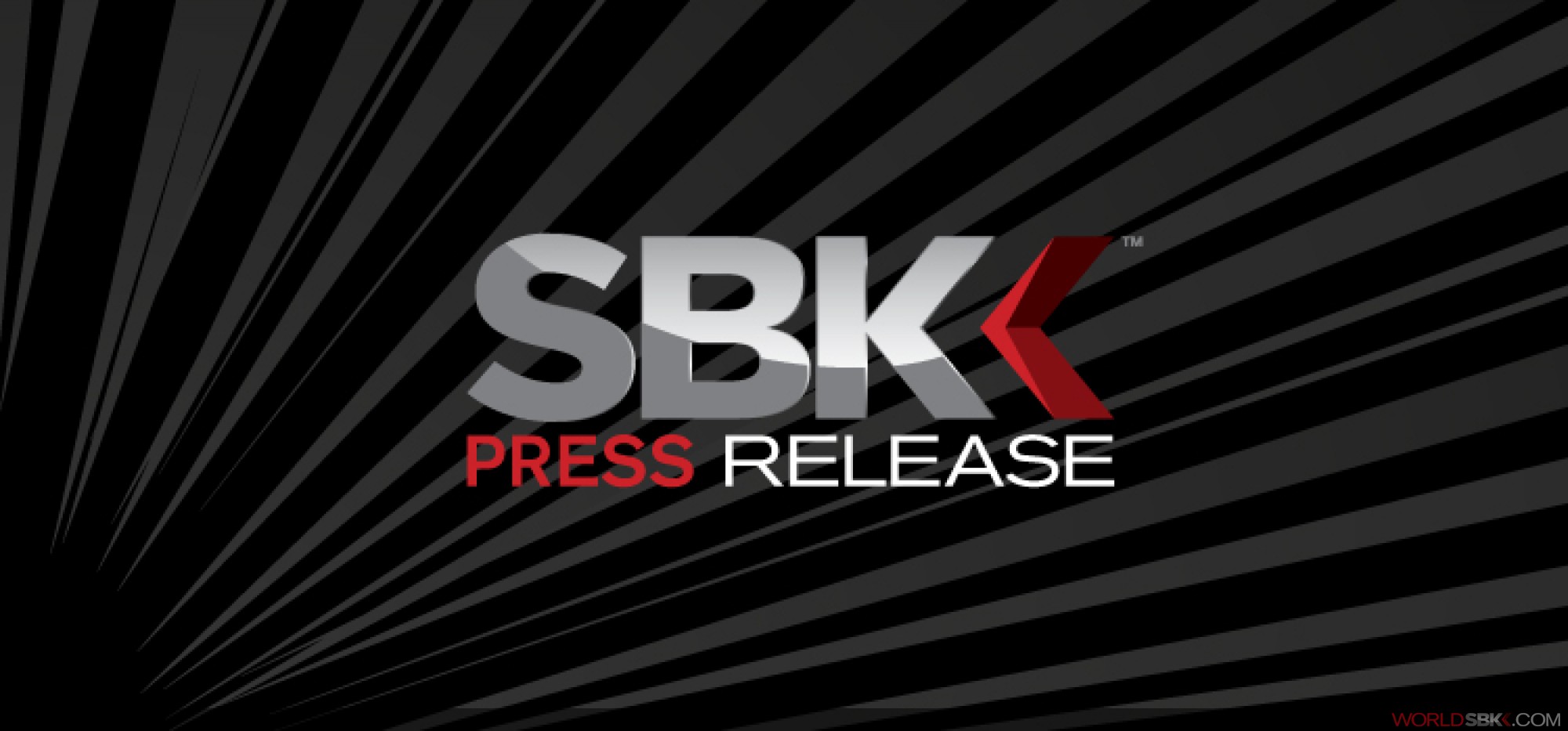 FIM Superbike World Championship 2014 Rules
The FIM, Dorna & MSMA are pleased to announce that a new framework for the Superbike Technical Rules has been obtained after many discussions between the parties involved. The new Superbike rules will be applied progressively, starting in 2014, in 3 stages.

The aim was focused on the reduction of cost and to fix a maximum price for the motorcycle and its components, to be reduced in yearly in the next 3 years. The price of the motorcycle and its components will be much lower than today's cost. Furthermore, a maximum number of engines for use by a rider during the complete season will be introduced. Items considered for cost limitation are suspension components, brakes and gearbox ratios.

The constructors present in the FIM Superbike World Championship agreed to have a minimum number of motorcycles with the same state of tuning, available for sale or through lease.

A draft of the new technical rules will be published soon.