VFT Racing again with Menghi in 2013 World Supersport
Thursday, 20 December 2012 15:16 GMT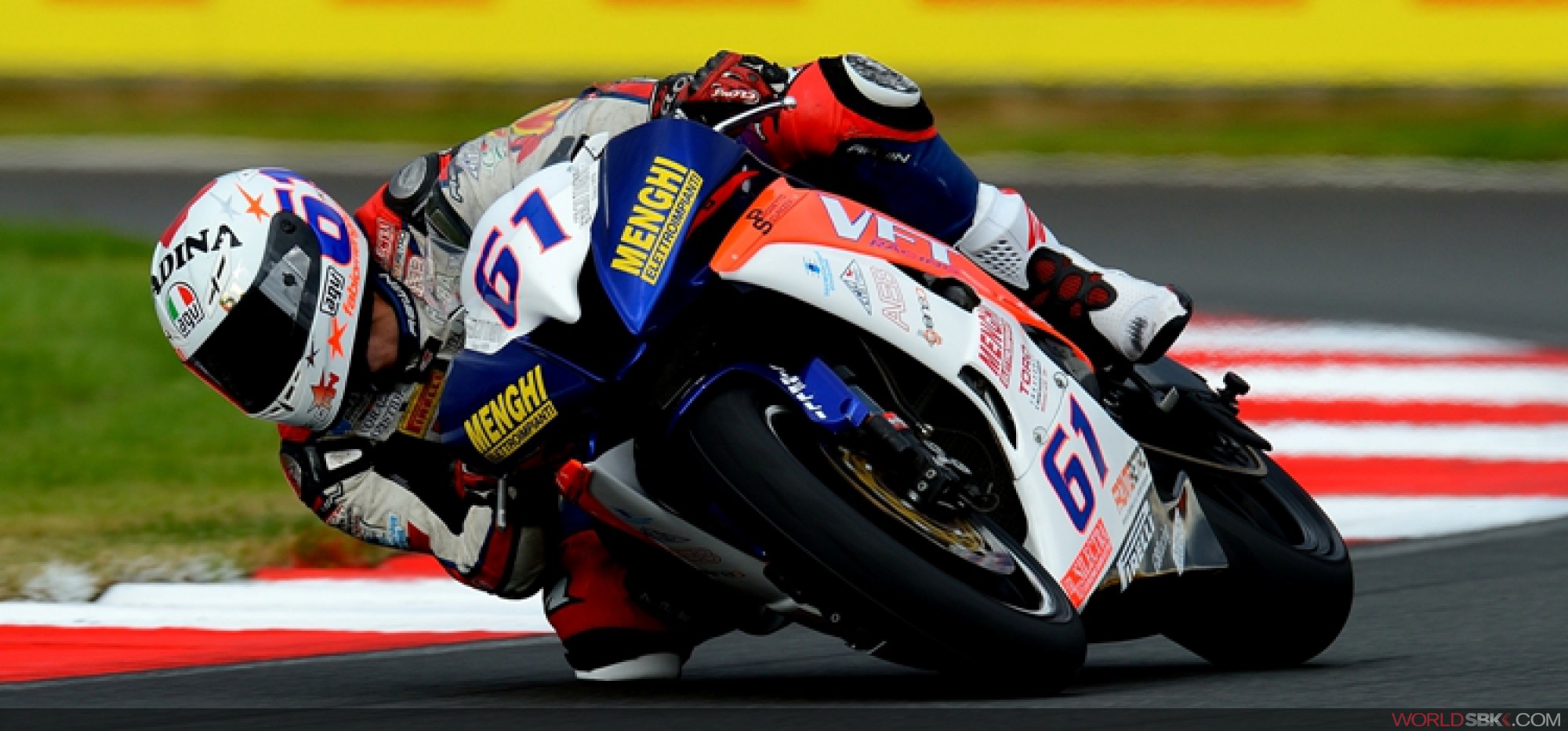 VFT Racing again with Menghi in 2013 World Supersport
In 2012 VFT Racing (Valerio Family Team) celebrated its twentieth year of activity with a full-time presence in the Supersport World Championship after numerous races as wild-card in 125 GP, 250 GP and Supersport. The team's riders were Fabio Menghi and Luca Marconi and both managed to obtain some good results.

Fabio Menghi in particular scored his first world championship points in the opening round in Australia after a winter spent in physiotherapy and in hospital due to the vertebra fractures he suffered at Imola when he raced as a wild-card in 2011. During the season he had some good races and was always fighting to get into the points.

Team owner Valerio Menghi declared: "In 2013 we will continue in Supersport with Fabio, trying to make the best of our experience in 2012, and we will give a chance to riders involved in European Superstock 600 as wild-cards. We will also be taking part in this championship with two more riders and we'll be trying to win the overall title".