Team Grillini return to SBK with Aitchison and BMW
Monday, 9 January 2012 16:41 GMT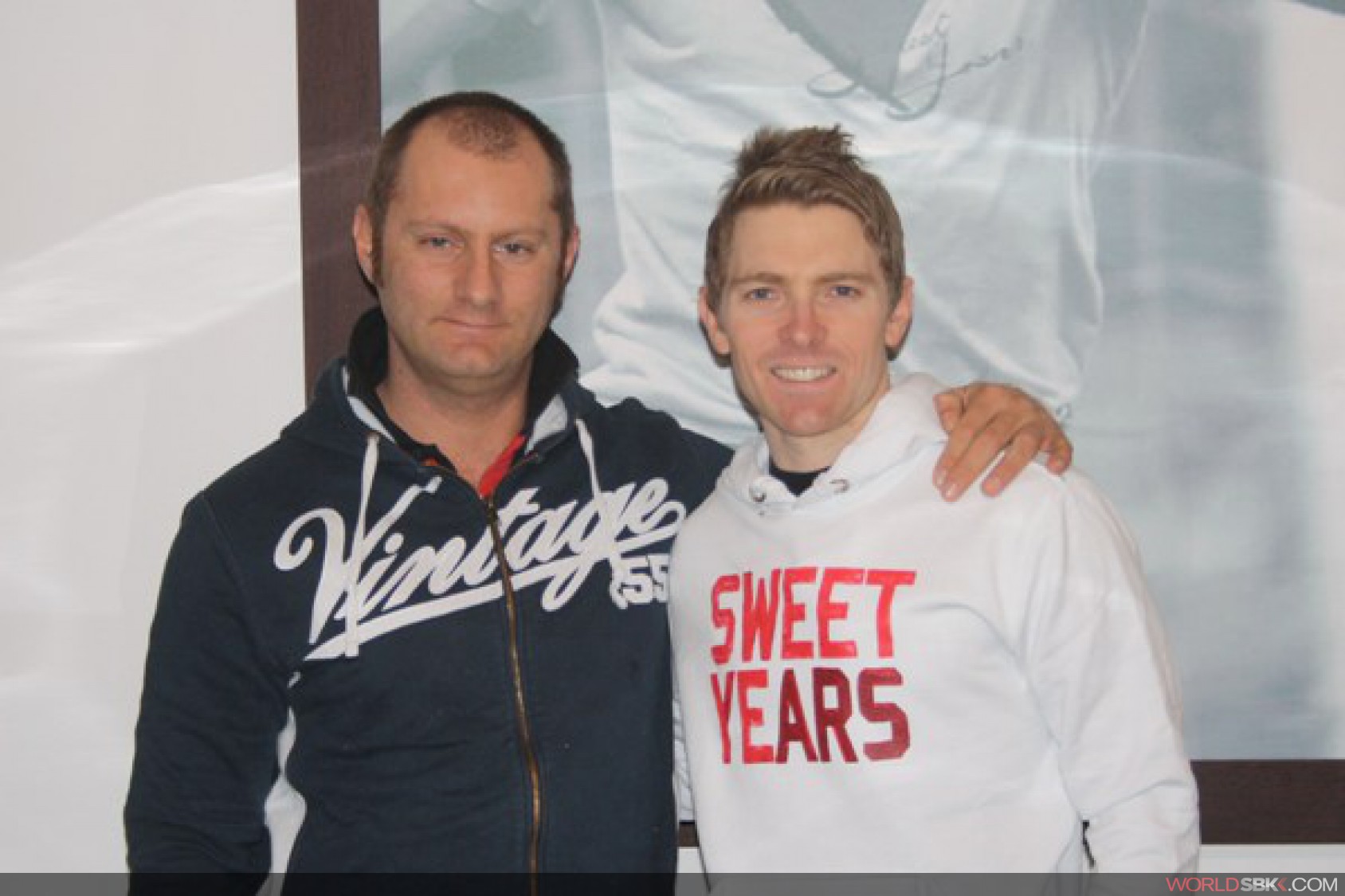 Team Grillini return to SBK with Aitchison and BMW
Team Grillini will be joining the 2012 Superbike World Championship starting-grid line-up after signing Australian rider Mark Aitchison. After being involved in Moto2 and CRT projects for the last two years team manager Andrea Grillini has now decided to return to World Superbike for a new challenge.

Expectations and ambitions are high for the 2012 season, as confirmed by the choice of rider for the team. It will be 28 year-old Mark Aitchison from Australia, a rider who has already accumulated considerable experience in the Supersport and Superbike categories, where he qualified for Superpole six times. Aitchison will line up at the start of the season on a new BMW S1000 RR machine.

Andrea Grillini declared: "I am delighted with the choice of rider. The agreement came after more than a month of negotiations but I always thought that Mark could be an ideal rider for us, and allow us to have high ambitions in the World Superbike Championship. We still need to define some of the team members, but Mirko Serraino will be chief engineer. A big thanks to SCB Group who follow the rider and to Paolo Ciabatti of Infront who has enthusiastically welcomed us into this championship".

Immediately after signing, Aitchison declared: "I'm really excited about this new challenge ahead of me in 2012. My first year in SBK was very important, I learnt a lot and I hope it's the turning-point for more success next season. The Grillini team was interesting for me because it's made up of a small group of people who have the ambition and desire to work as a team and this was a factor in my decision. We know that it'll take some time to develop the BMW, especially as the championship is about to start shortly, but with the programme we have ahead of us I know we can reach the aims we've set for ourselves. Now I can devote myself to training and getting ready for the first tests before the opening round at my home track in Australia".