Grillini Progea calls in Holden for Miller WSBK
Wednesday, 23 May 2012 14:30 GMT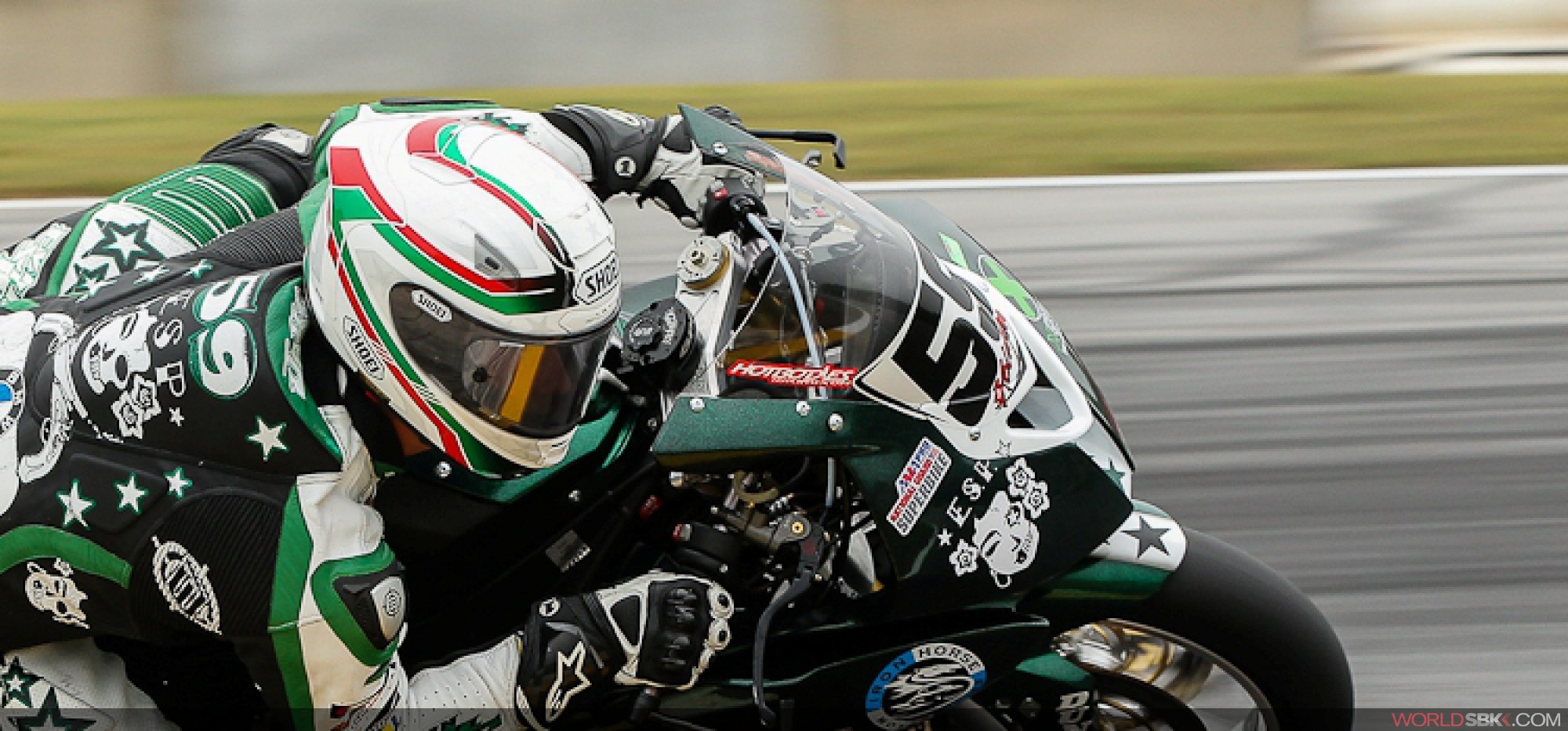 Grillini Progea calls in Holden for Miller WSBK
For the sixth round of the World Superbike Championship that will take place this weekend at the Miller Motorsports Park circuit in Salt Lake City (USA), the American rider Jake Holden will ride Team Grillini Progea's BMW S 1000 RR.

Jake, 29 years old, is a professional rider since the age of 16 and has been racing in the AMA Pro Road Racing series since 2000, participating in the Superbike class in 2009 and finishing 10th overall.

The American rider says about his agreement with the Italian Superbike team: "I am very excited to race with the Grillini Progea Superbike Team in the Salt Lake City WSBK round. Miller Motorsports Park has been one of my favorite race tracks in the US. This race will be a new experience for me because I have dreamed of racing in WSBK ever since I started roadracing. I would like to thank Team Grillini Progea for giving me this great opportunity to race in WSBK championship in front of my friends and supporters. I thank also all my fans, friends and sponsors in particular Sidi Boots, Shoei Helmets, Marshall's Web Design, Musselman Honda Circuit, Ballistik Leathers, GBehavior, Milestone Wealth Management, Xcel Trackdays, who have helped me out these last years. Without them I wouldn't be following my dream today".